---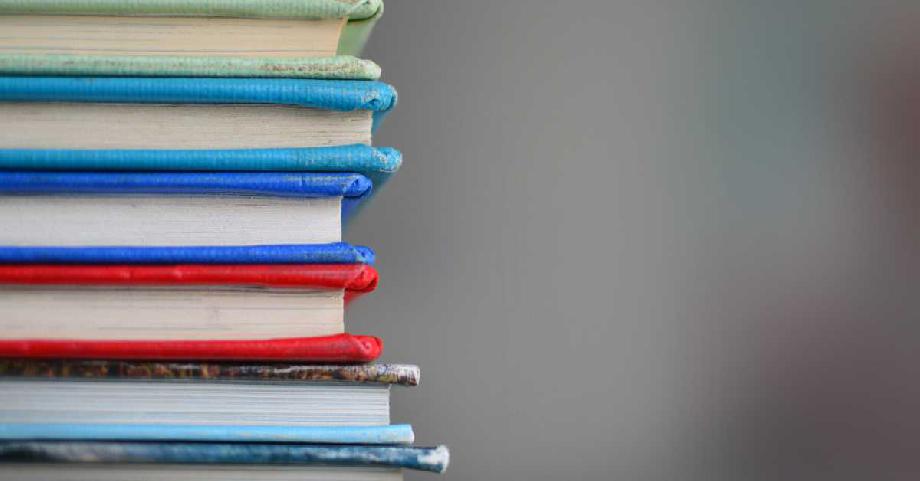 ---
Ready... set... read! Whether heading out on vacation or looking for a new book for your team to dive into this quarter, we've rounded up a few of our best-recommended books with a few on selling!
The Confidence Plan Essential Steps to a New You
Sarah Litvinoff
Confidence is a much sought after, but often elusive, quality. Most of us are confident in some aspects of our lives, and in these areas, we generally take it for granted, but when we feel self-doubt we start to question ourselves. In concise steps, this audiobook offers the complete guide to enjoying a confident life through easy to-use techniques and the most up-to-date strategies.
The Science of Getting Rich
Wallace Wattles
The Science of Getting Rich will guide you in developing a vision, strengthening willpower, cultivating gratitude, and receiving life's abundant gifts.
Seven Years to Seven Figures: The Fast-Track Plan to Becoming a Millionaire
Michael Masterson
In Seven Years to Seven Figures, self-made millionaire and renowned wealth coach Michael Masterson reveals the steps you can take to accumulate seven-figure wealth within seven years—or less. Seven Years to Seven Figures will give you the tools to increase your income, get the highest possible returns on investments, save wisely—and secure your financial future faster than you may have ever dreamed.
Selling for Dummies, Second Edition
Tom Hopkins
Persuading other people to say "yes" is an essential skill in life, whether you're selling a product, an idea, or yourself. Packed with tried-and-true tips and real-life examples, this revised edition walks you step by step through the fundamentals of successful selling, with an emphasis on the Internet.
Sell with a Story: How to Capture Attention, Build Trust, and Close the Sale
Paul Smith
Despite all the high-tech tools available to salespeople today, the most personal method still works best. Through storytelling, a salesperson can explain products or services in ways that resonate, connect people to the mission, and speak to the part of the brain where decisions are made. The well-crafted story can pack the emotional punch to turn routine presentations into productive relationships.In Sell with a Story, author Paul Smith, one of the world's leading experts in organizational storytelling, focuses his wildly popular and proven formula to the sales arena.
The Selling Edge: Winning Over Today's Business Customers
Michael Levokove and Celeste Levokove
Horace Rumpole, the comic, courageous, and corpulent ''great defender of muddled and sinful humanity,'' is joined by a winning cast of villains and victims in this collection of six tales in which wry humor and sparkling wit deftly send up the British legal system.
The Art of Profitability
Adrian Slywotzky
An extraordinarily new business slant on how companies can generate greater profits. Presented in 23 compact lessons, "The Art of Profitability" features an ongoing tutorial between two fictitious individuals.