---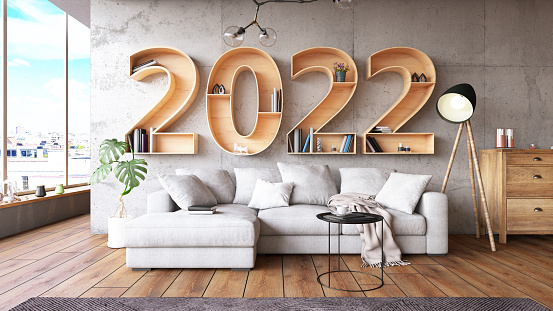 ---
Cheers to 2022! 2021 is in the rearview mirror and a fresh start is upon us. As you dive into your personal money and professional sales goals, remember, mindset is everything. Don't get too caught up in the hustle and sacrifice purpose. Check out these 6 books that can help frame your money goals for the new year.
Broke Millennial: Stop Scraping by and Get Your Financial Life Together
Erin Lowry https://amzn.to/31yCnTt
Packed with refreshingly simple advice and hilarious true stories, Broke Millennial is the essential roadmap every financially clueless millennial needs to become a money master. So what are you waiting for?
How To Be Rich
Paul Getty https://amzn.to/2Z01SPX
There are plenty of books on making money by men who haven't made much. But if J. Paul Getty, who Fortune magazine called "the richest man in the world," doesn't know how, who does? Here the billionaire businessman discloses the secrets of his success—and provides a blueprint for those who want to follow in his footsteps. And he goes beyond the matter of making money to the question of what to do with it.
Money: Master the Game
Tony Robbins https://amzn.to/2Z3zmsH
Based on extensive research and interviews with some of the most legendary investors at work today, Tony Robbins has created a 7-step blueprint for securing financial freedom.
The Millionaire Next Door: The Surprising Secrets of America's Wealthy
Thomas Stanley https://amzn.to/2YJZhdG
The bestselling The Millionaire Next Door identifies seven common traits that show up again and again among those who have accumulated wealth. Most of the truly wealthy in this country don't live in Beverly Hills or on Park Avenue-they live next door. This new edition, the first since 1998, includes a new foreword for the twenty-first century by Dr. Thomas J. Stanley.
Worth It: Your Life, Your Money, Your Terms
Amanda Steinberg https://amzn.to/2Z1eemL
Worth It outlines the essential financial information women need—and everything the institutions and advisors don't spell out. Steinberg gets to the bottom of why women are stressed and anxious when it comes to their finances and teaches them to stay away from strict budgeting and other harsh austerity practices.
You're So Money: Live Rich, Even When You're Not
Farnoosh Torabi https://amzn.to/2Z1JqCy
Finally a savvy, realistic finance book for those of us who love our Starbucks mocha lattes and Razr cell phones but don't want our Jimmy Choo shoes or Bose headphones buried under a pile of burgeoning debt. Twenty-something financial reporter Farnoosh Torabi tells you that you can satisfy your sophisticated tastes and achieve financial bliss.