by Melanie Korn | Category: Book Review
Posted on December 17, 2019 at 01:30:57 PM
---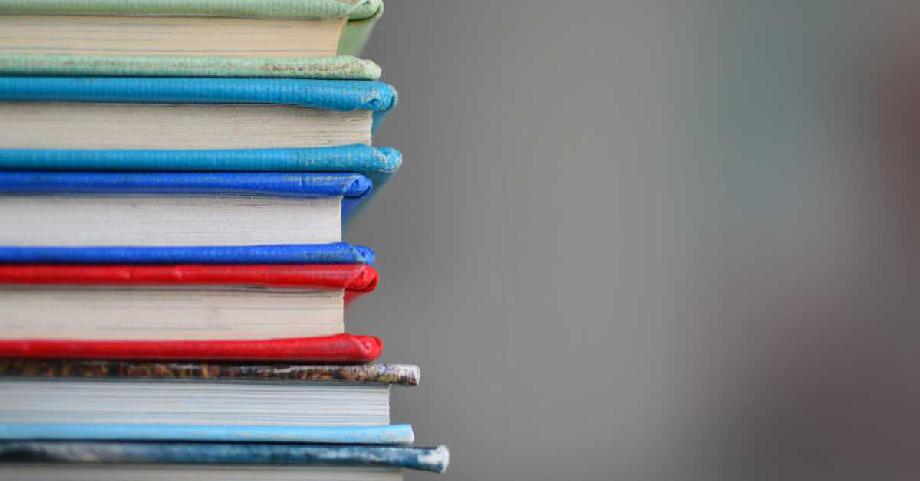 ---
Finders Keepers: Attracting and Retaining Top Sales ProfessionalsRussell RiendeauHow do you attract and retain elite talent in today's tight labor market? How do you evaluate motivation and ability to sell competitively in your industry? These are just some of the questions Russell Riendeau addresses in Finders Keepers. Other questions addressed include: Is your organization attractive to the best sales and management personnel? Is there a magic commission formula that will keep talent on your team? What can you do about expensive turnover in your sales force? Why is it important to brag about sales reps who have left your organization? Why should you find your replacement?An Effective Life Stephen CoveyAn Effective Life shares original new perspectives on life and self-evaluation, striking infographics, and inspirational quotes in a fresh new package designed for the generation early in their careers and for those long-time Covey admirers who seek to improve their work and personal lives based on principles. You'll also find a Personal Journal to help you process the insights you've gleaned from the book. This book is more than an inspiration, it is an introduction to important principles needed to live An Effective Life.If... (Questions for the Game of Life)Evelyn McFarlane...
Read More
---
by Melanie Korn | Category: Book Review
Posted on December 07, 2019 at 03:26:44 PM
---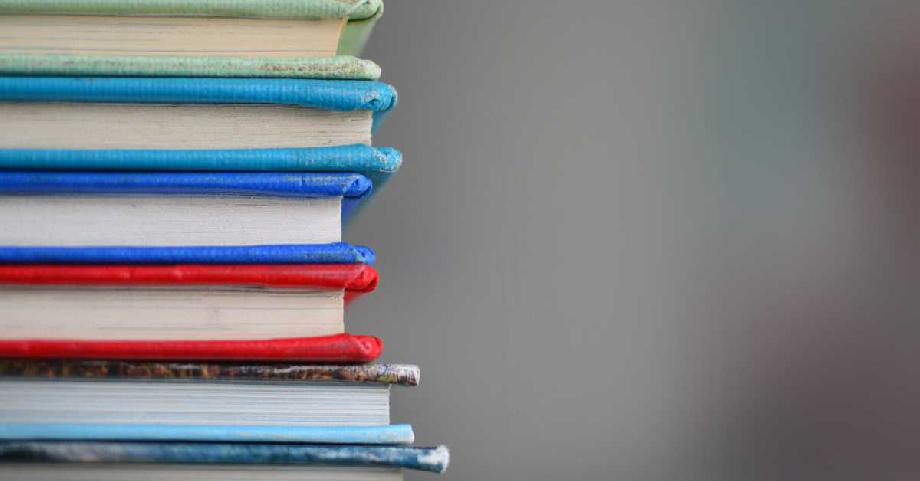 ---
Knock 'em Dead Hiring the Best: Proven Tactics for Successful Employee SelectionMartin YateWith Knock 'em Dead: Hiring the Best, you will not only find the best candidates, you can ensure they succeed once they're on your payroll.Zapp!: The Lightning of EmpowermentWilliam Byham and Jeff CoxMost managers know that revitalization in their companies must occur from the ground up. But how to get that message to employees without applying the kind of pressure that makes them even less productive? The answer is empowerment. In this motivating book, you will find specific strategies designed to help you encourage responsibility, acknowledgment, and creativity so that employees feel they "own" their jobs. It's all here, in an accessible guide for the successful managers of tomorrow.The Art of Decisions: How to Manage in an Uncertain WorldChris BlakeHow much information do you really need to make a business decision? Why don't past winners keep on winning? When should you fold your hand, and when should you press on? In The Art of Decisions, Chris Blake reveals the amazing hidden realities beneath human decision making–and helps you optimize every decision you make.80/20 Sales and Marketing: The Definitive Guide to Working Less and Making MorePerry Marshall and Richard...
Read More
---
by Melanie Korn | Category: Book Review
Posted on December 01, 2019 at 03:14:03 PM
---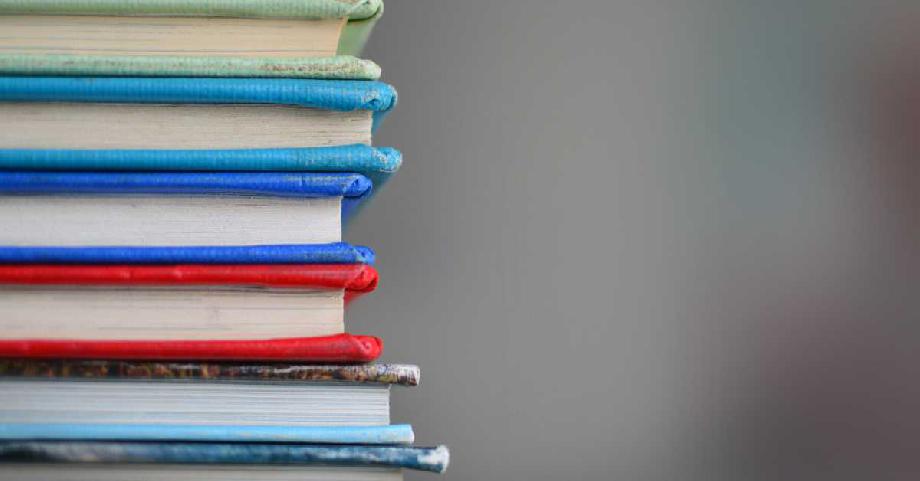 ---
Billing Power: The Recruiter's Guide to Peak PerformanceBill RadinPacked with innovative, money-making techniques, Billing Power also contains: Advanced strategies for higher billings -- How to deal with relocation problems -- How to use delegation to your advantage -- The power of the EIO -- Techniques for candidate marketing -- How to construct attention-grabbing sales presentations. A treasure trove of time-saving tips and proven methods for increasing your billings!Thinking on Your Seat — For the Recruiting Professional: A Catalyst to Create Respect, Results and RevenueRussell RiendeauThinking On Your Seat is one of the most used books for those interested in learning the art of professional placement and executive search. Full of dialogue examples, checklists, forms and organization tips, as well as the real methods that work in securing great job orders and finding great candidates.How Successful People ThinkJohn MaxwellA Wall Street Journal bestseller, HOW SUCCESSFUL PEOPLE THINK is the perfect, compact read for today's fast-paced world. America's leadership expert John C. Maxwell will teach you how to be more creative and when to question popular thinking. You'll learn how to capture the big picture while focusing your thinking. You'll find out how to tap into your creative potential, develop shared ideas,...
Read More
---
Showing Page 2 to 6 of 17 Blog Posts
---