by Melanie Korn | Category: Book Review
Posted on September 05, 2019 at 07:06:43 PM
---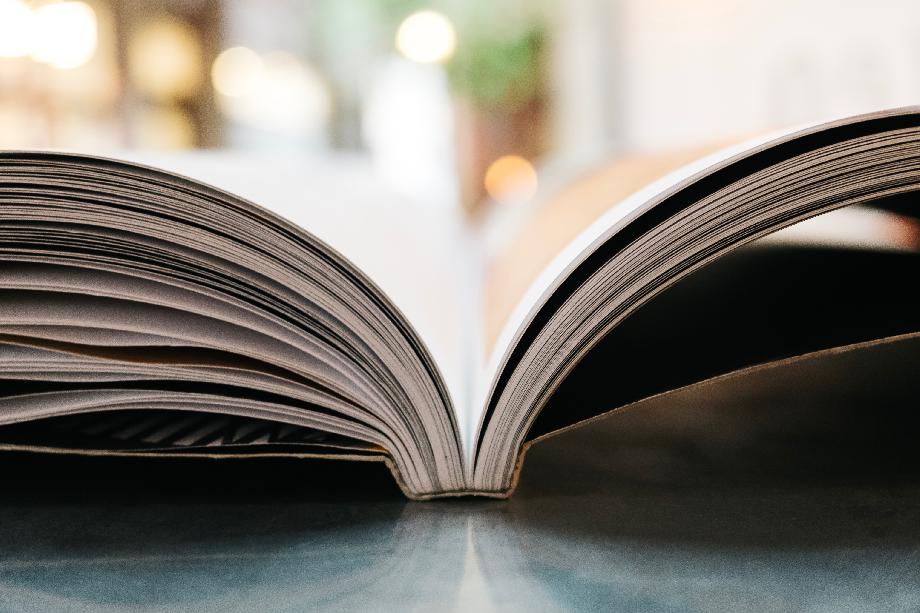 ---
The Hard Thing About Hard ThingsFilled with his trademark humor and straight talk, The Hard Thing About Hard Things is invaluable for veteran entrepreneurs as well as those aspiring to their own new ventures, drawing from Horowitz's personal and often humbling experiences.Built to Last: Successful Habits of Visionary CompaniesFilled with hundreds of specific examples and organized into a coherent framework of practical concepts that can be applied by managers and entrepreneurs at all levels, Built to Last provides a master blueprint for building organizations that will prosper long into the 21st century and beyond.Zero to OneThe great secret of our time is that there are still uncharted frontiers to explore and new inventions to create. In Zero to One, legendary entrepreneur and investor Peter Thiel shows how we can find singular ways to create those new things.Think and Grow RichThink and Grow Rich has been called the "Granddaddy of All Motivational Literature." It was the first book to boldly ask, "What makes a winner?" The man who asked and listened for the answer, Napoleon Hill, is now counted in the top ranks of the world's winners himself. The most famous of all teachers of success spent "a fortune and the...
Read More
---
by Melanie Korn | Category: Book Review
Posted on August 23, 2019 at 09:45:16 AM
---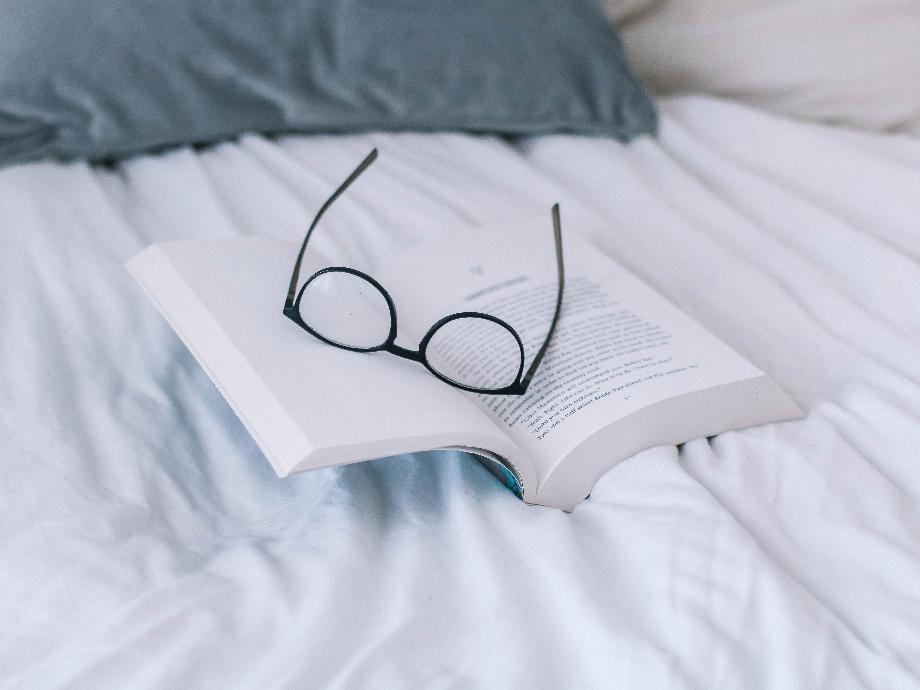 ---
Good to Great: Why Some Companies Make the Leap...and Others Don'tGood to Great: Why Some Companies Make the Leap...and Others Don't by James Collins is the defining management study of the nineties, showed how great companies triumph over time and how long-term sustained performance can be engineered into the DNA of an enterprise from the very beginning.ORDERThe Innovator's DilemmaThe bestselling classic on disruptive innovation, by renowned author Clayton M. Christensen.His work is cited by the world's best-known thought leaders, from Steve Jobs to Malcolm Gladwell. In this classic bestseller—one of the most influential business books of all time—innovation expert Clayton Christensen shows how even the most outstanding companies can do everything right—yet still lose market leadership.Christensen explains why most companies miss out on new waves of innovation. No matter the industry, he says, a successful company with established products will get pushed aside unless managers know how and when to abandon traditional business practices.Offering both successes and failures from leading companies as a guide, The Innovator's Dilemma gives you a set of rules for capitalizing on the phenomenon of disruptive innovation.Sharp, cogent, and provocative—and consistently noted as one of the most valuable business ideas of all time—The Innovator's Dilemma is the book no manager, leader,...
Read More
---
by Melanie Korn | Category: Book Review
Posted on May 02, 2019 at 07:12:52 PM
---
SECRETS FROM RITZ-CARLTON, SOUTHWEST AIRLINES. AND TEXAS ROADHOUSE By: David Lee Electronic Recruiting Exchange - April 10, 2008 "People don't remember what you said or what you did, but they always remember what they felt." "What's the emotional take away?" "Are these the emotions we want to leave them with?" "You are now part of an elite, best-in-class organization," and "We're lucky to have you" Pride about the uniqueness of their company and how they, the new employee, will help make their guest experiences "legendary." Creating a work experience that produces such a culture requires mindfulness and intention. Feeling welcomes respected, valued, inspired, proud, and determined doesn't just help you with employee retention. It also directly improves employee motivation, productivity, and customer service....
Read More
---
Showing Page 2 to 2 of 6 Blog Posts
---