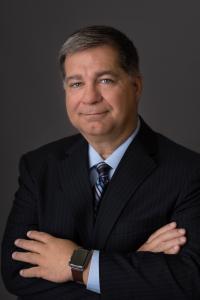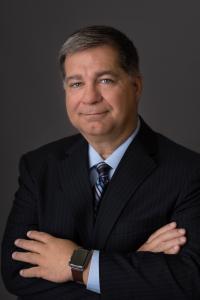 Henry J. Glickel, CPC, CERS
In his 26 years of recruiting, Henry has successfully conducted and completed over 2,070 searches in the area of sales, accounting/finance, IT, Human Resources, and Client Services. Some of the titles that Henry has recruited for include Sales Representatives, Account Managers, Account Executives, Inside Sales Representatives, Sales Development Representatives, Business Development Representatives, Sales Managers, Digital Marketing Managers, Business Managers, Vice Presidents, Directors, and members of the C-suite and Board of Directors for private and public companies.
As President of Sales Recruiters, Inc., Henry has been able to establish the firm as one of the most well respected in the sales staffing vertical. Sales Recruiters is only one of eight firms that were awarded and have maintained the National Accredited Firm designation from the National Association of Personnel Services (NAPS).
Henry was awarded "Most Valuable Player" by the president of one of his clients. In 2012, Henry was named the H. Michael Boyd Excellence in Employment by the Association of Employment Professionals.
Henry earned the Certified Employee Retention Specialist (CERS) designation from NAPS. The CERS credential (along with the CPC and CTS certifications) are the only national designations recognized globally by the personnel services and staffing industry. At the time of the designation, Henry was one of only 40 staffing professionals to have the designation.
Henry has served as a member of the Board of Directors for NAPS. In addition, he has served as the NAPS trainer for the immersion CERS training and certification. Currently, Henry serves on the Board of Advisors for the First Interview recruiter network. In 2020 Henry taught Principles of Management and Introduction to Human Resources at Southern New Hampshire University. In his most recent evaluations from students, Henry was rated an over 10 out of 11 instructor rating.

Additionally, Henry has been appointed and has served for the last three years as the Chair of the inaugural Stockton School of Business Dean's Executive Advisory Board at Stockton University.
An acknowledged leader in the industry, Henry has been published several times and is the author of the book "The Power of Proactive Recruiting", available in written, eBook and audiobook on Amazon, iTunes and Lulu Press.
Educationally, Henry holds a Magna Cum Laude MBA from Temple University. Additionally a BA with Highest Honors from Stockton University.
Henry has been married for 30 years and has two children and currently lives in Southern New Hampshire.
---
ORDER THE BOOK
THE POWER OF PROACTIVE RECRUITING

Available online with Amazon is Henry Glickel's newest book, The Power of Proactive Recruiting.

"This book is a map though that jungle of a world out there we call hiring, with some recipes for some great snacks along the way. Not only will you be able to find your way through the maze, but you will be satisfied when you're at your journey's end.

Henry takes you thru that process, step by step, and shows you the way with solid examples and illustrations, making each chapter very clear in terms of what must be done, the order in which it should be done and even consequences when we don't follow the road map (or the recipe for that snack along the way)." – From the Foreword by John Sacerdote, President, National Association of Personnel Services


Listen to the replay of author, Henry Glickel, discuss the book on the Northeast Delta Dental Podcast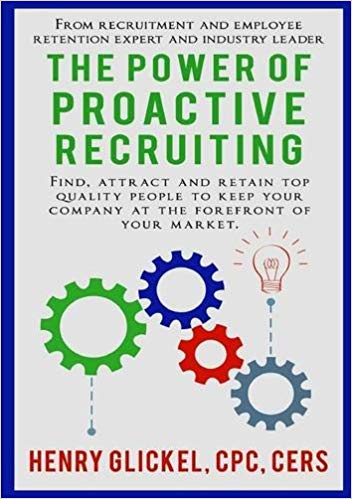 ORDER YOUR HARDBACK COPY

DOWNLOAD THE AUDIO BOOK

DOWNLOAD THE E-BOOK