Blog
by Melanie Korn | Category: Article
Posted on January 24, 2020 at 11:15:19 AM
---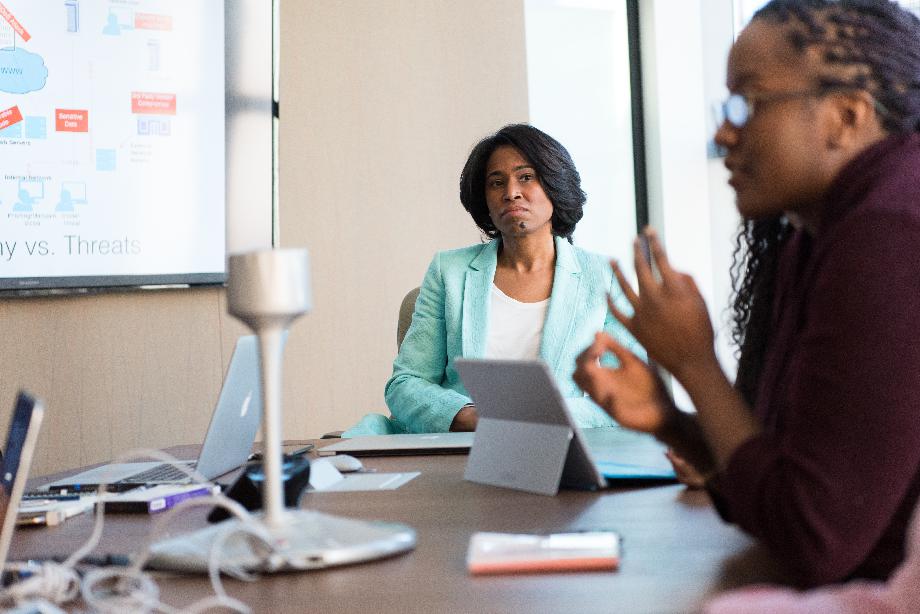 ---
Getting to truly know a candidate during an interview can be a daunting process. Hiring as a whole can set a business back or move it forward just by making the best hires. People are your most valuable asset, and working to find, hire and retain the best people to meet your needs takes true commitment. Interviews are more than a get to know you process, they are a process to better understand work ethic, skills and how specific candidates may or may not fit in a company's culture. We've all had that one interview that has thrown us off our game. So how do you deal with some of the tough questions that can come up? Here are a few typical questions that come to mind and some tips on how to structure your answers in an interview. Tell me about yourself: Remember this is not an invitation to hone your stand up skills or detail your hobbies and family tree. Structure a direct answer that explains who you are professionally, a brief...
Read More
---
by Melanie Korn | Category: Article
Posted on January 21, 2020 at 10:49:18 AM
---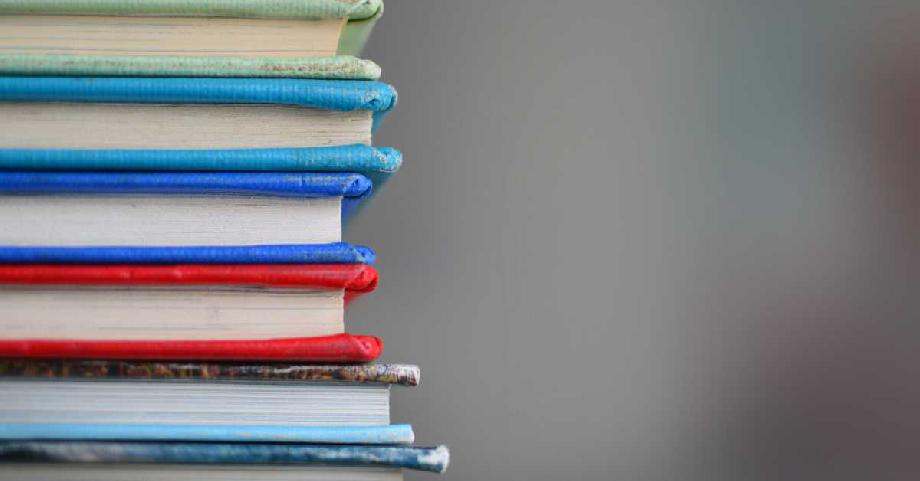 ---
The New One Minute ManagerKen Blanchard and Spencer JohnsonNow, Ken Blanchard and Spencer Johnson have written The New One Minute Manager to introduce the book's powerful, important lessons to a new generation. In their concise, easy-to-read story, they teach readers three very practical secrets about leading others—and explain why these techniques continue to work so well.Lunchmeat & Life LessonsMary LucasIn Lunch Meat & Life Lessons: Sharing a Butcher's Wisdom, Mary offers a healthy dose of that sauce, which will empower everyone who reads this book to reach their full potential.TransForm: Dramatically Improve Your Career, Business, Relationships, and Life...One Simple Step at a TimeJeff HadenTransForm is based on four years of advice from a bestselling ghostwriter, leading Inc Magazine columnist, and LinkedIn Influencer Jeff Haden. It provides concrete, practical, real-world ways that anyone can increase personal productivity, improve professional relationships, achieve...
Read More
---
by Melanie Korn | Category: Book Review
Posted on January 12, 2020 at 07:32:07 PM
---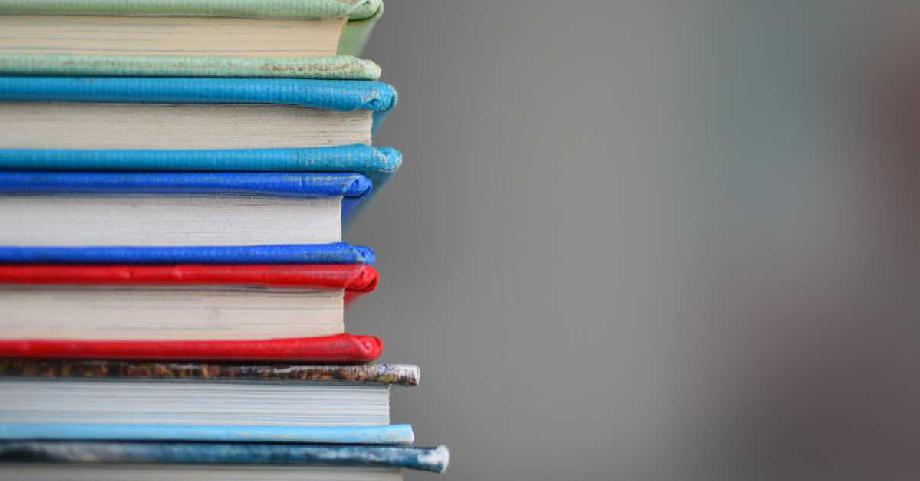 ---
It's Not How Good You Are, It's How Good You Want To BePaul ArdenThe world's top advertising guru, Paul Arden, offers up his wisdom on issues as diverse as problem-solving, responding to a brief, communicating, playing your cards right, making mistakes and creativity, all notions that can be applied to aspects of modern life. This book provides a unique insight into the world of advertising and is a quirky compilation of quotes, facts, pictures, wit and wisdom, packed into easy-to-digest, bite-sized spreads. If you want to succeed in life or business, this is a must!What to Do with the Rest of your LifeRobin RyanStuck in a job that's going nowhere? Hate going to work? Pounding the pavement looking for an opportunity? Bored? Whether you are caught in a career crisis, a victim of corporate downsizing, or suffering from old-fashioned burnout, you need America's #1 career coach, Robin Ryan. Robin has the answers. She will show you that your perfect career is waiting for you no matter...
Read More
---
Showing Page 1 to 22 of 65 Blog Posts
---