Blog
by Melanie Korn | Category: Book Review
Posted on October 13, 2019 at 08:10:03 PM
---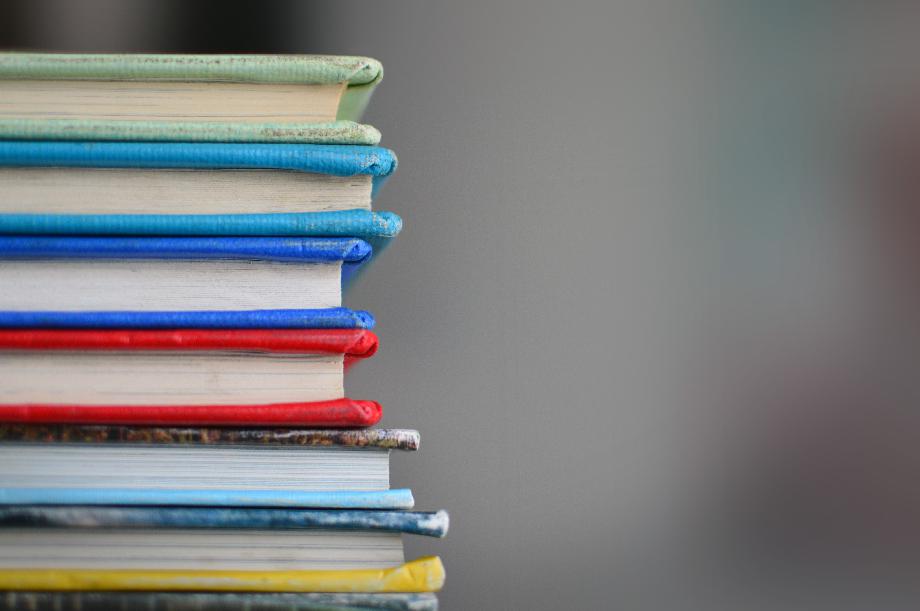 ---
The Partnership Charter: How To Start Out Right With Your New Business Partnership (or Fix The One You're In)In The Partnership Charter, psychologist and business mediation expert David Gage offers a comprehensive guide to the art of establishing and maintaining a business partnership. The centerpiece of his approach is the Partnership Charter, a document that clearly outlines the goals, expectations, responsibilities, and relationships of the principals.Elon Musk: Tesla, SpaceX, and the Quest for a Fantastic FutureIn the spirit of Steve Jobs and Moneyball, Elon Musk is both an illuminating and authorized look at the extraordinary life of one of Silicon Valley's most exciting, unpredictable, and ambitious entrepreneurs--a real-life Tony Stark--and a fascinating exploration of the renewal of American invention and its new "makers."Rich Dad Poor DadRich Dad Poor Dad is Robert's story of growing up with two dads — his real father and the father of his best friend, his rich dad —...
Read More
---
by Melanie Korn | Category: Article
Posted on January 4, 2011 at 12:07:37 PM
---
The Council of Black Faculty and Staff at The Richard Stockton College of New Jersey hosted its 29th Annual Awards Dinner and Dance recently at the Carriage House in Galloway. Since its inception more than a quarter of a century ago, the Council of Black Faculty and Staff has worked to expand the opportunities available to Stockton's diverse community. The Council has awarded more than $220,000 in scholarship money to deserving Stockton students since 1981. This year the Council awarded nine $1,000 scholarships, one of which was named in memory of Annette Thorpe, a former Stockton staff member, and awarded to Phillip Bennett. This year's honorary chairperson was Stockton's Provost and Executive Vice President, Dr. Harvey Kesselman. The following award recipients were honored for their contributions, which are making a difference both locally and internationally. • Lifetime-Achievement Recipient–Dr. David Carr• Merit Award Recipient–Ms....
Read More
---
by Melanie Korn | Category: Article
Posted on March 12, 2014 at 03:47:44 AM
---
More than 60,000 high-tech workers have a bone to pick with Apple, Google, Intel and several other Silicon Valley giants. In a class-action suit filed with the U.S. District Court of Northern California, workers with these companies claim that the late Steve Jobs and other CEOs conspired to keep their wages down by agreeing not to recruit talent from competing companies. The companies have called a judge's order allowing the case to move forward "manifestly erroneous." The lawsuit, scheduled to go to trial in late May, seeks up to $9 billion in damages. Brought on behalf of about 64,000 programmers, software developers, digital artists and others, the suit centers on recruitment practices in one of the world's leading technology sectors. Companies that poach employees will rely on recruiters to cold-call top talent working for a competitor. That kind of free-market competition for talent can lead to offers of better pay and benefits for...
Read More
---
Showing Page 1 to 15 of 43 Blog Posts
---