Blog
by Celina Fouts
Posted on Saturday February 28, 2021 at 07:23:24 PM
---
---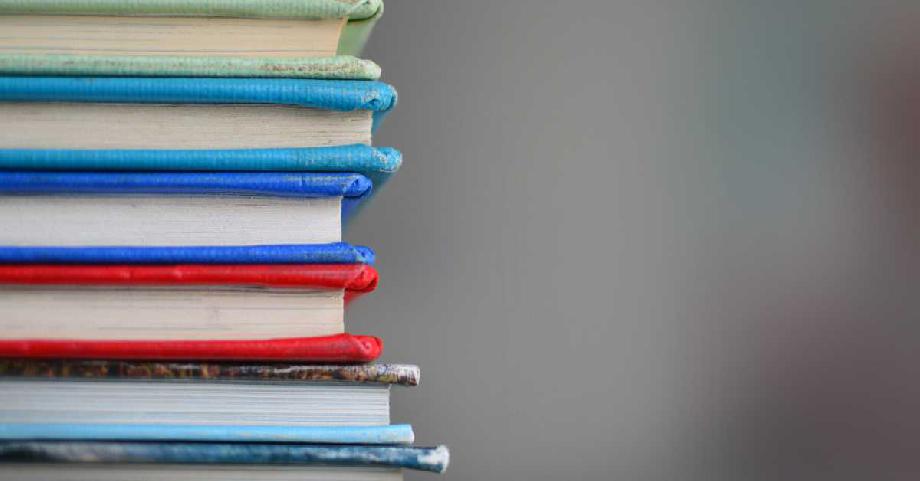 ---
Way of the Wolf: Straight Line Selling: Master the Art of Persuasion, Influence, and Success
Jordan Belfort
Written in his own inimitable voice, Way of the Wolf cracks the code on how to persuade anyone to do anything, and coaches readers—regardless of age, education, or skill level—to be a master sales person, negotiator, closer, entrepreneur, or speaker.

The Secrets of Success Eight Self-Help Classics That Have Changed The Lives of Millions
Mitch Horowitz
These eight classic works have truly stood the test of time, selling tens of millions of copies and remaining in constant demand. Now, The Secrets of Success, a one-of-a-kind anthology of achievement, reveals why they are every bit as inspiring as they were a century ago.

100 Ways to Motivate Yourself: Change Your Life Forever
Steve Chandler
100 Ways to Motivate Yourself will help you break through the negative barriers and banish the pessimistic thoughts that are preventing you from fulfilling your lifelong goals and dreams. This edition also contains new mental and spiritual techniques that give readers more immediate access to action and results in their lives.If you're ready to finally make a change and reach your goals, Steve Chandler challenges you to turn your defeatist attitude into energetic, optimistic, enthusiastic accomplishments.

The Five Lessons a Millionaire Taught Me About Life and Wealth
Richard Paul Evans
Wise and compelling, The Five Lessons a Millionaire Taught Me About Life and Wealth can be read in a single sitting and will leave you with a new view of what it means to be rich -- and convinced that you, too, can build wealth. The Five Lessons a Millionaire Taught Me About Life and Wealth is endorsed by financial consultants, churches, schools, and marriage counselors.

You Can If You Think You Can
Norman Vincent Peale
Dramatic, heartwarming stories of how men and women -- of all ages and in all walks of life -- transformed their lives and careers by following Dr. Peale's philosophy of positive thinking. Learn to develop the vital knowledge of inner power to carry you over every obstacle.

---
Previous Page