Blog
Posted on Thursday January 21, 2022 at 06:50:59 PM
---
---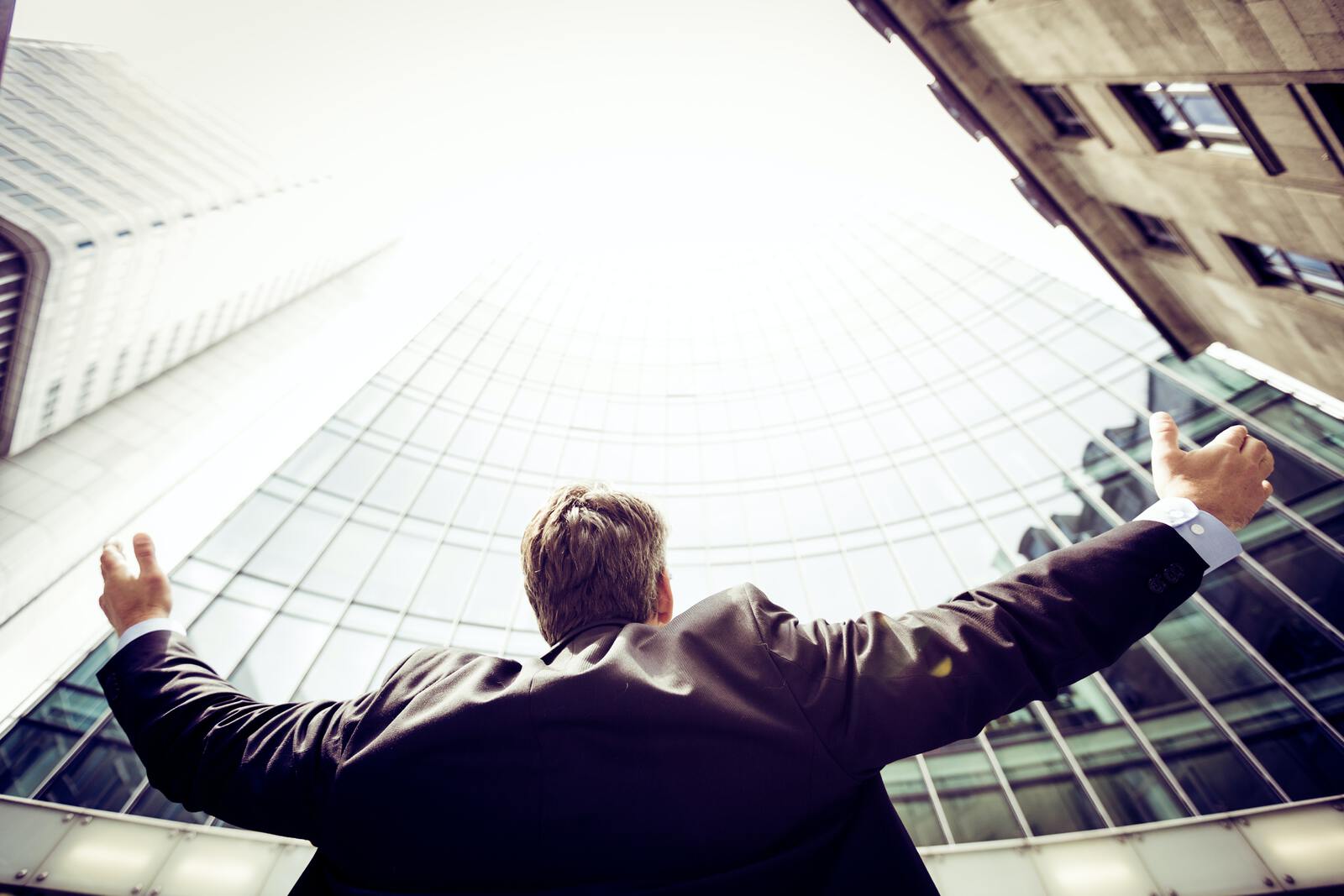 ---
A great deal of stress comes from hiring, training and retaining employees. Being a hiring manager is a serious job that takes great responsibility. The future of a company can depend on the choices made by the person in this position. As a new hiring manager you are faced with the challenge of hiring the perfect employee off a piece of paper and short conversation. Here are 5 tips to help you navigate this complex process and build a great team!
Create a Clear and Consistent Hiring Process
This starts with the job description. If you do not know who you are looking for, how will you find it? Put in the time up front to create a clear, accurate, and compelling job description. It should tell a candidate everything they need to know about whether they are the right fit for the role. Clearly identify the job responsibilities and expectations. Once you know what you're looking for, you can decide how you'll evaluate the candidates. It's important to conduct consistent interviews and evaluate all candidates using the same criteria.
Effectively Screen Resumes
Your process should be efficient. Sort resumes into piles based on qualifications and red flags. After selecting top candidates, do additional screening such as looking at LinkedIn profiles. If the candidate still seems promising, schedule a brief 15-20 minute phone interview. The intention being to screen out weaker candidates. This is a good time to ask deal breaker questions or inquire into areas that might be red flags.
Prior to interviewing, go through your job description and formulate questions that will assess the candidates ability to perform the key skills and responsibilities of the position. The questions you ask each candidate should generally be the same, unless you are asking them something specific to their background. This will allow you to easily compare candidates. Don't settle for generic answers to your questions. Always ask follow up questions to get more specific details.
During the interview, follow your script and score accordingly, but also actively listen. Respond to what is being said, even if it takes you off script or takes more time. Remember a candidate might stumble through initial questions due to nerves. But take note of common red flags such as a negative attitude or asking questions only about salary and benefits. An otherwise perfect candidate might say something that seems off, but don't write them off so quickly. Always ask a follow-up question and give them a chance to explain further.
Move Quickly and Be Open to Negotiation
Once a candidate is selected, do not hesitate to present your offer. You have an opportunity to make a candidate feel wanted and excited to join the team by extending an attractive and competitive offer as soon as possible. Otherwise you'll risk losing them to other organizations. Finally, be prepared for your top candidate to negotiate. And sometimes more than a good salary can be used to sweeten the deal.
---
Previous Page