Blog
Posted on December 21, 2019 at 12:51:03 PM
---
---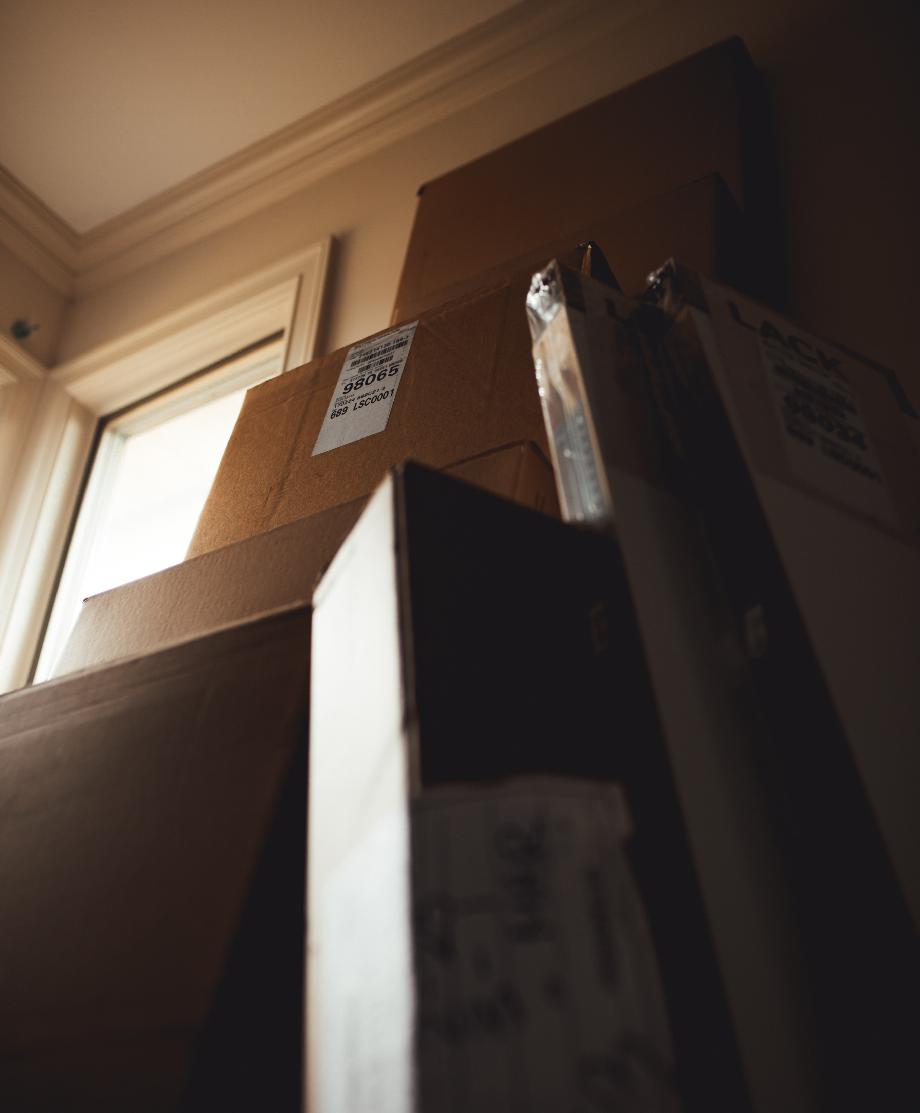 ---
Do you think it's hard trying to find the perfect job? Try being a transplant candidate looking for that job. The job search stresses increase.
We can define a transplant candidate as someone trying to relocate to a specific location without sacrificing that next paycheck.
In a recent case study, we've followed a female, age 35, originally from Boston who is married with 2 young kids under 4, and a combined family income approx $160,000 living in Queens, New York.
The mission was to relocate her family back to Boston and the number one reason desiring the move was to be closer to family to help raise the young children. Do you happen to know of anyone in a similar situation as this? We bet you do.
Both husband and wife are well educated with multiple degrees, both resumes scream talent. Additionally, both are willing to even take a step back in their career if it means changing zip codes.
And the results of their job search? It has now been going on for 2.5 yrs and they are still wearing their Yankee Hats!
Sure they've reached out to recruiters, but it shows they won't consider their application because they know their client is going to require at least two face to face interview's which will create a logistical nightmare. Additionally, clients are fearful because they want someone who is already settled in not living out of a suitcase for the first few months, and spending more time on realitor.com instead of their own CRM.

If this case study sounds like you or someone you know, we've rounded up a few tips to help the transplant job search and transition.
Tips for the Transplant
Network with every old friend and co-worker. Make connections! Don't be shy to ask for introduction emails.
Research the companies that would probably be interested in your particular skill and COLD CALL them personally, follow up with short but well-written email. BE AGGRESSIVE.
Update your linked in account, spend a minimum of 30 minutes each night connecting via social media. Change your approach of thinking—don't ONLY go on there and search the open jobs, look to create an opportunity, think like an Executive Recruiter. The very best recruiters don't search job boards, so why should you?
Network with every old classmate (who knows some of them might have grown up to make something of themselves).
If possible, know where you will stay, even if it is just temporary.
When posting a resume on a job board. Borrow someone else's address, at least you might get a callback! At least you will have a few minutes to at least sell yourself, In that call, Tell the truth.
Don't expect a company to pay any of YOUR Relocation Costs or even interview travel costs.
Stay positive!
---
Previous Page