Blog
Posted on Friday December 16, 2022 at 10:29:28 AM
---
---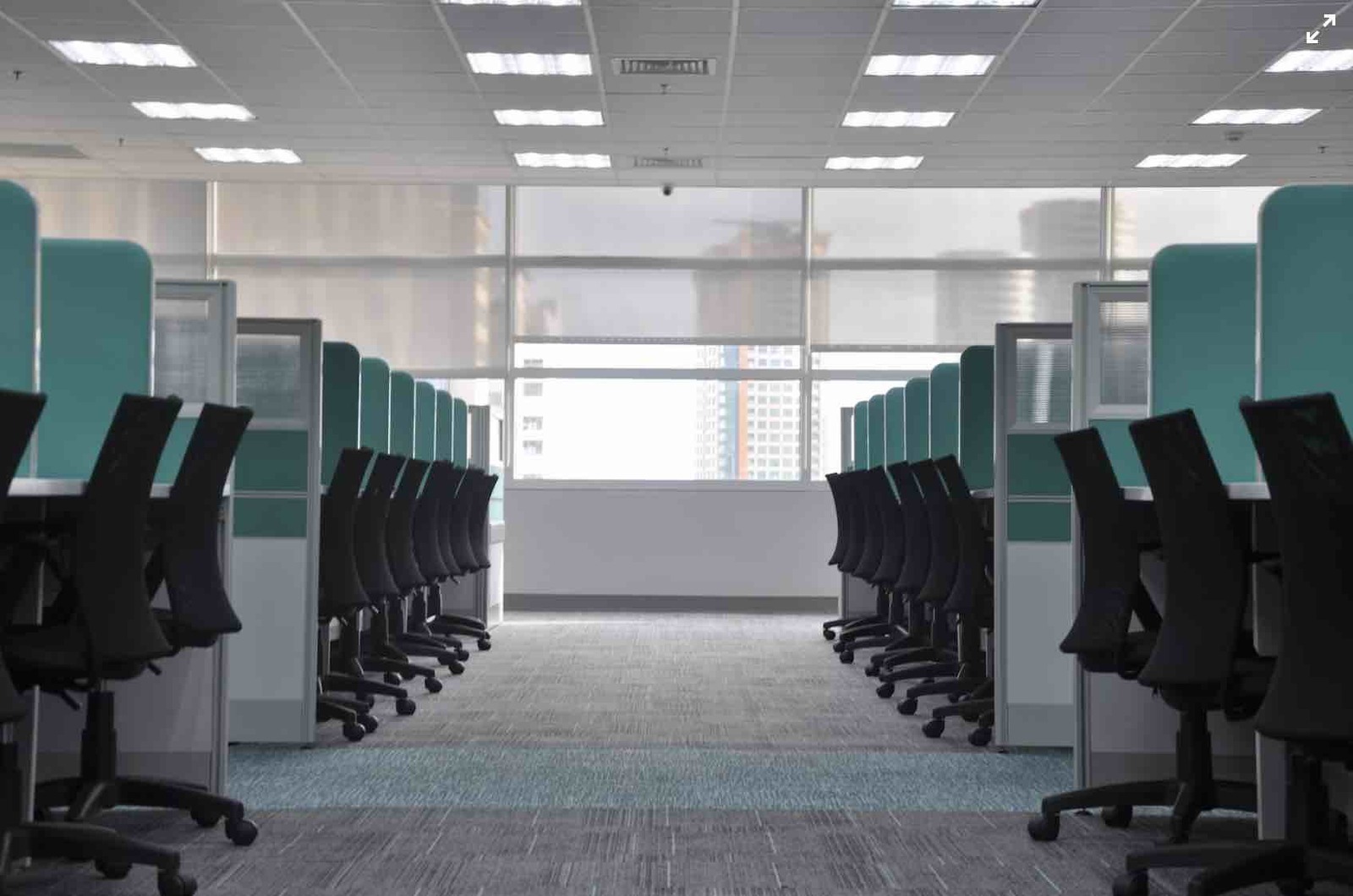 ---
Rising inflation and a slow-growing economy might sound like a recipe for reduced hiring, but the opposite was true in at the end of this year. According to the US Bureau of Labor Statistics1, employment increased by 263,000 in November and the unemployment rate was unchanged at 3.7 percent last month. Defying skeptics, the labor market has continued to grow, adding many jobs over the last year. As well as increased hiring, wages are also rising, with average hourly pay jumping 5.1% in the last year alone. Moving into 2023, this is great news for candidates and companies alike as higher wages attract better talent and more openings create opportunities. But it's not all positive. There are some areas of concern to be aware of.
Inflation is a concern
Of the 263,000 jobs added in November, 178,000 came from three industries - leisure and hospitality, health care, and Government. Steady hiring in these areas and increased wages are helping US families to drive the economy, with consumer spending rising at a healthy pace, even after adjusting for inflation. This follows a contraction in the first six months of the year - something that could represent a turning of fortunes. Unfortunately, increased reliance on credit cards and savings has sparked renewed concerns about a recession in 2023. This is also partly due to the Federal Reserve's aggressive interest rate hikes. These concerns are creating some uncertainty around the job market into 2023.
Some sectors are struggling
While certain sectors are flourishing, others are showing signs of weakness. It's no secret that the tech sector is facing significant issues with huge numbers of layoffs, as are many others. While it sounds like this would put companies back in the driving seat, the opposite remains true. It is still a candidate-driven market.
This increases competition for candidates and creates a situation where your benefits matter as much as, if not more than, the salary you're offering. Businesses are having to spend more in order to attract the right candidates, and this is happening across the board.
Is the Great Resignation over?
There are still many companies out there that are looking to attract top talent, as well as many companies trying to entice people back to the office with mixed results. What we're seeing more and more as we edge towards a recession is a phenomenon called "quiet quitting"2. We're all familiar with the concept of "phoning it in" but quiet quitting is a little different. It's a way for people to take control of their work/life balance by setting stricter boundaries and only doing the bare minimum expected of them. They keep their jobs but don't volunteer for anything extra, aren't available outside of normal work hours, and don't take part in other workplace activities. They have little or no interest, enthusiasm, or vigor for the activities they're doing. They put little effort into their day-to-day role as an employee and the interactions they have with fellow employees. This phenomenon has become more visible since the pandemic and had become more prevalent in the last year or so. Gallup estimates that at least 50% of the US workforce is quiet quitting4, signalling that this is an issue that could get worse. The reason it's an issue is that most jobs require at least some level of collaboration with colleagues so if this isn't happening, it may have an impact on overall company culture.
Benefits attract and keep top talent
One of the best ways to attract and keep top talent is by offering a comprehensive benefits package. Companies adopted remote working during the pandemic, helping employees achieve better work/life balance. As evidenced by the quiet quitting phenomenon, many candidates are keen for this to continue and are looking for either fully remote or hybrid working patterns. According to a 2018 Statista survey, 72% of people think work-life balance is very important3, and this will have only increased during the pandemic. One way to meet these expectations is to offer some degree of flexible or hybrid working wherever possible and suitable. If you need help assessing your benefits package, take a look at our blog5 and get in touch if you still have questions.
Due to older generations retiring later, there are fewer opportunities for younger generations to progress within the workplace. Only one in three managers are engaged at work6, and this has an impact on their team. It results in a drop in employee happiness, which in turn may increase staff turnover. Engaging your employees at the management level improves morale which then trickles down to the rest of your staff. Providing a benefits package that your managers are happy with can have a positive impact on the entire company.
We can help
Attracting, and most importantly keeping, top talent doesn't have to be a guessing game. We can help you find people who are the right fit for your company, always bring their enthusiasm to work, and will be with you for years to come. Get in touch for more details about the process.
---
Previous Page