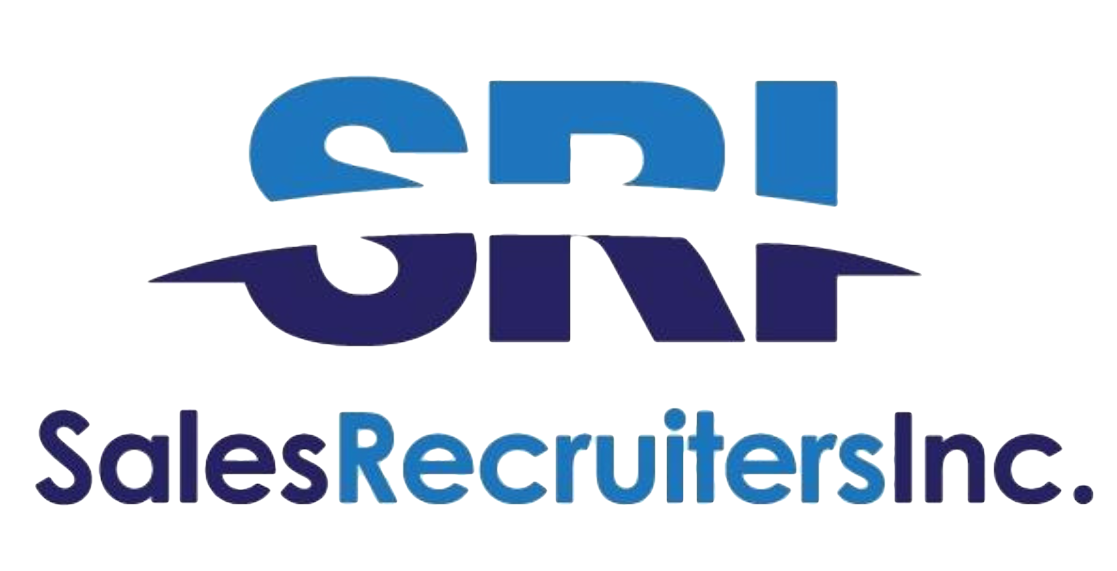 ---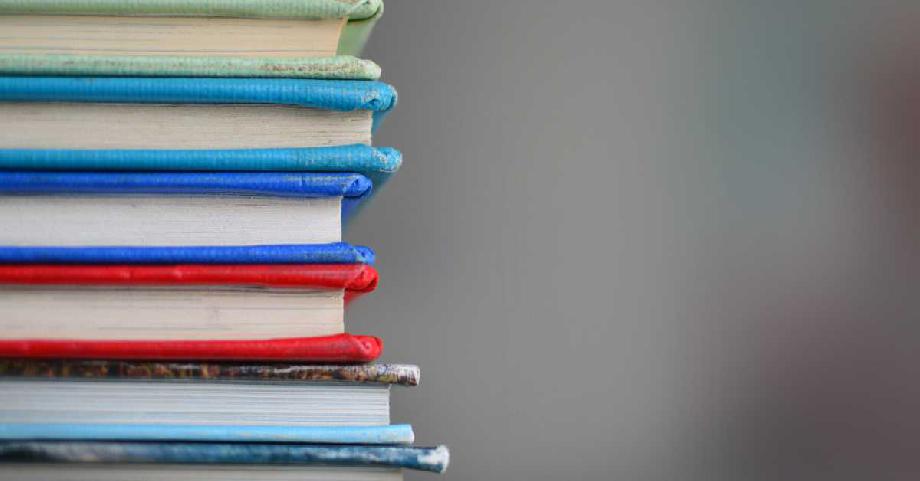 ---
With the changes to working remotely for many around the world today, people are finding themselves with extra time on their hands. For us, we're spending it improving on our business development ideas with some reading.

Need some ideas of what to pick up next or download on audible? Here are a few books we recommend.

Innovation in Marketing
Peter Doyle and Susan Bridgewater
Innovation in Marketing is a unique collection of empirical material describing both systems innovation and the launch of new products.

Staying up, up, up in a down, down World
Zig Ziglar
Staying Up, Up, Up in a Down, Down World is chock-full of encouragement to help you defy the daily grind of living that can weigh you down. Inspiring vignettes, humorous anecdotes, hard-hitting quotes, and well-chosen scriptures will not only bolster your spirits but also encourage you to pursue the fulfilling life of your dreams. Don't waste another moment tugged down by the troubles of life. Instead, grab hold of these encouraging words from Zig Ziglar and before long, you'll be soaring onward and upward.

The Human Side of Enterprise
Douglas McGregor
Heralded as one of the most important pieces of management literature ever written, a touchstone for scholars and a handbook for practitioners, The Human Side of Enterprise continues to receive the highest accolades nearly half a century after its initial publication.

---
Previous Page
---