by Melanie Korn | Category: Book Review
Posted on October 13, 2019 at 08:10:03 PM
---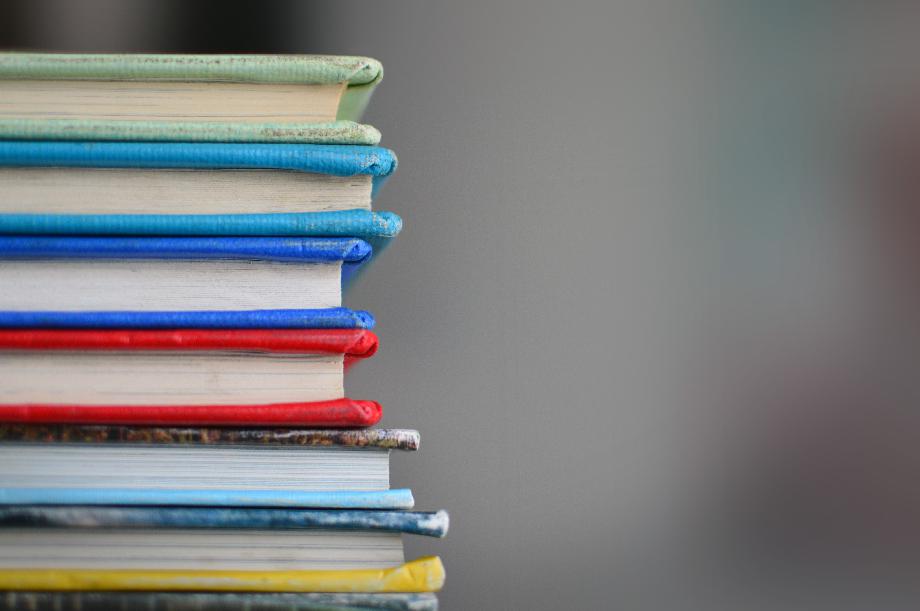 ---
The Partnership Charter: How To Start Out Right With Your New Business Partnership (or Fix The One You're In)In The Partnership Charter, psychologist and business mediation expert David Gage offers a comprehensive guide to the art of establishing and maintaining a business partnership. The centerpiece of his approach is the Partnership Charter, a document that clearly outlines the goals, expectations, responsibilities, and relationships of the principals.Elon Musk: Tesla, SpaceX, and the Quest for a Fantastic FutureIn the spirit of Steve Jobs and Moneyball, Elon Musk is both an illuminating and authorized look at the extraordinary life of one of Silicon Valley's most exciting, unpredictable, and ambitious entrepreneurs--a real-life Tony Stark--and a fascinating exploration of the renewal of American invention and its new "makers."Rich Dad Poor DadRich Dad Poor Dad is Robert's story of growing up with two dads — his real father and the father of his best friend, his rich dad — and the ways in which both men shaped his thoughts about money and investing. The book explodes the myth that you need to earn a high income to be rich and explains the difference between working for money and having your money work for you.Getting Things DoneAllen...
Read More
---
by Melanie Korn | Category: Article
Posted on October 04, 2019 at 11:48:22 AM
---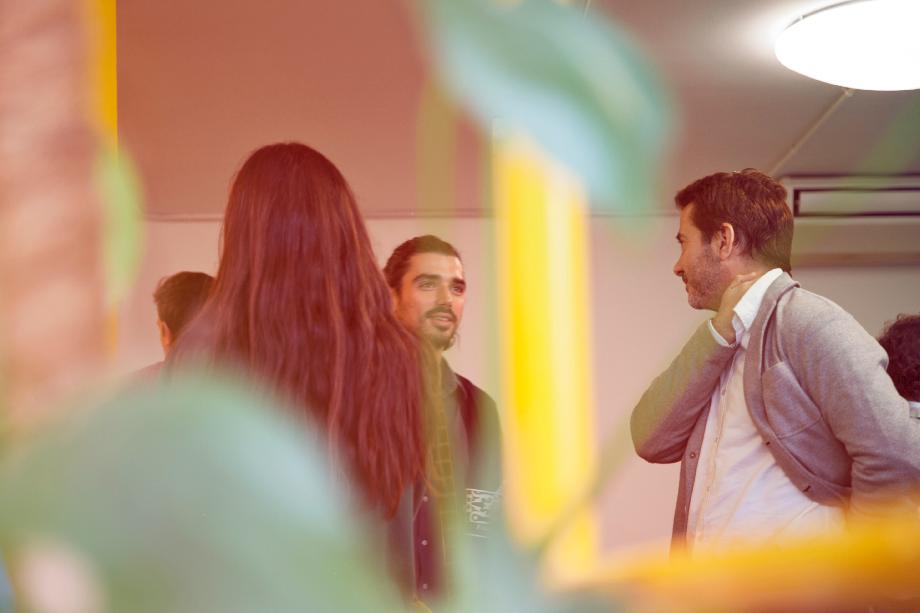 ---
Job interviews are always a nerve-wracking and stressful experience. Taking part in a group interview only increases these feelings for most of us. In the group setting it is no longer just about making a good impression on the hiring manager, but also about setting yourself apart from the rest of the candidates. Here are 5 tips to help you stand out in your next group interview. Stay true to yourself. This one sounds simple enough, but take a seat next to "Know-it-all Alan" or "Chatty Cathy" & it will be tempting to try and keep up. Let your own unique personality shine through. You want a hiring manager to see exactly what you bring to the table and be able to determine if that makes you a good fit for the company. Be polite. Group interviews are a great way to see how candidates will interact not only with people in authority (like the interviewer), but also their peers. You may think that your experience or expertise puts you miles ahead of your competition, but never let that show in a condescending manner during the interview. Even if you have a great idea to interject, refrain from interrupting other candidates or hogging the...
Read More
---
by Melanie Korn | Category: Book Review
Posted on October 03, 2019 at 06:47:47 PM
---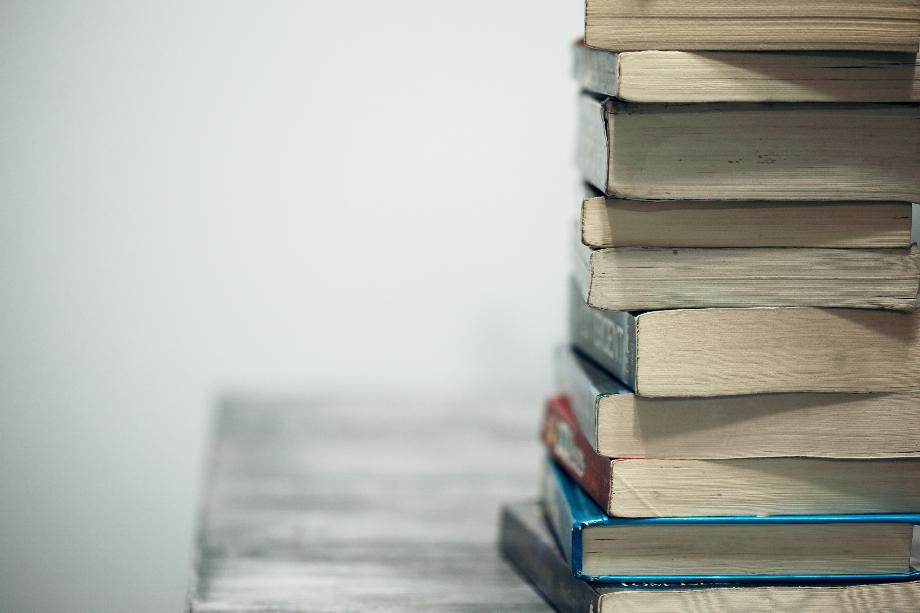 ---
Looking to help your business grow? Spend some time nose deep with these seven books: Purple Cow: Transform Your Business by Being RemarkableIn his new bestseller, Seth Godin urges you to put a Purple Cow into everything you build, and everything you do, to create something truly noticeable. It's a manifesto for anyone who wants to help create products and services that are worth marketing in the first place.In Search of ExcellenceBased on a study of forty-three of America's best-run companies from a diverse array of business sectors, In Search of Excellence describes eight basic principles of management -- action-stimulating, people-oriented, profit-maximizing practices -- that made these organizations successful.The Smartest Guys in the RoomThe Enron scandal brought down one of the most admired companies of the 1990s. Countless books and articles were written about it, but only The Smartest Guys in the Room holds up a decade later as the definitive narrative. For this tenth anniversary edition, McLean and Elkind have revisited the fall of Enron and its aftermath, in a new chapter that asks why Enron still matters. They also reveal the fates of the key players in the scandal.Shoe Dog: A Memoir by the Creator of NikeIn this instant...
Read More
---
Showing Page 1 to 15 of 43 Blog Posts
---