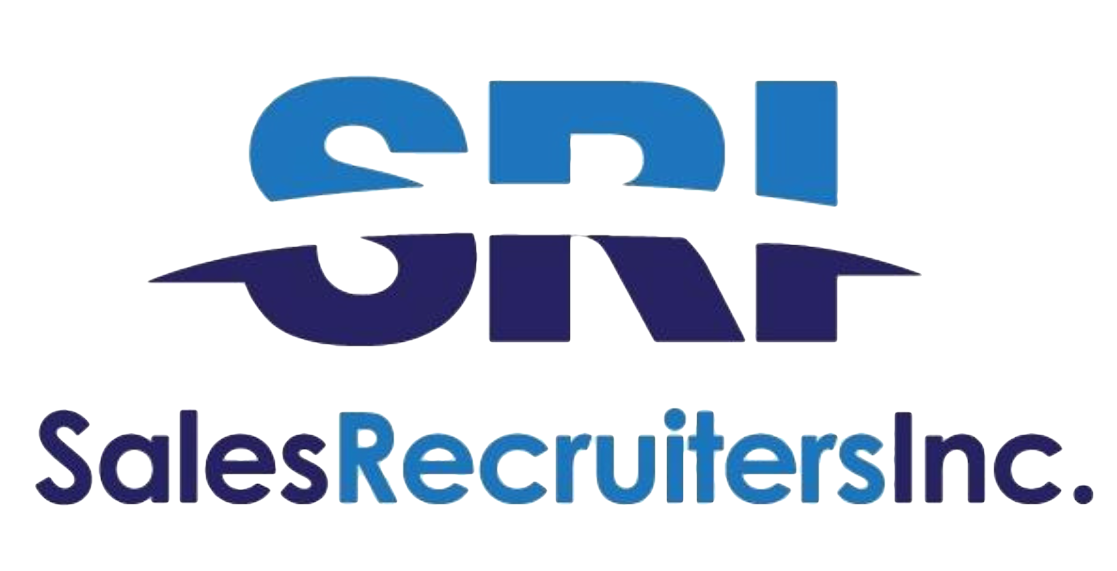 ---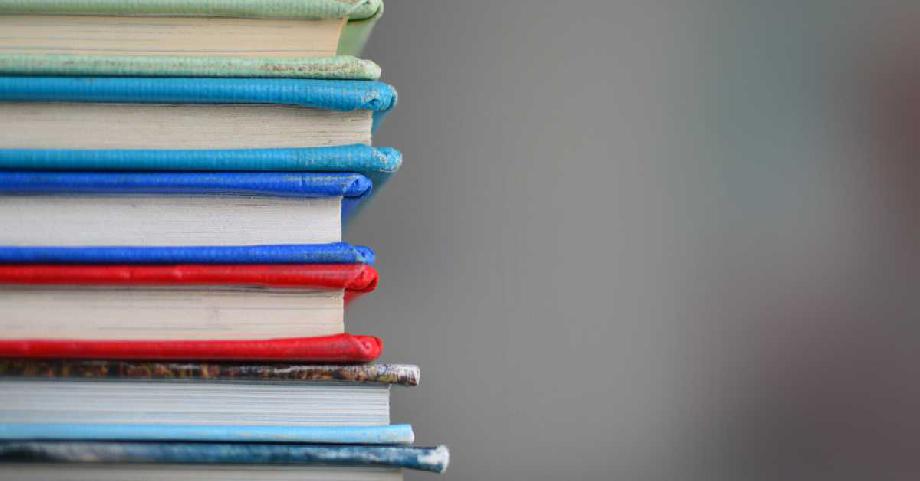 ---
As summer begins to come to a close, we're working to sneak in reading just a few more books for both business development and personal development. Here are just three titles we've added to our Amazon cart this week.

Maverick!
Ricardo Semler
Semler turned his family's business, the aging Semco corporation of Brazil, into the most revolutionary business success story of our time. By eliminating unneeded layers of management and allowing employees unprecedented democracy in the workplace, he created a company that challenged the old ways and blazed a path to success in an uncertain economy.

The Fifth Discipline: The Art of Practice of the Learning Organization
Peter Senge
In The Fifth Discipline, Senge describes how companies can rid themselves of the learning "disabilities" that threaten their productivity and success by adopting the strategies of learning organizations—ones in which new and expansive patterns of thinking are nurtured, collective aspiration is set free, and people are continually learning how to create results they truly desire.

My Years with General Motors
Alfrod Sloan
My Years with General Motors became an instant bestseller when it was first published in 1963. It has since been used as a manual for managers, offering personal glimpses into the practice of the "discipline of management" by the man who perfected it. This is the story no other businessman could tell—a distillation of half a century of intimate leadership experience with a giant industry and an inside look at dramatic events and creative business management.



---
Previous Page
---