By Stu Goldblatt | Posted on Friday May 9, 020 at 07:17:29 PM
Category: Book Review
---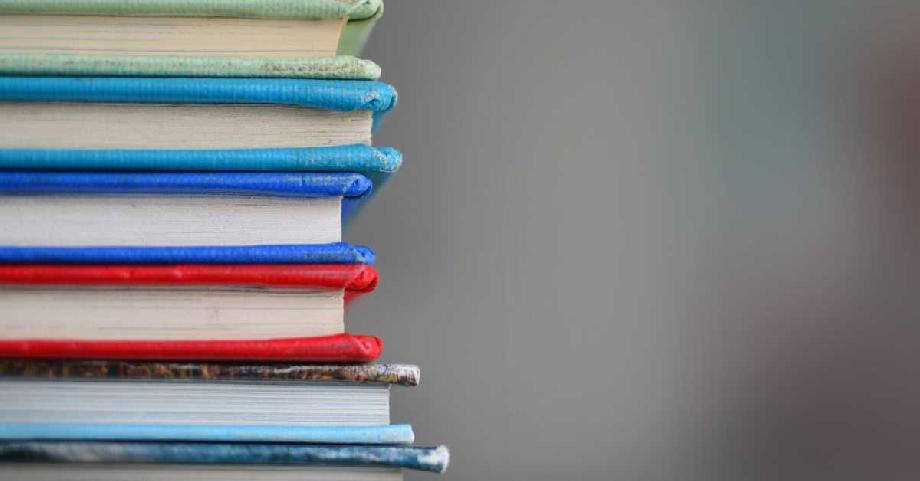 ---
Liberation Management
Tom Peters
In the new economy, hierarchical business structures are being consigned to the shredder and replaced with flexible, fast-responding, ad hoc groups of brainworkers. Tom Peters, author of the bestselling IN SEARCH OF EXCELLENCE is once again ahead of the curve, and now demonstrates that the key to success in business future is total engagement, dynamism, speed, and independence.

Competitive Strategy: Techniques for Analyzing Industries and Competitors
Michael Porter
Competitive Strategy has filled a void in management thinking. It provides an enduring foundation and grounding point on which all subsequent work can be built. By bringing a disciplined structure to the question of how firms achieve superior profitability, Porter's rich frameworks and deep insights comprise a sophisticated view of competition unsurpassed in the last quarter-century.

The Competitive Advantage of Nations
Michael Porter
Now beyond its eleventh printing and translated into twelve languages, Michael Porter's The Competitive Advantage of Nations has changed completely our conception of how prosperity is created and sustained in the modern global economy. Porter's groundbreaking study of international competitiveness has shaped national policy in countries around the world.

Organizational Cultural and Leadership
Edgar Schein
The resurgence of interest in organizational culture has spurred an awakening in research, and new information is continuously coming to light. Outdated practices are being replaced by more effective methods, and the resulting shift affects organizations everywhere. Organizational Culture and Leadership is an essential resource for scholars, consultants and leaders seeking continuous improvement in the face of today's business realities.

---
Previous Page
---