By Jeffrey Traill | Posted on April 30, 2020 at 07:13:58 PM
Category: Book Review
---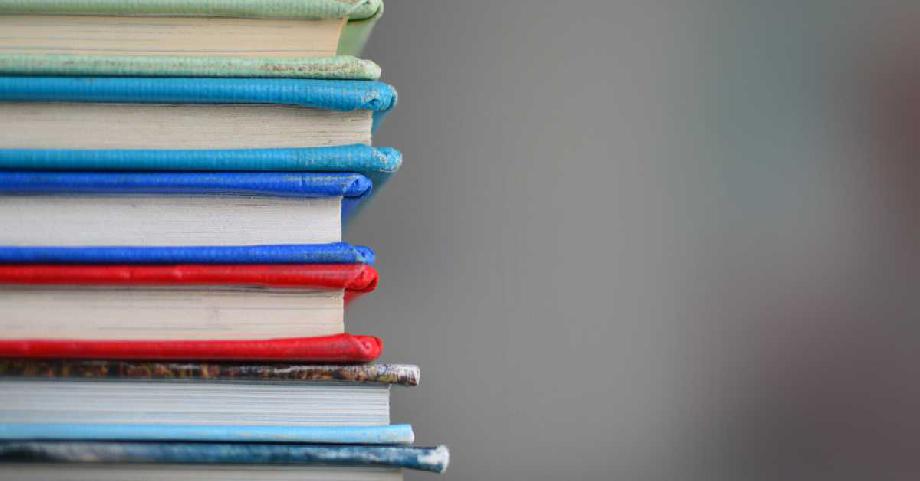 ---
It's Easier To Succeed Then To Fail
S. Truett Cathy
Hardcover book by S. Truett Cathy, the Founder and Chairman of Chick-fil-A Restaurants. This is a great read and fascinating story that anyone interested in business and entrepreneurship will enjoy.

The Sales Survival Handbook: Cold Calls, Commissions, and Caffeine Addiction — The Real Truth About Life in Sales
Ken Kupchik
Complete with quizzes, lists, real-world advice, and all the dos and don'ts that have popped up thus far in the sales world, The Sales Survival Handbook offers you everything you need to survive the agony and enjoy the ecstasy of your sales career.

Be a Sales Superstar
Brian Tracy
Concise and action-oriented, Be a Sales Superstar is a handbook for busy sales professionals, providing key ideas and techniques that will immediately increase your effectiveness and boost your results.

Conversations That Win The Complex Sale
Erik Peterson and Tim Riesterer
Conversations That Win the Complex Sale helps you create and deliver messages that customers care about, giving your brand the clear edge in today's crowded markets.

501 Secrets to Successful Selling
Carlton Masi
In this book, Carlton Masi will reveal the 501 Secrets used by thousands of his trainees & proven top producers! You will learn how sales superstars differentiate themselves from their competition. You will be given precise formulas to begin achieving higher levels of financial success. You will use these motivational messages to overcome moments of rejection and disappointment.

---
Previous Page
---