By Henry Glickel | Wednesday June 11, 2020
Category: Book Review
---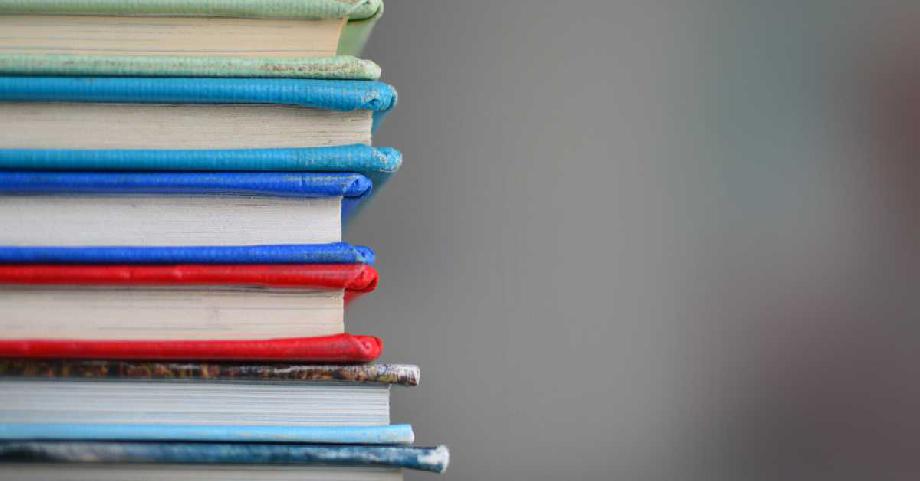 ---
Management Teams: Why They Succeed or Fail
R. Meredith Melbin
Management Teams: Why they succeed or fail is an account of the experimental study of management teams at Henley Management College from which Belbin's unique Team Role theory developed. Now in its third edition, the original theory has been fully updated and rewritten in parts by the author, with chapter summaries and updated illustrations.

Leaders: The Strategies for Taking Charge
Warren Bennis and Burt Nanus
In this age of "process", with downsizing and restructuring affecting many workplaces, companies have fallen trap to lack of communication and distrust, and vision and leadership are needed more than ever before. The wisdom and insight in Leaders address this need. It is an indispensable source of guidance all readers will appreciate, whether they're running a small department or in charge of an entire corporation.

Leadership
James MacGregor Burns
James MacGregor Burns, winner of both the Pulitzer Prize and National Book Award, devoted his legendary career to the study of leadership in all its aspects—from politics to business. Leadership, Burns's pioneering study, introduces the highly influential theory of "transformational leadership," stating that the best leaders are those who inspire others to come together toward the achievement of higher aims. Featuring fascinating case studies drawn from history, Leadership is the classic text for anyone seeking to understand executive decision-making, the dynamics of influence, and moral leadership.

How to Win Friends and Influence People
Dale Carnegie
Dale Carnegie's rock-solid, time-tested advice has carried countless people up the ladder of success in their business and personal lives.

How To Be A GREAT Salesperson...By Monday Morning
David Cook
Grab two copies today. One copy to keep at home on your nightstand and one to keep with you at all other times. Read it and re-read it until the pages fall out. Then, buy more copies. Your sales WILL increase if you use the tools Mr. Cook has given you. But, you must actually use them.


---
Previous Page
---