By Dona Quirke | Posted on Sunday May 17, 2020 at 07:08:03 PM
Category: Book Review
---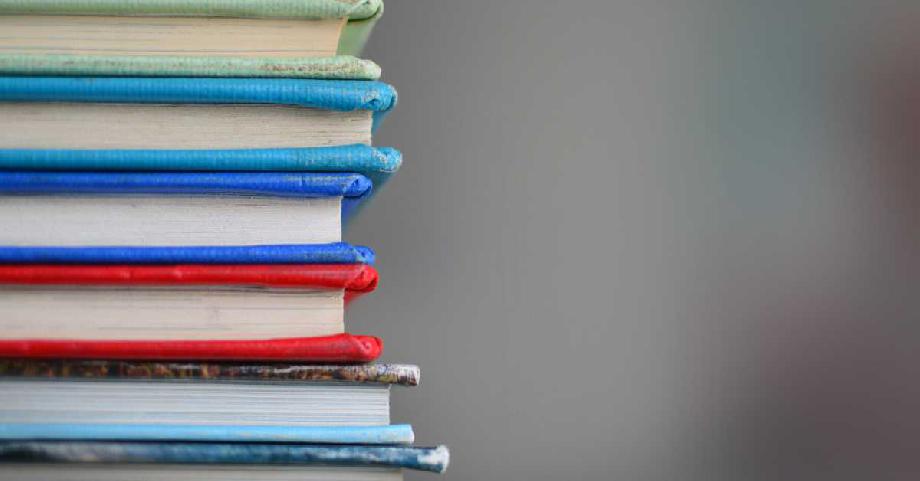 ---
The Borderless World
Kenichi Ohmae
In this revised, updated edition, which features a new introduction by the author, Ohmae attributes the American economy of the 1990s to its seamless entry into the borderless world and looks forward toward an uncharted future. He casts a critical, though ultimately hopeful, eye on the financial crisis in Asia and especially in his home country of Japan.

Parkinson's Law
C. Northcote Parkinson
Documents ten case studies that explore aspects of business organization ranging from staff accumulation to cocktail party behavior.

The Art of Japanese Management
Richard Pascale and Anthony Athos
Shows you how to use the best of Japanese business techniques.

Managing on the Edge
Richard Pascale
Asserts that success can slowly dull a company's competitive edge, explains how to maintain creative tension, and looks at successful companies.

In Search of Excellence
Tom Peters and Robert Waterman
Based on a study of forty-three of America's best-run companies from a diverse array of business sectors, In Search of Excellence describes eight basic principles of management -- action-stimulating, people-oriented, profit-maximizing practices -- that made these organizations successful.

---
Previous Page
---