By Stu Goldblatt | Posted on February 07, 2020 at 07:50:08 PM
Category: Book Review
---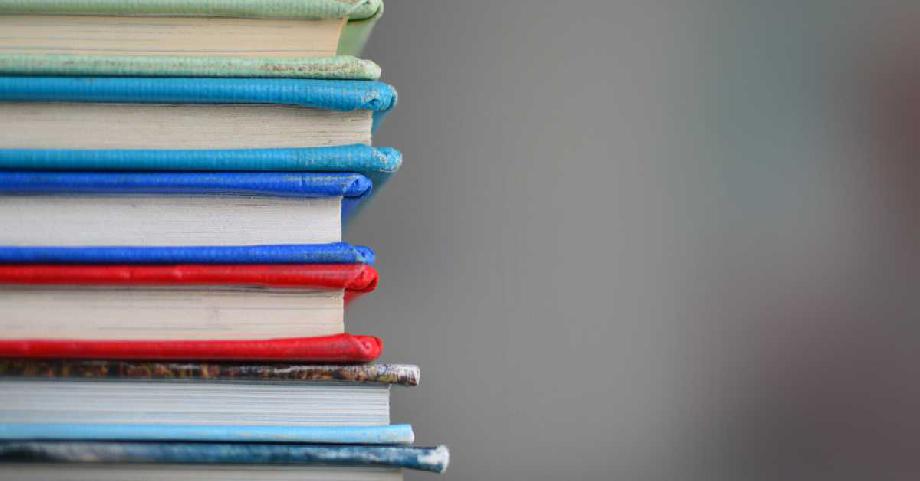 ---
A Business and Its Beliefs: The Ideas That Helped Build IBM
Thomas Watson Jr.
This newly published edition reintroduces Watson's ideas to a new generation of decision-makers in search of IBM-style standards for their own organizations. A to-the-point examination of the values and beliefs that built and sustained IBM, its message is as valuable today as it was four decades back--and will once again strike a resounding chord with executives everywhere.

The Theory of Social and Economic Organization
Max Weber
This volume contains a full and representative statement of Max Weber's sociological theory, drawn from important publications never previously translated. The book opens with a discussion of the analytical methods of sociology and an application of these methodological conclusions to the broadest classification of social relationships and groups. Nearly half the volume is devoted to a further elaboration of this scheme in the field of economic activity. The typology is copiously illustrated with material from many periods of history and parts of the world.

The New Corporate Strategy, Revised Edition
Igor Ansoff
Twenty years ago, he wrote the bible on corporate strategy. Now, Igor Ansoff returns to meet the challenges of today's changing economy… The New Corporate Strategy. An indispensable guide to identifying, understanding, and adapting to changes in today's business environment. Here's how to set your company's strategy straight and get the hundred percent effort you need from your people to achieve it.

7L: The Seven Levels of Communication: Go From Relationships to Referrals
Michael Maher
The Seven Levels of Communication tells the entertaining and educational story of Rick Masters, who is suffering from a down economy when he meets a mortgage professional who has built a successful business without advertising or personal promotion. This heartwarming tale of Rick's trials and triumphs describes the exact strategies that helped him evolve from the Ego Era to the Generosity Generation. This book is about so much more than referrals. This is about building a business that not only feeds your family, but also feeds your soul.

Managing Across Borders
Christopher Bartlett and Sumantra Ghoshal
Widely acclaimed for its perceptive insights into the management of companies operating in an international environment, "Managing Across Borders" has established itself as a landmark book. Bartlett and Ghoshal describe the emergence of a revolutionary corporate form - the transnational - and reveal how the nature of the global competitive game has fundamentally changed.
---
Previous Page
---