By Celina Fouts | Posted on Thursday May 28, 2020 at 09:22:18 AM
Category: Book Review
---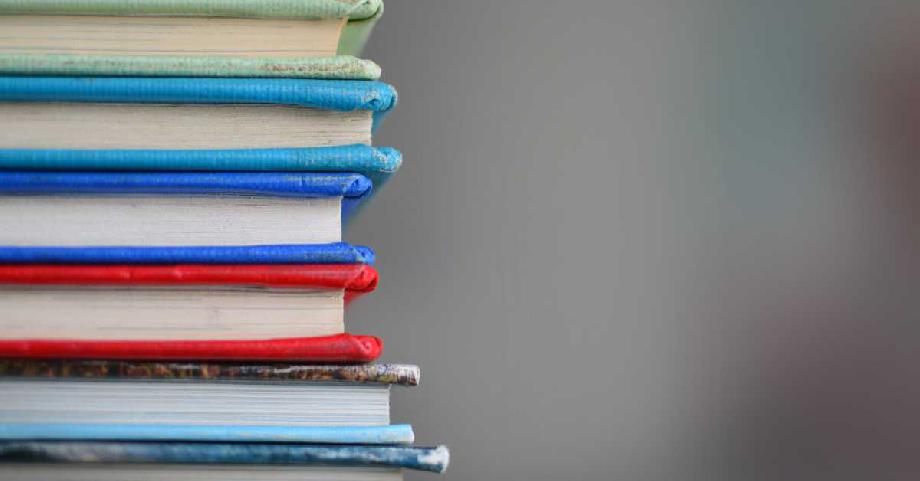 ---
Maverick!
Ricardo Semler
Semler turned his family's business, the aging Semco corporation of Brazil, into the most revolutionary business success story of our time. By eliminating unneeded layers of management and allowing employees unprecedented democracy in the workplace, he created a company that challenged the old ways and blazed a path to success in an uncertain economy.

The Fifth Discipline: The Art of Practice of the Learning Organization
Peter Senge
In The Fifth Discipline, Senge describes how companies can rid themselves of the learning "disabilities" that threaten their productivity and success by adopting the strategies of learning organizations—ones in which new and expansive patterns of thinking are nurtured, collective aspiration is set free, and people are continually learning how to create results they truly desire.

My Years with General Motors
Alfrod Sloan
My Years with General Motors became an instant bestseller when it was first published in 1963. It has since been used as a manual for managers, offering personal glimpses into the practice of the "discipline of management" by the man who perfected it. This is the story no other businessman could tell—a distillation of half a century of intimate leadership experience with a giant industry and an inside look at dramatic events and creative business management.

The 7 Secrets to Selling More by Selling Less: .....The Ultimate Guide to Reinventing Your Sales Life
Allan Langer
The 7 Secrets is your GPS with a new destination, a new route that will take you from where you are now, to a new place on your personal map that will change your life and the life of your loved ones. It will also change the life of your customers, as they will go from hating salespeople, to only wanting to do business with you. Whether you are brand new in the profession, or a seasoned veteran, 7 Secrets will be the best investment you can make in your career, and in yourself.

The Principles of Scientific Management
Frederick Taylor
This influential monograph, which laid out the principles of scientific management, is a seminal text of modern organization and decision theory and has motivated administrators and students of managerial technique. Taylor was an American manufacturing manager, mechanical engineer, and then a management consultant in his later years. He is often called "The Father of Scientific Management." His approach is also often referred to, as Taylor's Principles, or Taylorism.

---
Previous Page
---