By Sheri Pintarelli | Posted on December 01, 2019 at 03:14:03 PM
Category: Book Review
---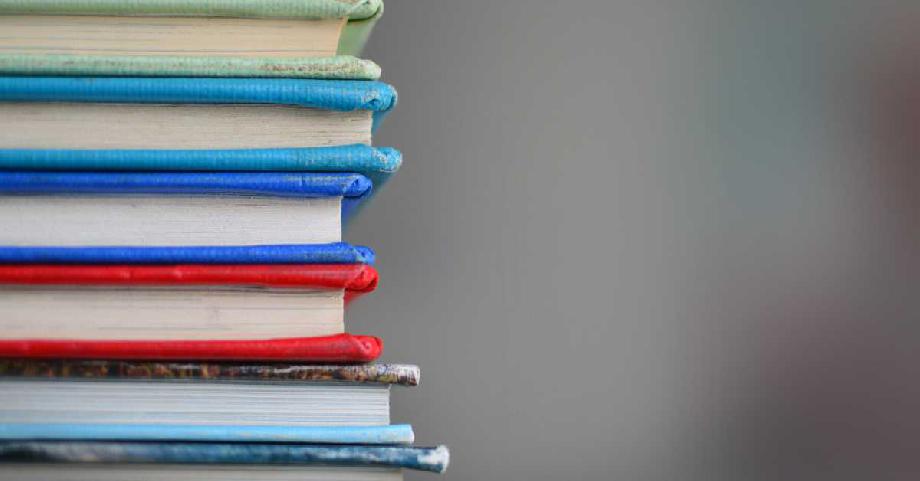 ---
Billing Power: The Recruiter's Guide to Peak Performance
Bill Radin
Packed with innovative, money-making techniques, Billing Power also contains: Advanced strategies for higher billings -- How to deal with relocation problems -- How to use delegation to your advantage -- The power of the EIO -- Techniques for candidate marketing -- How to construct attention-grabbing sales presentations. A treasure trove of time-saving tips and proven methods for increasing your billings!

Thinking on Your Seat — For the Recruiting Professional: A Catalyst to Create Respect, Results and Revenue
Russell Riendeau
Thinking On Your Seat is one of the most used books for those interested in learning the art of professional placement and executive search. Full of dialogue examples, checklists, forms and organization tips, as well as the real methods that work in securing great job orders and finding great candidates.

How Successful People Think
John Maxwell
A Wall Street Journal bestseller, HOW SUCCESSFUL PEOPLE THINK is the perfect, compact read for today's fast-paced world. America's leadership expert John C. Maxwell will teach you how to be more creative and when to question popular thinking. You'll learn how to capture the big picture while focusing your thinking. You'll find out how to tap into your creative potential, develop shared ideas, and derive lessons from the past to better understand the future. With these eleven keys to more effective thinking, you'll clearly see the path to personal success.

Theodore Roosevelt on Leadership
James Strock
Theodore Roosevelt was a leader of uncommon strength who, through the sheer force of his extraordinary will, turned America into a modern world power. Thrown headfirst into the presidency by the assassination of his predecessor, he led with courage, character, and vision in the face of overwhelming challenges, whether busting corporate trusts or building the Panama Canal. Roosevelt has been a hero to millions of Americans for over a century and is a splendid model to help you master today's turbulent marketplace and be a hero and a leader in your own organization.

Is Your Child Wired For Success?: The Uncontestable Truth About Achievement
Dan Lier
Success is your child having the ability to effectively deal with challenges, obstacles, disappointments and setbacks, and yet through it all, find peace and happiness. Sounds good right? What parent wouldn't want to provide their child with the tools necessary to enjoy a successful life? The challenge is, many parents are focused on ineffective methods, typically because they just don't have the knowledge. This book is a blueprint for success.

---
Previous Page
---