By Stu Goldblatt | Posted on March 23, 2020 at 02:13:28 PM
Category: Book Review
---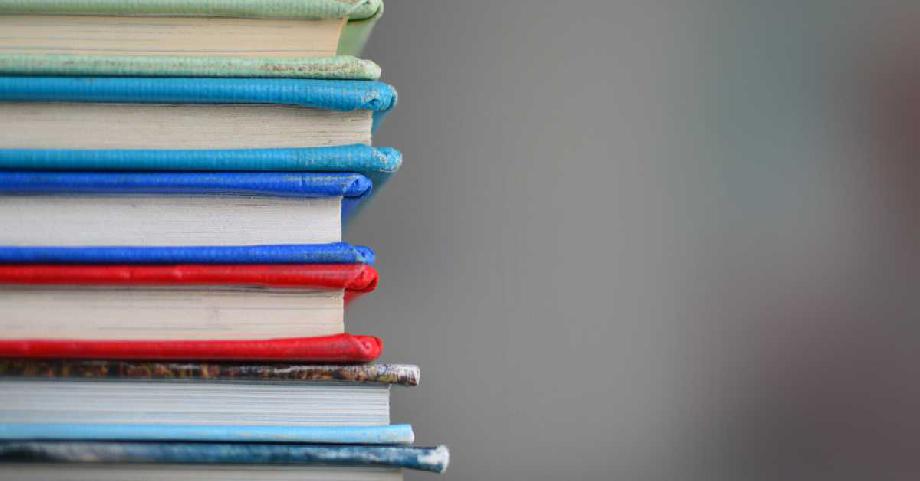 ---
The Age of Unreason
Charles Handy
Handy maintains that discontinuous change requires discontinuous, upside-down thinking, and discusses the need for new kinds of organizations, new approaches to work, new types of schools, and new ideas about the nature of our society.

The Motivation to Work
Frederick Herzberg
Frederick Herzberg and his staff based their motivation―hygiene theory on a variety of human needs and applied it to a strategy of job enrichment that has widely influenced motivation and job design strategies. 'Motivation to Work' is a landmark volume that is of enduring interest to sociologists, psychologists, labor studies specialists, and organization analysts.

Primer on Decision Making: How Decisions Happen
James March
This valuable textbook by one of the seminal figures in the history of organizational decision making will be required reading for a new generation of scholars, managers, and other decision makers.

The Change Masters
Rosabeth Moss Kanter
The Change Masters looks behind the scenes at some of the most important companies in America, including Hewlett-Packard, General Electric, Polaroid, General Motors, Wang Laboratories and Honeywell, to describe their organizational structures, their corporate cultures, and their specific strategies.

Marketing Management: Analysis, Planning, Implemention and Control
Philip Kotler and Kevin Keller
The world of marketing is changing everyday–and in order for students to have a competitive edge, they need a textbook that reflects the best of today's marketing theory and practices. Marketing Management is the gold standard marketing text because its content and organization consistently reflect the latest changes in today's marketing theory and practice.

---
Previous Page
---