By Henry Glickel | Posted on January 21, 2020 at 10:49:18 AM
Category: Article
---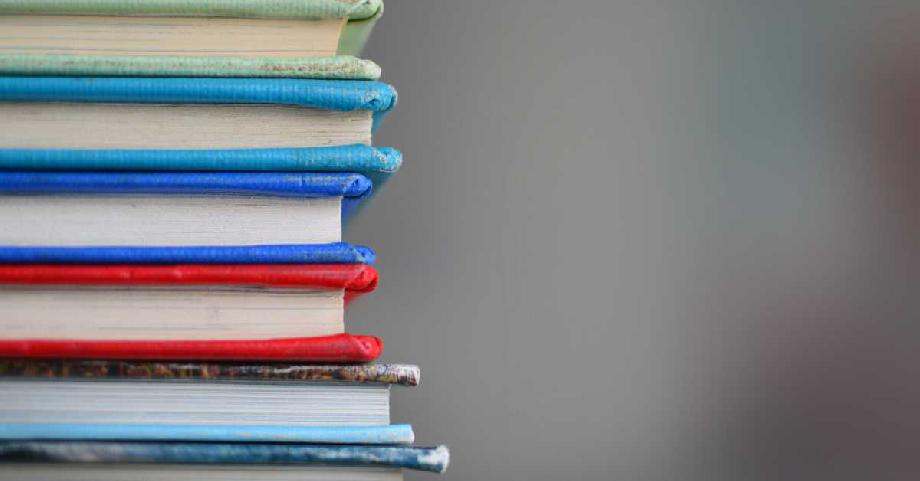 ---
The New One Minute Manager
Ken Blanchard and Spencer Johnson
Now, Ken Blanchard and Spencer Johnson have written The New One Minute Manager to introduce the book's powerful, important lessons to a new generation. In their concise, easy-to-read story, they teach readers three very practical secrets about leading others—and explain why these techniques continue to work so well.

Lunchmeat & Life Lessons
Mary Lucas
In Lunch Meat & Life Lessons: Sharing a Butcher's Wisdom, Mary offers a healthy dose of that sauce, which will empower everyone who reads this book to reach their full potential.

TransForm: Dramatically Improve Your Career, Business, Relationships, and Life...One Simple Step at a Time
Jeff Haden
TransForm is based on four years of advice from a bestselling ghostwriter, leading Inc Magazine columnist, and LinkedIn Influencer Jeff Haden. It provides concrete, practical, real-world ways that anyone can increase personal productivity, improve professional relationships, achieve goals, become a better leader, develop both personally and professionally... and become remarkable.

The CEO's Guide To Talent Acquisition
Ginni Garner and Tim Tolan and Russell Reindeau
The CEO's Guide to Talent Acquisition is an engaging, lightning-fast, insightful book in stark contrast to the overstuffed business tomes lining bookshelves today. Heavy on practicality, easy to pack in your carry-on bag, this field guide delivers profitable ideas that you can implement between the time you take off from Hew York and land in Atlanta. This book delivers the metrics and insights to secure top talent now. Messengers Tolan, Garner and Riendeau combine their collective experience of 110, 000 interviews to deliver real-world ideas with a steady dose of humor and storytelling flair for hurried executives.

Clients For Life: Evolving From An Expert For Hire to an Extraordinary Advisor
Jagdish Sheth and Andrew Sobel
More than 15 million people in this country earn their livings by serving clients, and their numbers are growing every day. Unfortunately, far too few develop the skills and strategies needed to rise to the top in a world where clients have almost unlimited access to information and expertise. Supported by more than one hundred case studies and wisdom gleaned from interviews with dozens of leading CEOs and prominent business advisors, Clients for Life identifies what clients really want and lays out the core qualities that distinguish the client-advisor -- an irreplaceable resource -- from the expert for hire -- a tradable commodity.

---
Previous Page
---