By Celina Fouts | Posted on January 12, 2020 at 07:32:07 PM
Category: Book Review
---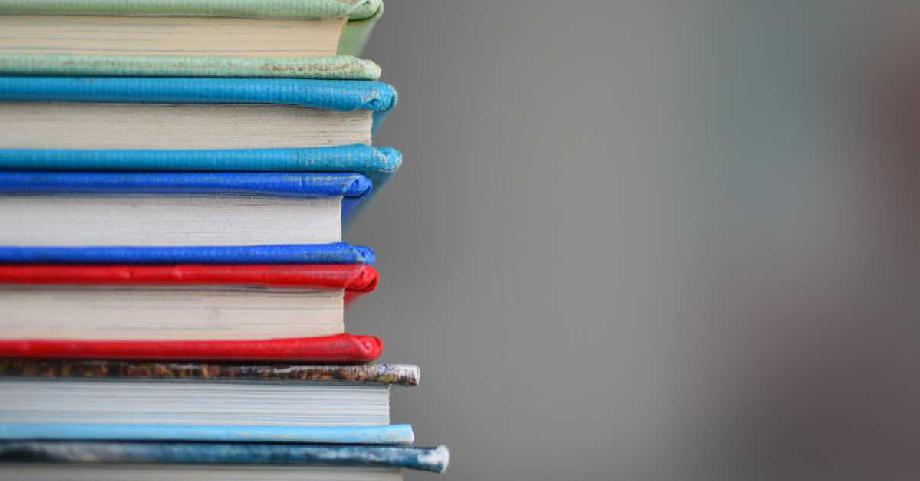 ---
It's Not How Good You Are, It's How Good You Want To Be
Paul Arden
The world's top advertising guru, Paul Arden, offers up his wisdom on issues as diverse as problem-solving, responding to a brief, communicating, playing your cards right, making mistakes and creativity, all notions that can be applied to aspects of modern life. This book provides a unique insight into the world of advertising and is a quirky compilation of quotes, facts, pictures, wit and wisdom, packed into easy-to-digest, bite-sized spreads. If you want to succeed in life or business, this is a must!

What to Do with the Rest of your Life
Robin Ryan
Stuck in a job that's going nowhere? Hate going to work? Pounding the pavement looking for an opportunity? Bored? Whether you are caught in a career crisis, a victim of corporate downsizing, or suffering from old-fashioned burnout, you need America's #1 career coach, Robin Ryan. Robin has the answers. She will show you that your perfect career is waiting for you no matter what your age or income. Most important, Robin Ryan provides great advice for the millions who feel trapped in their jobs and need a change but also need to maintain their income.

How To Become An Employer Of Choice
Roger Herman and Joyce Gioia
Yes, employees are in the driver's seat. Knowing what they're really looking for can help you find and keep the valuable people you'll need in the years ahead. This book is highly recommended for Business Owners, Corporate Leaders, Government Executives, Human Resource Professionals and Future Leaders.

Mindfulness: a better me; a better you; a better world
Annabel Beerel and Tom Raffio
This down-to-earth and highly practical book on mindfulness is a must for every leader or manager. In clear and concise ways, this book explains what mindfulness is, how to begin a mindfulness and meditation practice, and how to build this into the culture at work. At the end of reading this book, you will have a comprehensive grasp of mindfulness as a strategic and life-giving tool that will help you, your organization, and the world.


Breakthrough! Exploding the Production of Experienced Recruiters
Steven Finkel
For Search, Recruiting and Placement professionals only! A totally revised and updated edition of the bestselling book in industry history on dramatically increasing the production of experienced recruiters.
---
Previous Page
---