By Jeffrey Traill | Posted on Friday June 6, 2020 at 08:28:20 PM
Category: Article
---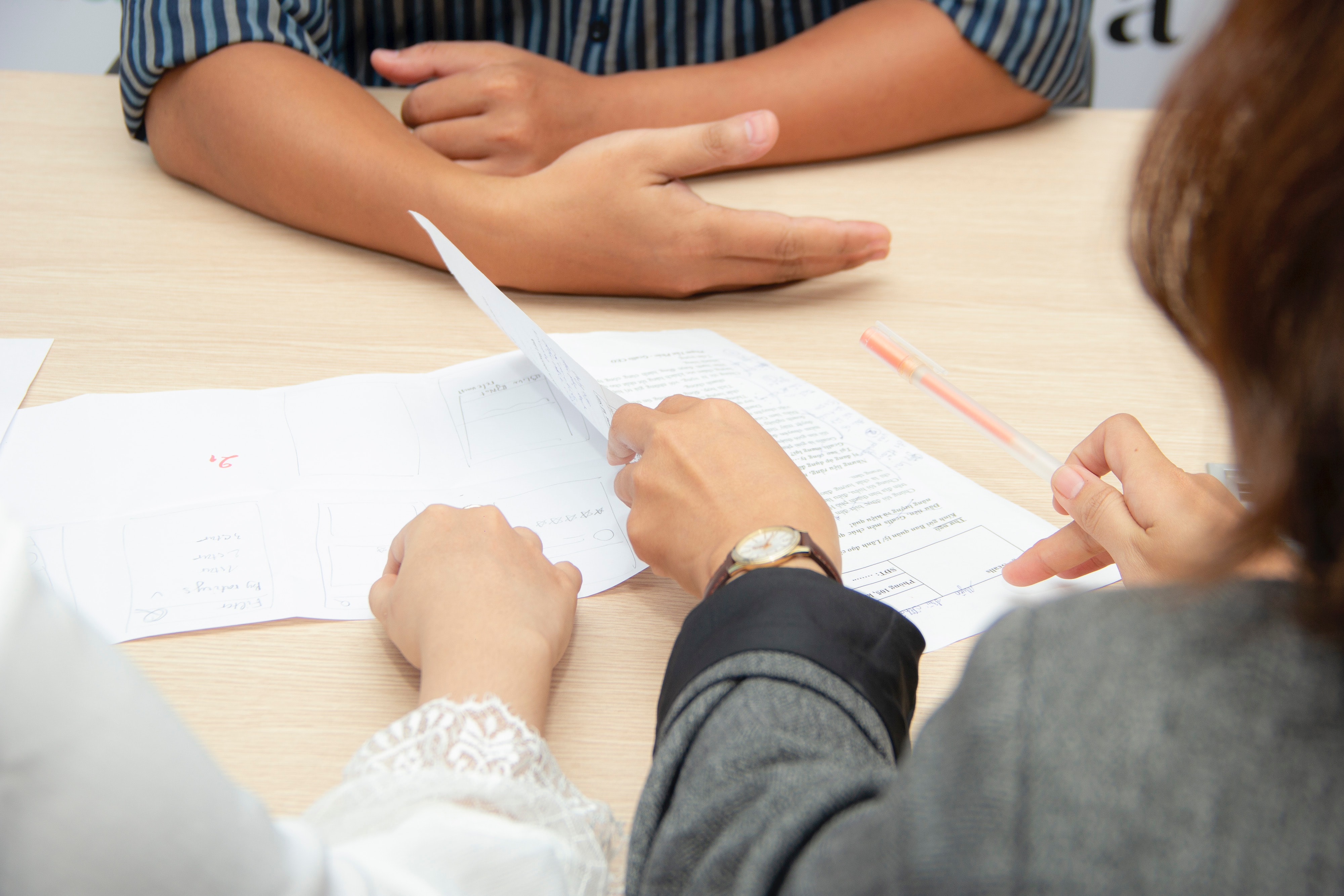 ---
Ready to take things to the next level during your interview process? It all comes down to asking questions that help you discover not only the skill a candidate may have but their ability to lead.

If you're hiring a manager this year, what questions will you be sure to ask during the interview? Here are just five of our go-to questions to ensure we are understanding how each candidate handles failure or success as well as leads a team.


Are you a leader or a follower?

Are you assertive? Tell me about a time when you have demonstrated your assertiveness at work. How did you feel about the situation when it was over?

Are you comfortable in companies that publish sales numbers internally for employees to see?

As a manager, what methods would you use to keep informed of your employee's activities? How would you use this information in charting your department's direction?

As a manager, have you ever found an employee whose talents had previously gone unnoticed by the organization? If yes, can you tell me about that? What did you do after you noticed the individual had special abilities?
Are you planning to make a new hire still this year? or i
s your lack of sales talent costing you money?
Sales Recruiters will find you top talent that is custom fit for your business, so you'll be on your way to increased sales and profits!
Our Specialty Is Sales Recruiting...
Sales Recruiters, Inc. represents the strongest sales talent in a number of verticals. We take pride in what we do and it shows. We have been placing sales candidates for over 30 years and our experience, knowledge and skill is your advantage. We target candidates who are right fit for your job and your company. Becoming your sales recruiting partner and helping your business grow is our greatest accomplishment.
We place sales candidates from diversified backgrounds and experiences; from entry level sales representatives and account executives to sales engineers and C-Suite Executives.
---
Previous Page
---