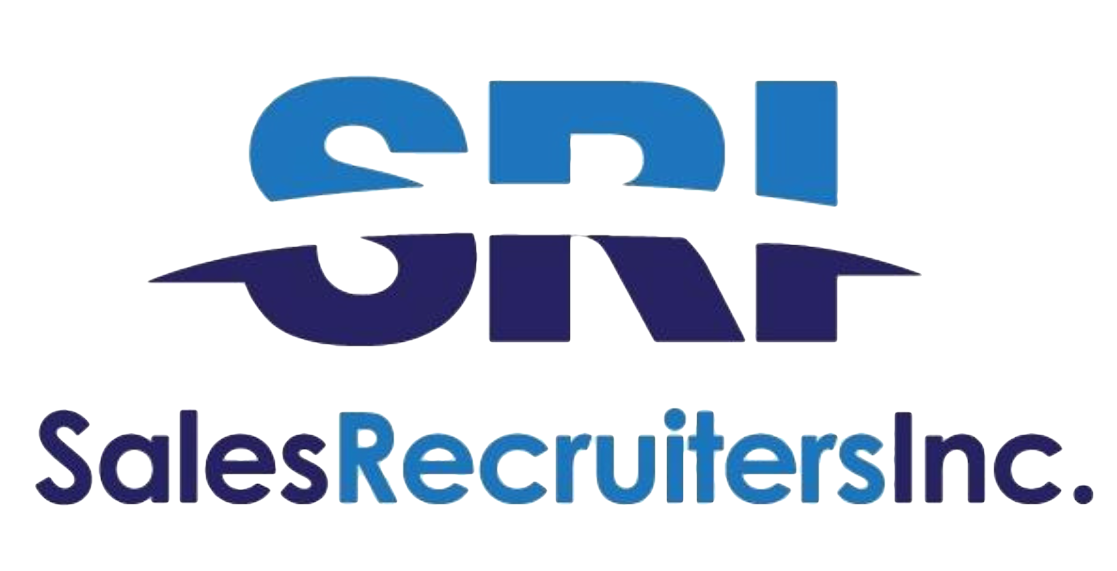 ---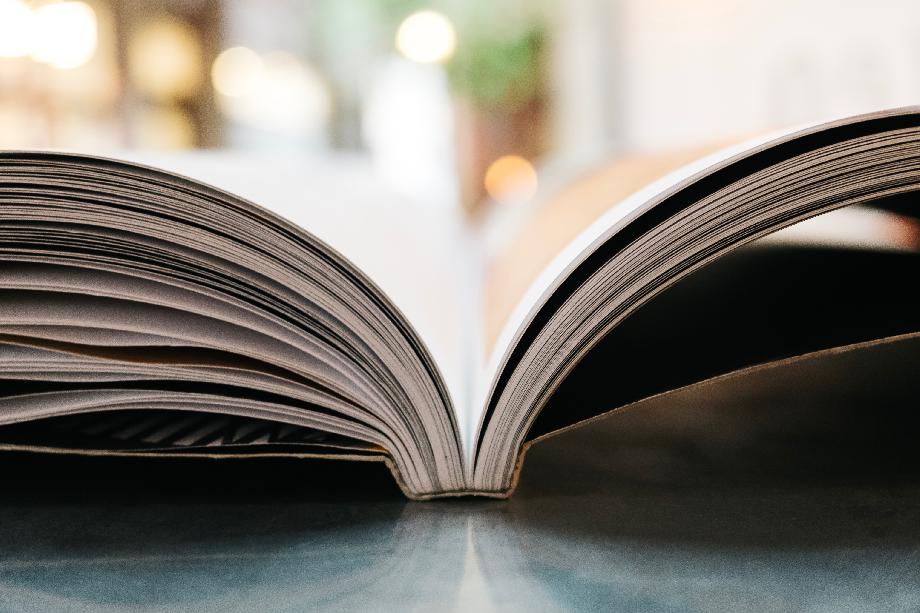 ---
The Hard Thing About Hard Things
Filled with his trademark humor and straight talk, The Hard Thing About Hard Things is invaluable for veteran entrepreneurs as well as those aspiring to their own new ventures, drawing from Horowitz's personal and often humbling experiences.


Built to Last: Successful Habits of Visionary Companies
Filled with hundreds of specific examples and organized into a coherent framework of practical concepts that can be applied by managers and entrepreneurs at all levels, Built to Last provides a master blueprint for building organizations that will prosper long into the 21st century and beyond.


Zero to One
The great secret of our time is that there are still uncharted frontiers to explore and new inventions to create. In Zero to One, legendary entrepreneur and investor Peter Thiel shows how we can find singular ways to create those new things.


Think and Grow Rich
Think and Grow Rich has been called the "Granddaddy of All Motivational Literature." It was the first book to boldly ask, "What makes a winner?" The man who asked and listened for the answer, Napoleon Hill, is now counted in the top ranks of the world's winners himself. The most famous of all teachers of success spent "a fortune and the better part of a lifetime of effort" to produce the "Law of Success" philosophy that forms the basis of his books and that is so powerfully summarized in this one.


The E Myth
Gerber walks you through the steps in the life of a business—from entrepreneurial infancy through adolescent growing pains to the mature entrepreneurial perspective: the guiding light of all businesses that succeed—and shows how to apply the lessons of franchising to any business, whether or not it is a franchise. Most importantly, Gerber draws the vital, often overlooked distinction between working on your business and working in your business. The E-Myth Revisited will help you grow your business in a productive, assured way.


The 7 Habits of Highly Effective People
One of the most inspiring and impactful books ever written, The 7 Habits of Highly Effective People has captivated readers for 25 years. It has transformed the lives of presidents and CEOs, educators and parents—in short, millions of people of all ages and occupations across the world. This twenty-fifth-anniversary edition of Stephen Covey's cherished classic commemorates his timeless wisdom and encourages us to live a life of great and enduring purpose.


Looking to discuss more about these books? Contact Henry Glickel, Executive Recruiter.
---
Previous Page
---