By Henry Glickel | Tuesday July 22, 2020
Category: Book Review
---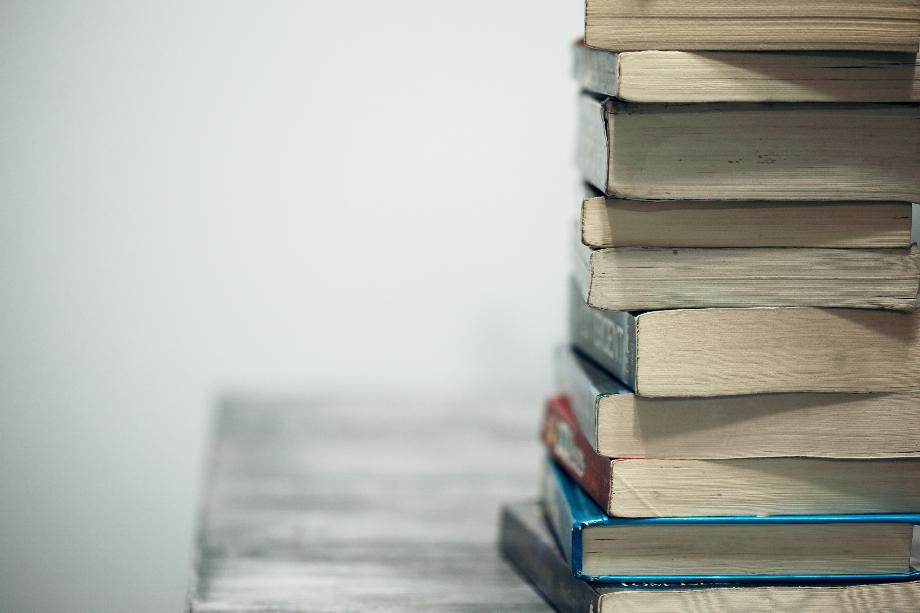 ---
Looking to help your business grow? Spend some time nose deep with these seven books:

Purple Cow: Transform Your Business by Being Remarkable
In his new bestseller, Seth Godin urges you to put a Purple Cow into everything you build, and everything you do, to create something truly noticeable. It's a manifesto for anyone who wants to help create products and services that are worth marketing in the first place.

In Search of Excellence
Based on a study of forty-three of America's best-run companies from a diverse array of business sectors, In Search of Excellence describes eight basic principles of management -- action-stimulating, people-oriented, profit-maximizing practices -- that made these organizations successful.

The Smartest Guys in the Room
The Enron scandal brought down one of the most admired companies of the 1990s. Countless books and articles were written about it, but only The Smartest Guys in the Room holds up a decade later as the definitive narrative. For this tenth anniversary edition, McLean and Elkind have revisited the fall of Enron and its aftermath, in a new chapter that asks why Enron still matters. They also reveal the fates of the key players in the scandal.

Shoe Dog: A Memoir by the Creator of Nike
In this instant and tenacious bestseller, Nike founder and board chairman Phil Knight "offers a rare and revealing look at the notoriously media-shy man behind the swoosh" (Booklist, starred review), illuminating his company's early days as an intrepid start-up and its evolution into one of the world's most iconic, game-changing, and profitable brands.

The Goal
Written in a fast-paced thriller style, The Goal, a gripping novel, is transforming management thinking throughout the world. It is a book to recommend to your friends in the industry - even to your bosses - but not to your competitors.

Lean In: Women, Work, and the Will to Lead
In Lean In, Sheryl Sandberg reignited the conversation around women in the workplace. Written with humor and wisdom, Lean In is a revelatory, inspiring call to action and a blueprint for individual growth that will empower women around the world to achieve their full potential.

The Personal MBA: A World-Class Business Education in a Single Volume
Are you searching for your next challenge? Are you tempted to go to business school? Before you do, save your money and read "The Personal MBA". Getting an MBA takes two years of your life. And most of it is spent on PowerPoint presentations and outdated financial models, rather than learning what it takes to run a real business.

---
Previous Page
---