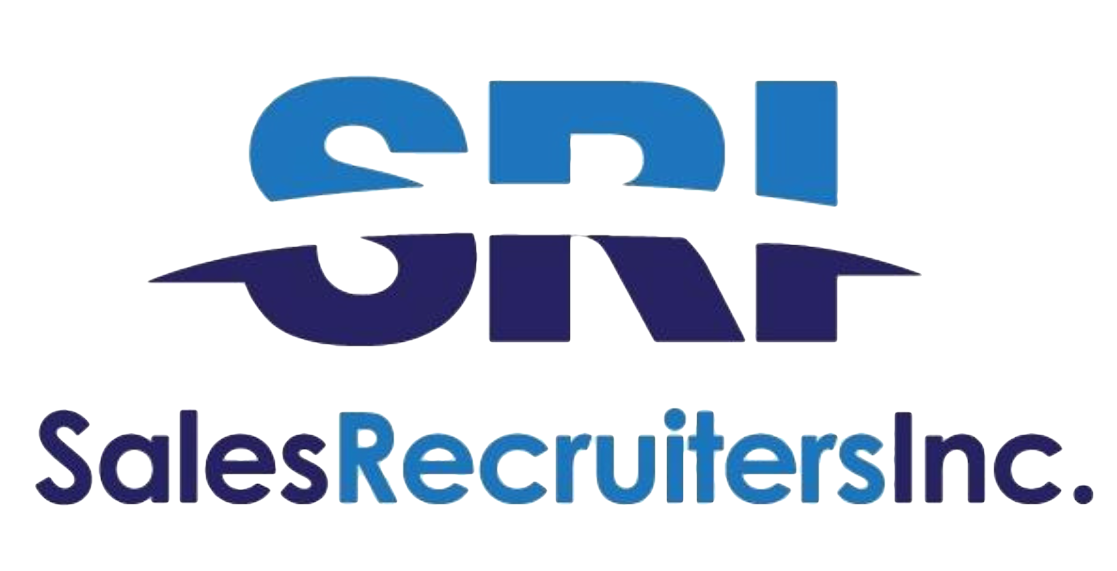 ---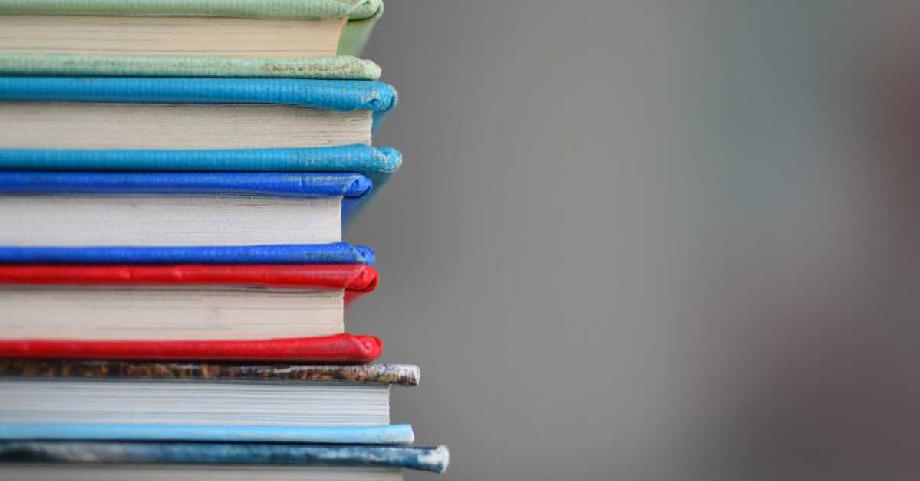 ---
Buck Up, Suck Up, And Come Back When You Foul Up
James Carville and Paul Begala
The political strategists who directed the Clinton campaign's War Room reveal the lessons and secrets from their hard-fought battles -- and how to use these highly effective strategies for success in business and everyday life. Whether you are a senior executive or a secretary, a political junkie or the president of the United States, the rules to live by can be found in Buck Up, Suck Up...and Come Back When You Foul Up.

The Essential Guide for Hiring & Getting Hired: A Performance-based Hiring Handbook
Lou Adler
This book is written for everyone involved in the hiring process. It will help hiring managers and recruiters find and hire more top-notch people for any job, from entry-level to senior executive. Using the two-question Performance-based Interview, anyone who is involved in assessing candidates will quickly be more effective and more accurate. Just as important, it will help job-seekers find better jobs by giving them an inside view of how most companies look for, assess and hire new employees.

Present Better Than Steve Jobs: Secrets To A Perfect Presentation
Dan Lier
Present BETTER than Steve Jobs is a straight-forward guide to increasing your public speaking and presentation skills. Dan Lier, one of the most sought after speakers in the genre of success and achievement, shares his secrets to a perfect presentation. Complete with specific examples and scripts, this book will increase your speaking skills and your self-confidence.

Monday Morning Leadership: 8 Mentoring Sessions You Can't Afford to Miss
David Cottrell
Monday Morning Leadership is a story that can help your career! Everyone likes a good story, especially if there are lessons that can be immediately applied to life. This book is one of those stories - about a manager and his mentor. It offers unique encouragement and direction that will help you become a better manager, employee, and person.

Genghis Khan: His Conquests, His Empire, His Legacy
Frank McLynn
Combining fast-paced accounts of battles with rich cultural background and the latest scholarship, Frank McLynn brings vividly to life the strange world of the Mongols and Genghis Khan's rise from boyhood outcast to world conqueror. McLynn provides the most accurate and absorbing account yet of one of the most powerful men ever to have ever lived.

Dick Vitale's Living A Dream: Reflections on 25 Years Sitting in the Best Seat in the House
Dick Vitale and Dick Weiss
Since joining ESPN in 1979, Dick Vitale has become the senior spokesman for college hoops. In Living A Dream, Vitale reveals details about his start at ESPN and shares his feelings about the most important people in the college basketball world. A must-have for any basketball fan.

Toughness: Developing True Strength On And Off The Court
Jay Bilas
ESPN basketball analyst and former Duke player Jay Bilas looks at the true meaning of toughness in this New York Times bestselling book that features stories from basketball legends.
---
Previous Page
---