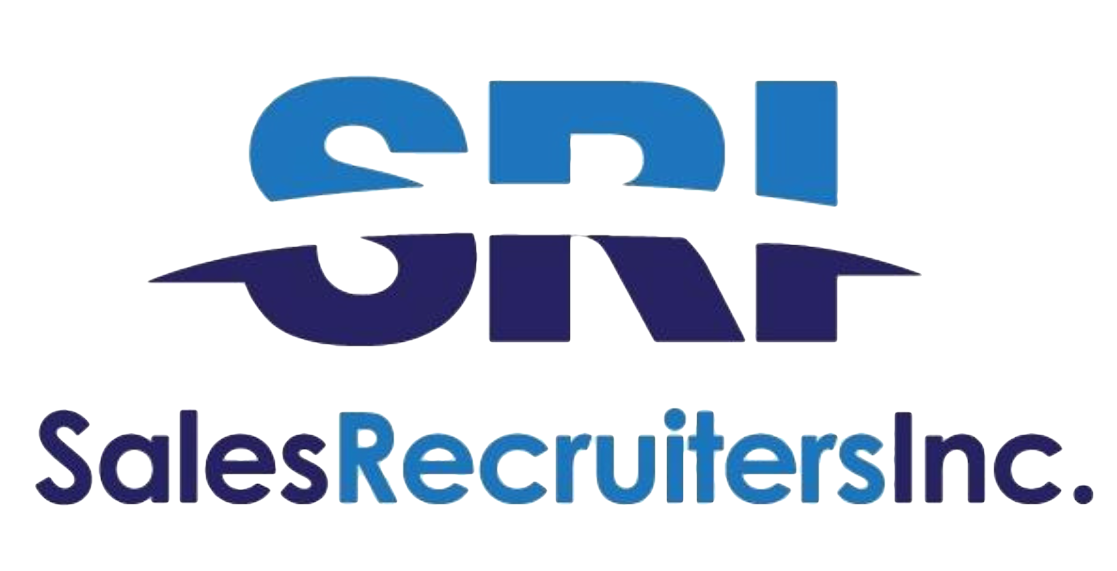 ---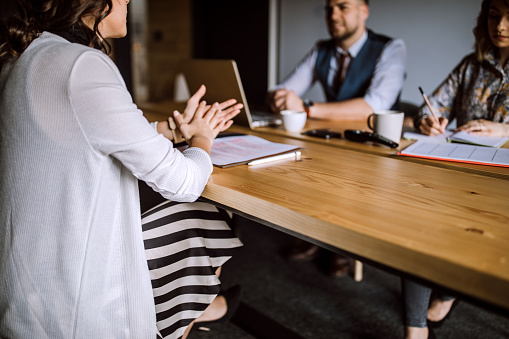 ---
Indeed.com describes situational interview questions as: in-depth, hypothetical questions that can help you assess prospective candidates' critical thinking skills, creativity and how they may respond to potential challenges at work. Asking situational interview questions is one of the best ways for determining which candidate is the best fit for your business. In a season where businesses are looking to hire quickly, don't sacrifice quality. Ask questions that will challenge your candidate, but give them an opportunity to stand above the crowd. Select a few of these situational questions during your next round of interviews and you will quickly see which candidate will make a quality hire.

1. In one minute, tell me about a time when you had to react to a situation fast.

2. Is it ever acceptable to be somewhat pushy or step on people's toes in order to get something urgent accomplished. Have you ever had to do this? If yes, please describe the situation.


3. Tell me about a business lead that you discovered in a business event or from a conversation that developed with someone you had just met. What action did you take on the lead and what business did it generate?

4. Scenario: You submit a proposal to a client. When they see your price they gasp. What is your approach to the resolution?

5. Talk about a service breakdown that put a client relationship in jeopardy. How did you resolve it?

6. Tell me about a job that is not on your resume (e.g. – first job as a paperboy, summer job at a clam shack, etc.)

7. Walk me through the biggest deal you have ever closed
---
Previous Page
---