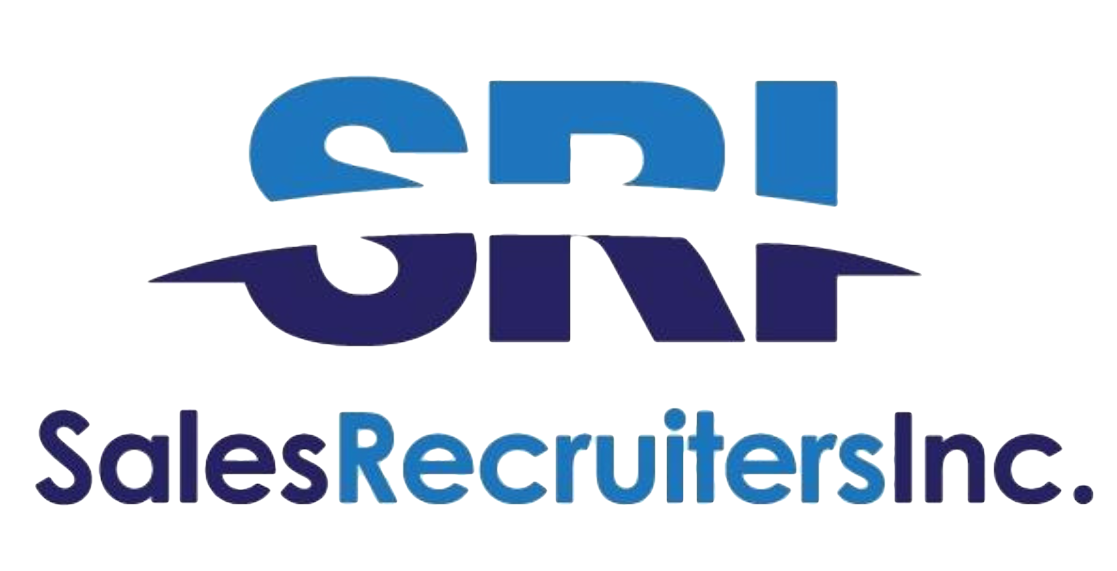 ---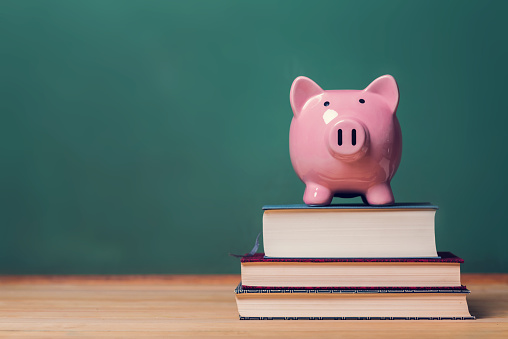 ---
Whether you got into sales to make money or were motivated by other factors, this business is all about making money. Sales goals are aimed at increasing revenue. Making a profit is the job. Andy Warhol said it another way, "Making money is art and working is art and good business is the best art." Here are 8 books aimed at shaping, or perhaps challenging, your view of the business. Enrich your future using the tips, learning from the lessons shared, and adopting the mindset shifts offered by the authors. Pick up a copy for yourself or start a spring office bookclub!
The Automatic Millionaire: A Powerful One-step Plan to Live and Finish Rich
David Bach https://amzn.to/2ZbsYzw
The Automatic Millionaire starts with the powerful story of an average American couple--he's a low-level manager, she's a beautician--whose joint income never exceeds $55,000 a year, yet who somehow manage to own two homes debt-free, put two kids through college, and retire at 55 with more than $1 million in savings. Through their story you'll learn the surprising fact that you cannot get rich with a budget! You have to have a plan to pay yourself first that is totally automatic, a plan that will automatically secure your future and pay for your present.


The Billion Dollar Secret: 20 Principles of Billionaire Wealth and Success
Rafael Badziag https://amzn.to/33GXIvF
There are thousands of books on millionaire thinking. The knowledge they offer isn't enough to get you to the highest ranks of wealth. The richest people of our times are billionaires. Only 1 in 5 million world citizens belongs to this group. Billionaires are extremely rare, and their mindset differs hugely from that of ordinary millionaires.


The Energy of Money: A Spiritual Guide to Financial and Personal Fulfillment
Maria Nemeth https://amzn.to/2YRDVec
Through easy-to-follow exercises and meditations, effective worksheets, and other interactive processes, Dr. Nemeth will guide you to financial success and help you manifest your special contribution to the world.


The Geometry of Wealth: How to Shape a Life of Money and Meaning
Brian Portnoy https://amzn.to/2Z7dE71
In The Geometry of Wealth, behavioral finance expert Brian Portnoy delivers an inspired answer based on the idea that wealth, truly defined, is funded contentment. It is the ability to underwrite a meaningful life. This stands in stark contrast to angling to become rich, which is usually an unsatisfying treadmill.


How to Get Rich: One of the World's Greatest Entrepreneurs Shares His Secrets
Felix Dennisq https://amzn.to/2HczCPM
How to Get Rich is different from any other book on the subject because Dennis isn't selling snake oil, investment tips, or motivational claptrap. He merely wants to help people embrace entrepreneurship, and to share lessons he learned the hard way.


The Millionaire Booklet: How to Get Super Rich
Grant Cardone https://amzn.to/2z7f072
The Millionaire Booklet was created for you to keep close to you until you become a millionaire. The eight steps Grant lays out is in a very simple to understand language that will allow you to get started today in creating the money you deserve.


The Millionaire Fastlane: Crack the Code to Wealth and Live Rich for a Lifetime!
J. DeMarco https://amzn.to/2KxMu52
Demand more. Change lanes and find your explosive wealth accelerator. Hit the Fastlane, crack the code to wealth, and find out how to live rich for a lifetime.


The Millionaire Within
Allison Vanaski and Walter Wisniewski https://amzn.to/2KCqXIv
This may be an investment book, but it is not about the mechanics of investing. It's more about enriching your future by embracing your capacity to change your perspectives about money. Intelligent financial decision-making is not about money. It's about emotions and behavior and unleashing the power that lies within you.


The Way to Wealth
Benjamin Franklin https://amzn.to/2KDrXfN
The first American book on personal finance, "The Way to Wealth" by Benjamin Franklin is still the best and wisest money book ever written. Originally published in 1758 as the preface to "Poor Richard's Almanack," this little gem has been through innumerable printings and sold millions of copies to those in search of smart but entertaining advice about hard work, earning and saving money and debt.
---
Previous Page
---