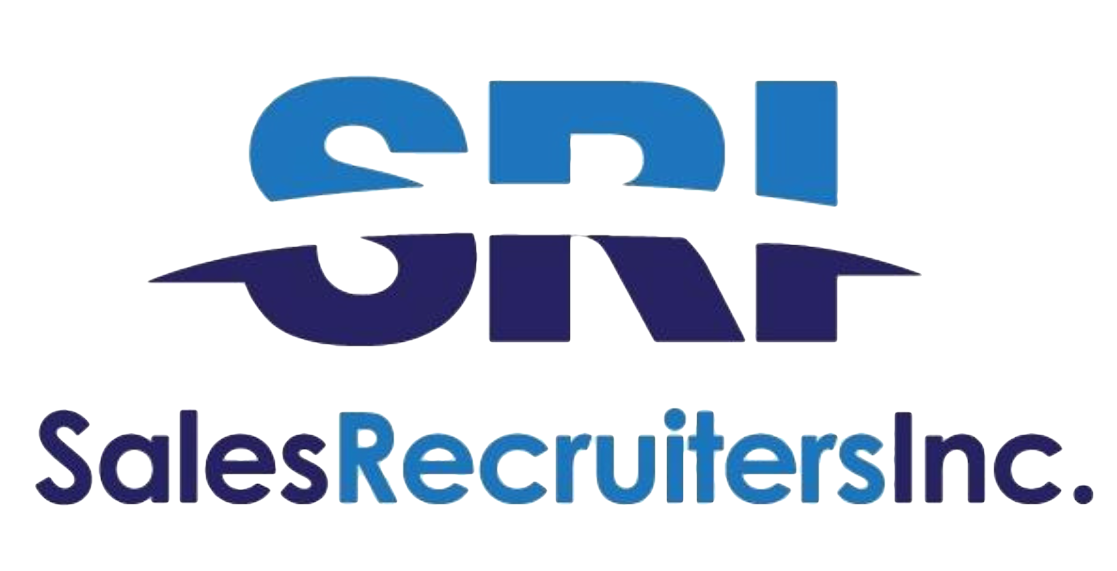 ---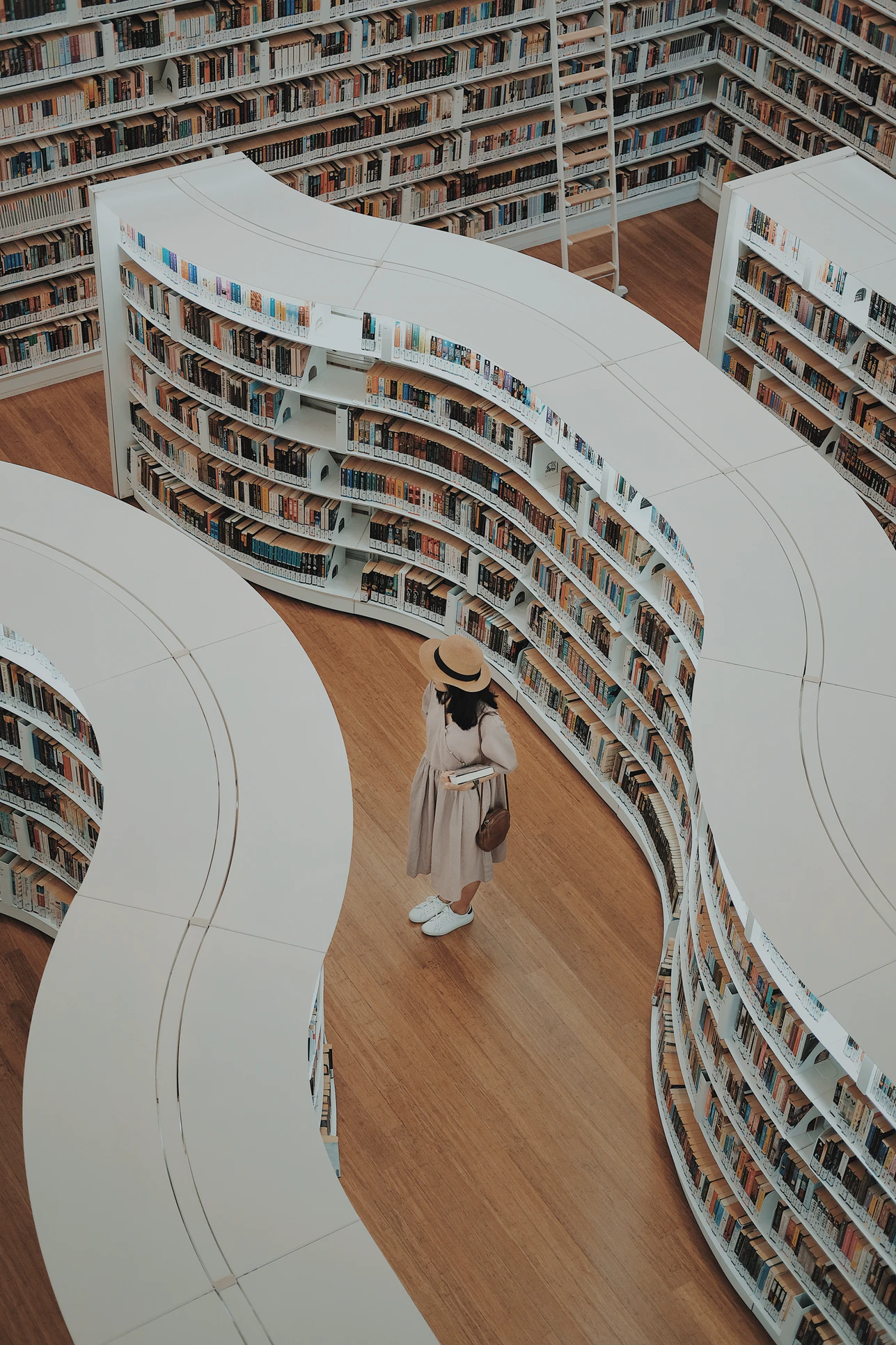 ---
We all have that person we look up to in our field. Maybe they are more successful, or challenge you to view your profession differently. Maybe they are a celebrity or CEO. You might simply admire their attitude. Have you ever thought about what you would say to that person if given the opportunity? What questions would you dare ask . . .
This month we've rounded up 6 books from the masters. These authors are titans in their field. Think of it as a master class; you a talented sales rep learning from an expert and all on your own time! So though you may not be grabbing coffee with Zig Ziglar anytime soon, you can relax and grab tips from master sellers that might launch your sales next quarter!
The Greatest Salesman in the World
Og Mandino https://amzn.to/2KCvYAU
What you are today is not important . . . for in this runaway bestseller you will learn how to change your life by applying the secrets you are about to discover in the ancient scrolls.
Hacking Sales: The Playbook for Building a High-Velocity Sales Machine Max
Altschuler https://amzn.to/2ZpptFS
Hacking Sales helps you transform your sales process using the next generation of tools, tactics and strategies. Author Max Altschuler has dedicated his business to helping companies build modern, efficient, high tech sales processes that generate more revenue while using fewer resources. In this book, he shows you the most effective changes you can make, starting today, to evolve your sales and continually raise the bar.
How to Sell Anything to Anybody
Joe Girard https://amzn.to/2q6hzVV
In his fifteen-year selling career, author Joe Girard sold 13,001 cars, a Guinness World Record. He didn't have a degree from an Ivy League school -- instead, he learned by being in the trenches every day that nothing replaces old-fashioned salesmanship. He insists that by building on basic principles of trust and hard work, anyone can do what he did. This bestselling classic has helped millions of readers meet their goals -- and you will too. Joe will show you how to make the final sale every time, using the techniques he has perfected in his record career.
Insight Selling
Mike Schultz & John Doerr https://amzn.to/2YUHUXz
In Insight Selling, Schultz and Doerr share the surprising results of their research on what sales winners do differently, and outline exactly what you need to do to transform yourself and your team into insight sellers.


Perfect Selling
Linda Richardson https://amzn.to/2KEBz9U
"""Your thinking 'What? Another book about selling?' Wrong! This book is about winning! These days, when those of us who sell need every molecule of competitive edge we can muster, Linda cleverly pulls it together for us. And she does it with a voice radiating experience, knowledge, and sincere empathy for the challenging job we all have."" -Dave Stein, CEO & Founder, ES Research Group, Inc."


Sell Or Be Sold: How to Get Your Way in Business and in Life
Grant Cardone https://amzn.to/2H8t30G
In Sell or Be Sold, Cardone breaks down the techniques and approaches necessary to master the art of selling in any avenue. You will learn how to handle rejection, turn around negative situations, shorten sales cycles, and guarantee yourself greatness. Cardone will also teach you the success essentials of selling in a bad economy.
---
Previous Page
---