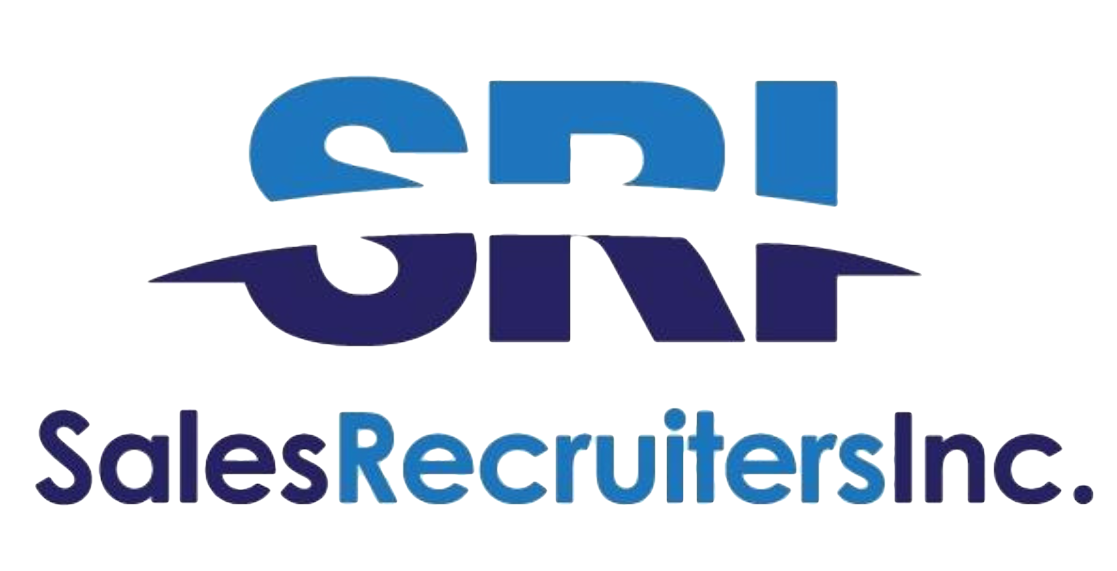 ---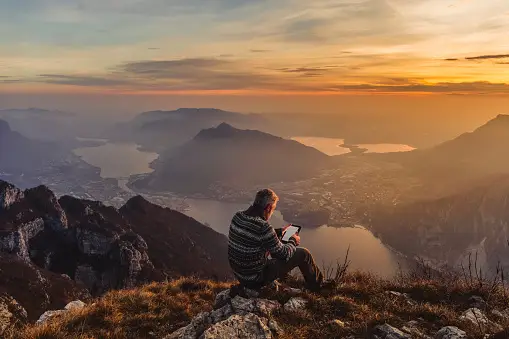 ---
In today's competitive business landscape, the art of salesmanship plays a pivotal role in achieving top performance and driving organizational success. Books dedicated to mastering the art of sales have become indispensable resources for professionals seeking to excel in this dynamic field. This month we've rounded up 6 books to delve into the strategic approaches and effective techniques to be a top performer. Check out the invaluable insights and practical guidance to help you develop skills, build relationships, overcome challenges, and consistently deliver exceptional results. Whether you are a seasoned sales executive or a budding entrepreneur, these books offer a wealth of knowledge and inspiration to help you navigate the intricacies of sales and propel your career to new heights!
Born to Win: Find Your Success Code
Zig Ziglar https://amzn.to/2KVtBbt
Zig Ziglar's Born to Win: Find Your Success Code, compresses four decades of life-changing tools and practices into one inspiring, easy-to-use format for people who want to grow and improve the whole spectrum of their lives now!
Brilliant Selling
Tom Bird & Jeremy Cassell https://amzn.to/2Z94M4Z
You can sell anything you want and targets are always achievable – Brilliant Selling will show you how. Whether you're new to selling or want to take yourself to the next level, this bestelling, and definitive guide will show you how to instantly improve your sales performance.
Hacking Sales: The Playbook for Building a High-Velocity Sales Machine
Max Altschuler https://amzn.to/31Qv3CT
Hacking Sales shows you how to get ahead of everyone else with focused effort and the most effective approach to modern sales.
Rhinoceros Success
Scott Alexander https://amzn.to/2MwQ3bI
Go get the life you want. Be a Rhinoceros! There is something dangerous about this book. Something big. Something full of power, energy and force of will. It could be about you. You could become three tons of thick-skinned, snorting hard-charging rhinoceros. It is time to go get the life you want.
See You at the Top
Zig Ziglar https://amzn.to/2ZcNOm8
The 25th anniversary edition of the classic motivational and self-improvement book that has sold more than 1.6 million copies in hardcover. For more than three decades, Zig Ziglar, one of the great motivators of our age, has traveled the world, encouraging, uplifting, and inspiring audiences. His groundbreaking best-seller, See You at the Top, remains an authentic American classic. This revised and updated edition stresses the importance of honesty, loyalty, faith, integrity, and strong personal character.
Top Performance: How to Develop Excellence in Yourself and Others
Zig Ziglar https://amzn.to/2KGCNS5
Rich with anecdotes and vivid illustrations, Top Performance provides specialized instruction for improving relationships with supervisors, coworkers, and subordinates to achieve maximum effectiveness in any profession.
---
Previous Page
---