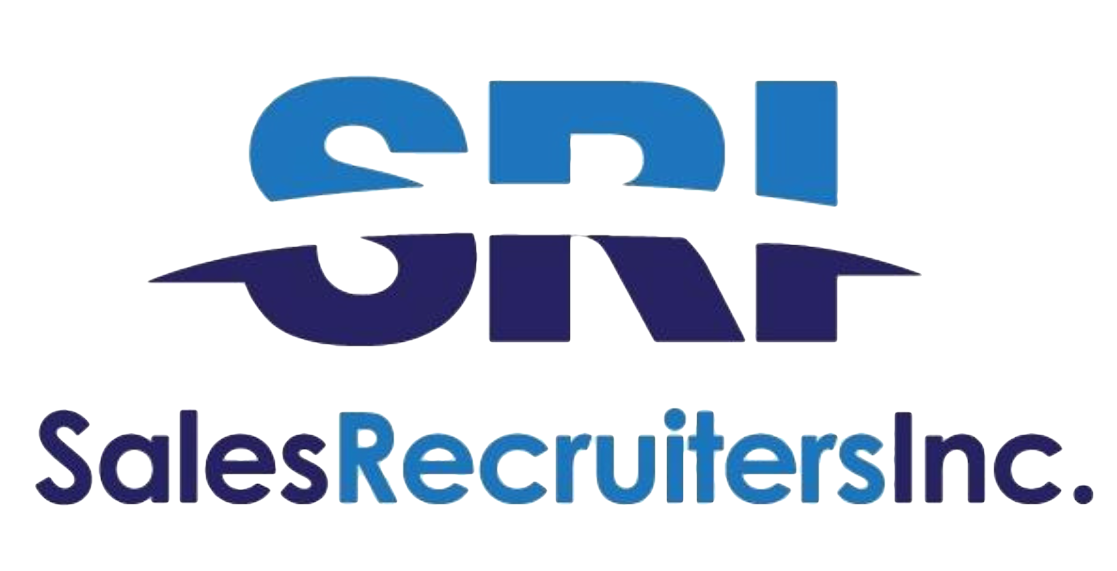 ---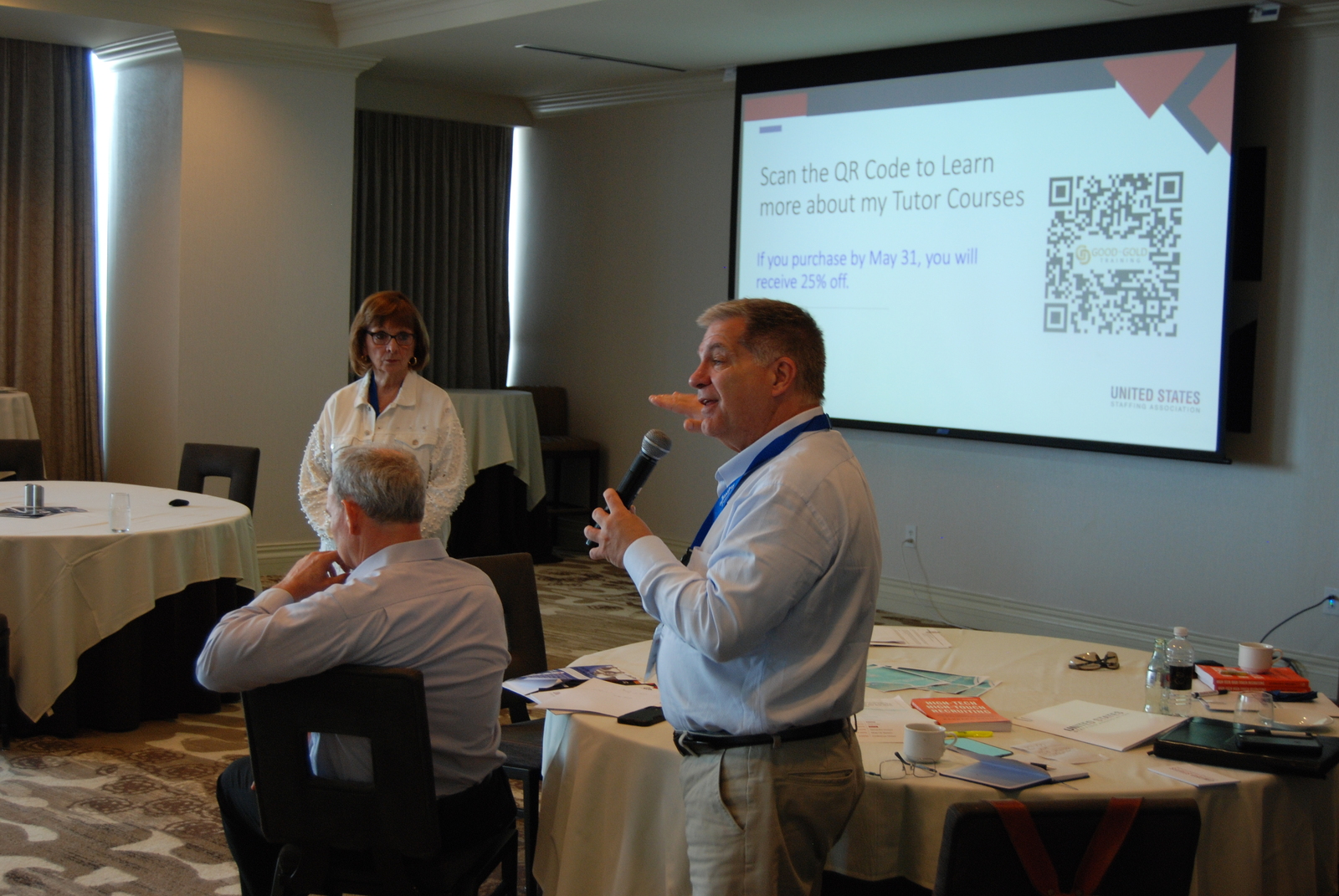 ---
This spring the prestigious USSA Staffing Summit in Atlanta, Georgia, witnessed a captivating presentation by Henry Glickel, an esteemed executive recruiter. Throughout the day-long training for Staffing and Recruitment Industry Leaders, participants were treated to a comprehensive collection of inspiring talks from renowned speakers, including the keynote address by Barb Bruno. Henry Glickel's presentation on the different eras of hiring and the candidate application process provided attendees with a wealth of knowledge and insights: Download access here.
Henry Glickel: An Expert in Executive Recruitment
Henry Glickel's presence at the USSA Staffing Summit was a testament to his distinguished reputation in the field of executive recruitment. With years of experience and a track record of success, Glickel has become a trusted authority in the industry. His deep understanding of talent acquisition and his ability to identify the right candidates for executive positions have made him a sought-after professional among organizations across various sectors.
Key Insights from Henry Glickel's Presentation
Exploring Different Eras of Hiring
During his presentation, Henry Glickel delved into the evolution of hiring practices over time. He highlighted how the recruitment landscape has evolved, from traditional methods such as newspaper advertisements and job fairs to more advanced strategies driven by technology and online platforms. Glickel emphasized the importance of keeping pace with these changes and adapting to new methods to effectively attract and engage top-tier talent.
The Candidate Application Process
Glickel shed light on the candidate application process and how it has transformed with the advent of digital platforms and automated systems. He stressed the significance of creating a streamlined and user-friendly application experience for candidates, ensuring that it aligns with their expectations and demands. Glickel also emphasized the need for organizations to utilize technology to their advantage, employing applicant tracking systems and data analytics to enhance the selection process and identify the most suitable candidates efficiently.
Conclusion
Henry Glickel's presentation at the USSA Staffing Summit in Atlanta, GA, proved to be a valuable resource for the attendees of the event. His expertise in executive recruitment, coupled with his insights into the different eras of hiring and the candidate application process, provided attendees with actionable knowledge and strategies to excel in their roles. With Barb Bruno's captivating keynote address setting the stage, the Leadership Summit was a truly transformative experience for Staffing and Recruitment Industry Leaders, empowering them to navigate the ever-evolving landscape of talent acquisition and make informed decisions that drive success in their organizations.
---
Previous Page
---