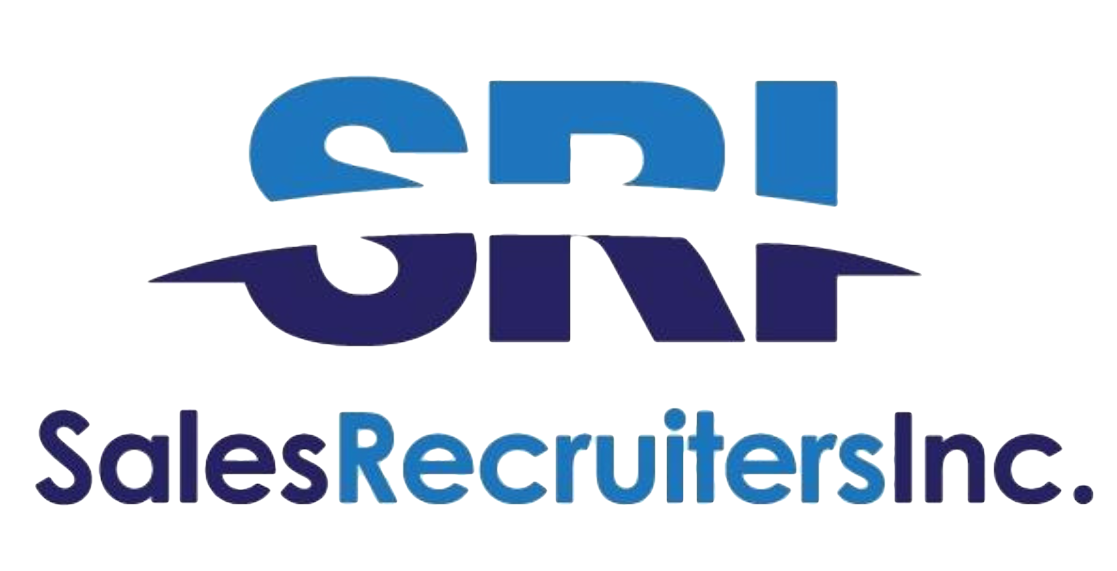 ---
---
For many hiring managers, a new recruit signing on the dotted line is the end of the hiring process. The reality is that the first few weeks of their time in your company are crucial for shaping their future with you. How good your onboarding process is can directly impact staff retention. New employees who go through a structured onboarding program are 58 percent more likely to still be there after three years. It's the first impression they have of life at your company, so you absolutely want to make a positive and long-lasting one. For too long we've been overlooking the importance of this first step so, in this blog, we'll cover the basics to help you create a welcoming atmosphere from day one.

Go Beyond the Product
Often people think that onboarding should focus primarily on the product or service that the new hire will be selling. It's vital that they understand the product inside and out so they feel confident answering questions and pushing back against objections. But they also need a good foundation in place that focuses on sales techniques related to your particular product or service. Different products and services require different techniques, and your onboarding process mustn't assume that your new hire has all the knowledge they need. Yes, there will be a reason you've hired them, but that doesn't mean they don't need a little extra helping hand. It's always good to refresh knowledge.

Get Personal
A great onboarding process goes beyond surface interactions and what better way than getting to know each other on a more personal level. It's true that people love to talk about things they love, so get to know your new hire by asking about life goals, passions outside of work, or family life. Not only does it help you bond, but it also shows your new hire that you're genuinely interested in their long-term success. A benefit to you is that you'll be able to figure out which clients they're most suited to based on mutual interests. It's a simple step, but scheduling a one-to-one meeting with a manager in the first week of starting a new job can provide three benefits. The first is a 12% larger internal network and double network centrality within the first three months. Secondly is higher-quality meetings - high-quality meetings mean only good things for their targets. Finally, people who meet with their manager within a week of starting a new job often spend three times more time collaborating with teammates. All of this can help increase overall profitability and reduce staff attrition.

Outline Real Progression
A common reason people choose to leave a position is that they feel there is a lack of progression. Therefore, a good onboarding process should outline realistic career
progression - not a best-case scenario that is unlikely to happen, but where they can truly expect to be within several years. Growth doesn't always have to mean upward progression. It could also cover the opportunity to get involved with other areas of the business or present their own game-changing ideas. After all, there's a reason you were attracted to this candidate over all the others! In addition, many people value continuous learning, so outlining how new hires can contribute to the organization while also advancing their own career goals is key.

Onboarding Matters
Onboarding truly can determine how long someone will be with your company and how they contribute. It's their first impression of the life they can expect to live while working for you, so it's essential to create a positive experience. If you'd like to speak to us about your onboarding experience, get in touch.
---
Previous Page
---