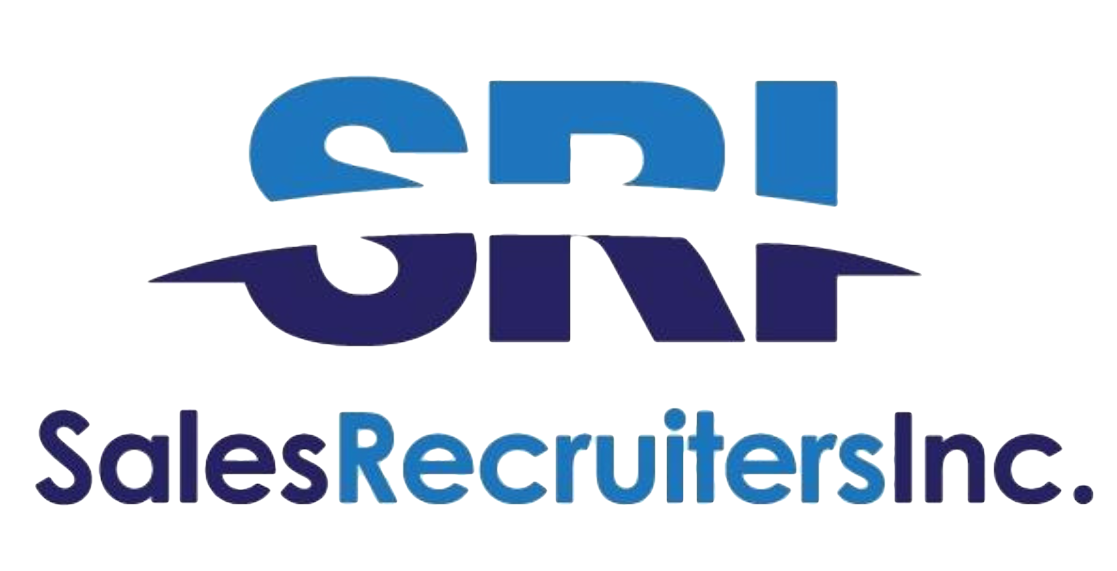 ---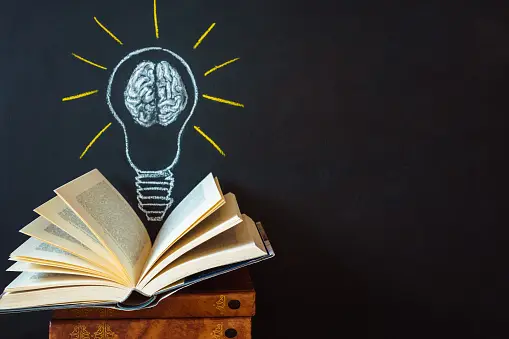 ---
This month, discover the captivating world of books on ideas and thinking, where imagination meets rationality. We hope these books empower you to challenge assumptions, fuel innovation, and expand your mind. As a sales professional, delve into these pages to unlock new perspectives and sharpen your problem-solving skills, harnessing the power of ideas to drive sales success.
Made to Stick: Why Some Ideas Survive and Others Die
Chip Heath and Dan Heath
Provocative, eye-opening, and often surprisingly funny, Made to Stick shows us the vital principles of winning ideas—and tells us how we can apply these rules to making our own messages stick.
The Little Black Book of Innovation: How It Works, How to Do It
Scott D. Anthony
With its wealth of illustrative case studies and vignettes from a range of companies around the globe, this engaging and potent playbook is a must-read for anyone seeking to turn themselves or their companies into true innovation powerhouses.
De Bono's Thinking Course
Edward De Bono
Is the way you think like the colour of your eyes – something you are born with and cannot alter? Or is thinking a skill that can be improved with practice, like swimming, tennis or cooking? Learn how to enhance your thinking processes by developing your perception. Learn how to make the most of your thinking skills and how thinking differs from intelligence. Learn to make decisions, and deal with emotions and values whilst focusing on the future.
The Decision Book – Fifty Models for Strategic Thinking
Mikael Krogerus & Roman Tschäppeler
Stylish and compact, this little book is a powerful asset. Whether you need to plan a presentation, assess someone's business idea, or get to know yourself better, this unique guide―bursting with useful visual tools―will help you simplify any problem and make the best decision.
Something to Smile About: Encouragement and Inspiration for Life's Ups and Downs
Zig Ziglar
Designed to be read a page per day, a book of motivational quotes, thoughts, and anecdotes from the author's life and the lives of others offers encouragement, reassurance, and hope to readers of all ages. 50,000 first printing.
---
Previous Page
---