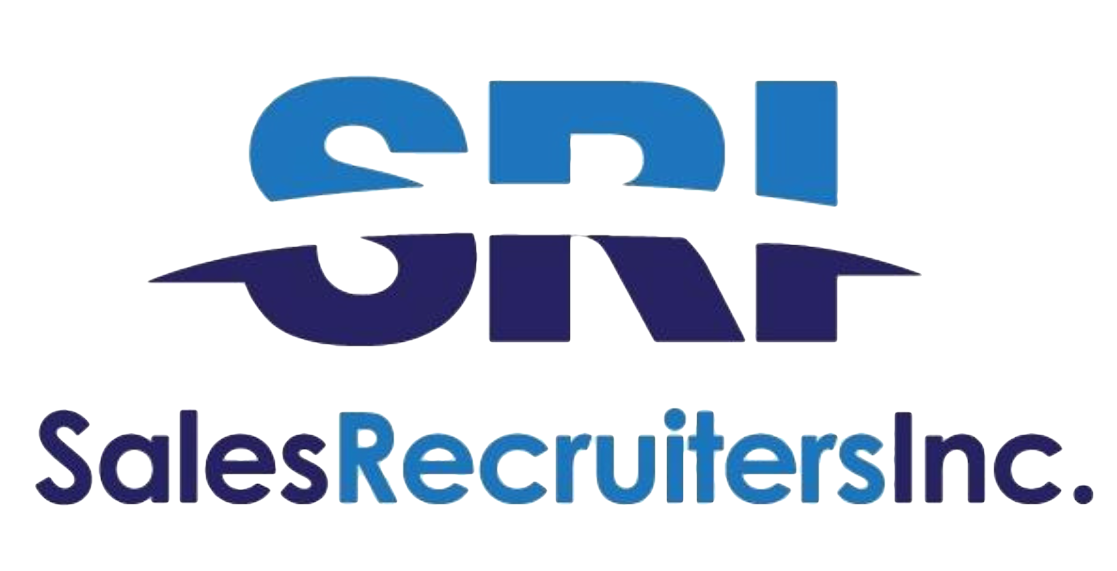 ---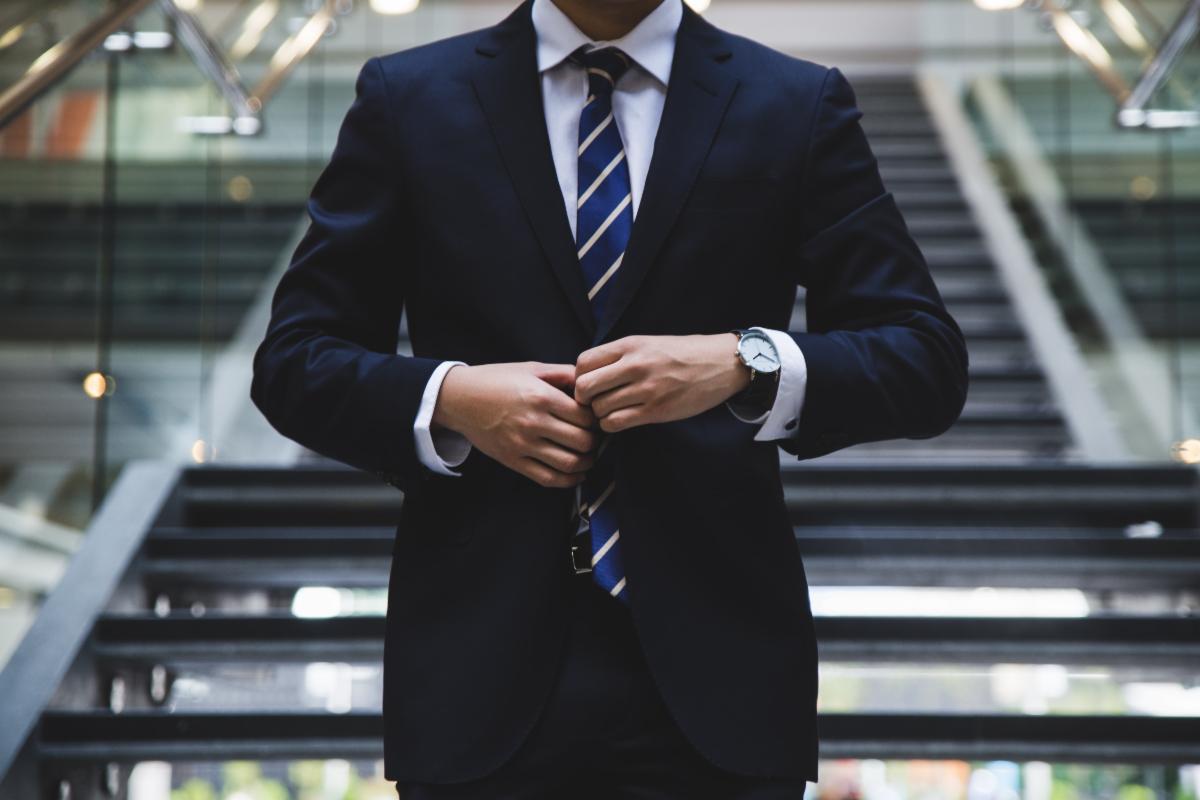 ---
While many are placing hiring on hold, we see clients securing top candidates they ordinarily would not have a chance at meeting.


Regardless of whether this epidemic lasts 2 more months or more than that, we believe that a proactive approach is essential NOW. The American people will bounce back, and you need to make sure your business is ready for that.
Waiting for the epidemic to pass to start your hiring process may put you leagues behind your competition and drive you to offer significantly higher packages to attract the best talent. But if you engage our services now, you will be ahead of the curve, and you'll have the pick of your choice from the very best talent that's seeking jobs right now. If you have any anticipated hiring needs, engage with a recruiter today to ensure that you have a competitive edge by being farther along in the recruitment process when the time to onboard new employees comes.
Along with enhanced flexibility through virtual interviews, we also encourage offers with open start dates because while an employee might not be needed at this moment, it's a good idea to lock them down for when you need them in the future.
Our expertise is your advantage.
With over 30 years' experience and over 2500 placement made Nationwide! Our specialty is sales.
Sales Recruiters, Inc. represents the strongest sales talent in a number of verticals. We take pride in what we do and it shows. We have been placing sales candidates for over 30 years and our experience, knowledge and skill is your advantage. We target candidates who are right fit for your job and your company. Becoming your sales recruiting partner and helping your business grow is our greatest accomplishment.
We place sales candidates from diversified backgrounds and experiences; from entry level sales representatives and account executives to sales engineers and C-Suite Executives.
Connect with a recruiter today.
---
Previous Page
---