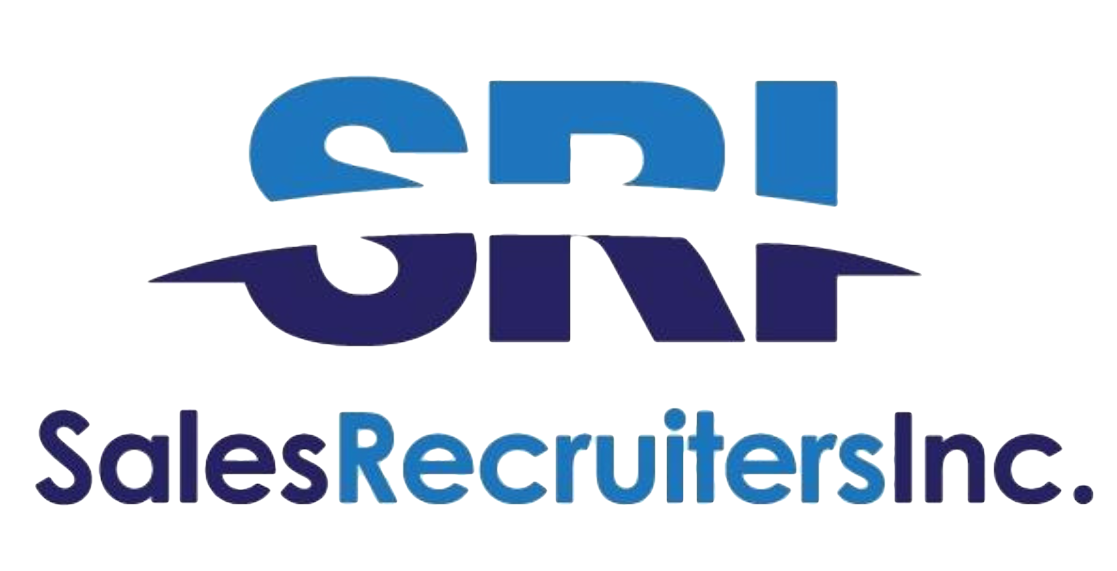 ---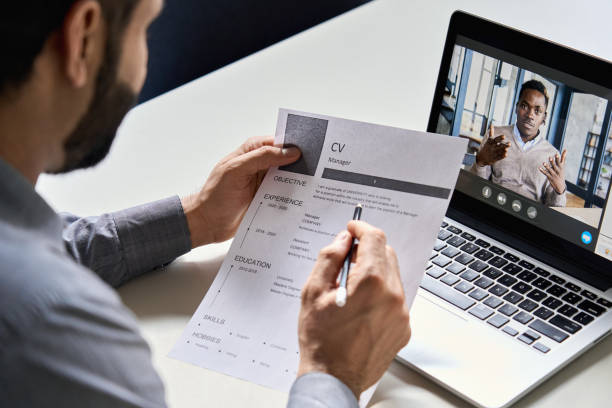 ---
There are more job opportunities than ever before and your dream position could be one of them. As exciting as that sounds, navigating recruiter websites and searching job postings can be overwhelming and uncertain during a time when job changes rise and fall rapidly. However, during a labor shortage such as "the great resignation", employers are struggling to attract and retain employees. Julia Pollak, Chief Economist at ZipRecruiter, says "There are more than twice as many job postings on ZipRecruiter now than before the pandemic." These job vacancies create opportunities. So how can you put the great resignation to work for you? Check out these 3 tips for landing your next job interview.
1. Do Your Research
Quitting your job or changing careers is a big, bold move; one not to be done without research and proper preparation. Take time to think about what motivates you, what your ideal job looks like, and what are your deal-breakers. It is important to create a mental timeline so you can have a new position lined up before you give two-weeks notice. If you do your due diligence up front, it is sure to ease the transition.
2. Apply With Speed
As you discover or are alerted to potential job opportunities, apply right away if the job is a good match. Since employers are short-staffed and many have an urgent need to fill positions, employers often only look at applications received in the first week or two. Speed matters.
3. Keep An Open Mind
It is important to apply to jobs that you can picture yourself working at, but also don't limit yourself. Apply far and wide so that you have multiple options. If a position reflects your interests and passions, and the kinds of company characteristics and working conditions that make you thrive, then go for it! Consider using an online job search tool that can recommend jobs that you may never have considered or even known about before.
---
Previous Page
---