By Stu Goldblatt | Posted on October 01, 2019 at 07:24:00 PM
Category: Article
---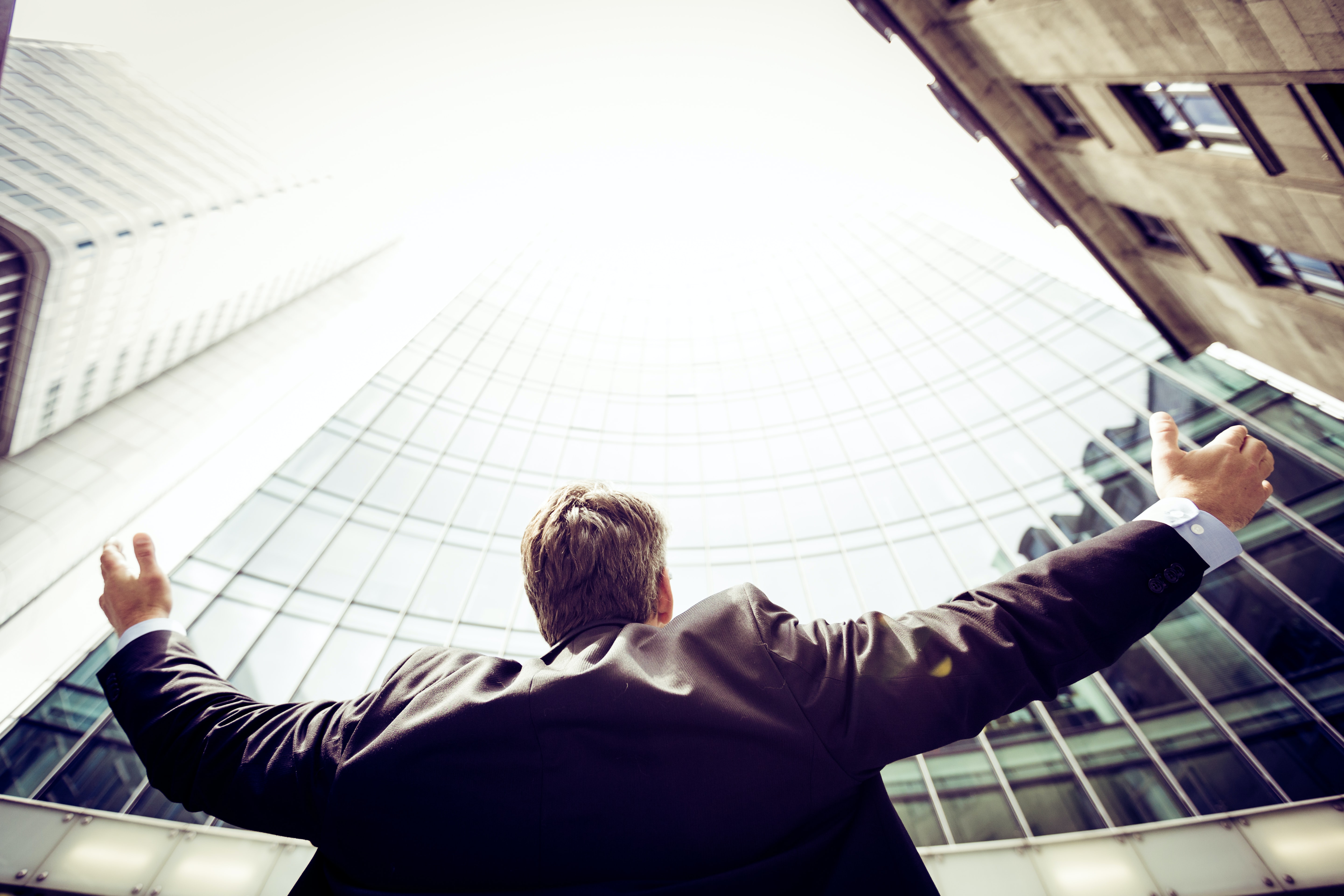 ---
There are plenty of job applicants out there, but choosing the right ones for sales positions is still tough.
Henry Glickel of Sales Recruiters says the pool of recruiters has shrunk, along with the economy. But the best companies are doing several things to prepare for the next mad chase for sales talent.
"In many states, the law requires you to keep resumes on file for six months to a year, but firms do not have the room," Glickel notes, "So they use us to store and sort the resumes they have received."
Firms are also doing proactive recruiting. They analyze their sales force and calculate the odds that a given position will have to be filled. "They want to make sure ahead of time that they know the talent out there, both for replacements and eventual expansion," Glickel notes.
Human resources departments are also interviewing their top performers in each job classification, so they will already have the profile of top hires when the time comes to move. Some companies are bringing in entry-level reps and committing to developing their skills in-house before sending them out on the road.
And some top companies are realizing that sales drives everything else, including corporate strategy. "They are adding top execs from a sales background to their boards of directors," Glickel says. "Sales expertise is just as important as finance, administration and human resources."

This was originally published here.
---
Previous Page
---