Category: Article
---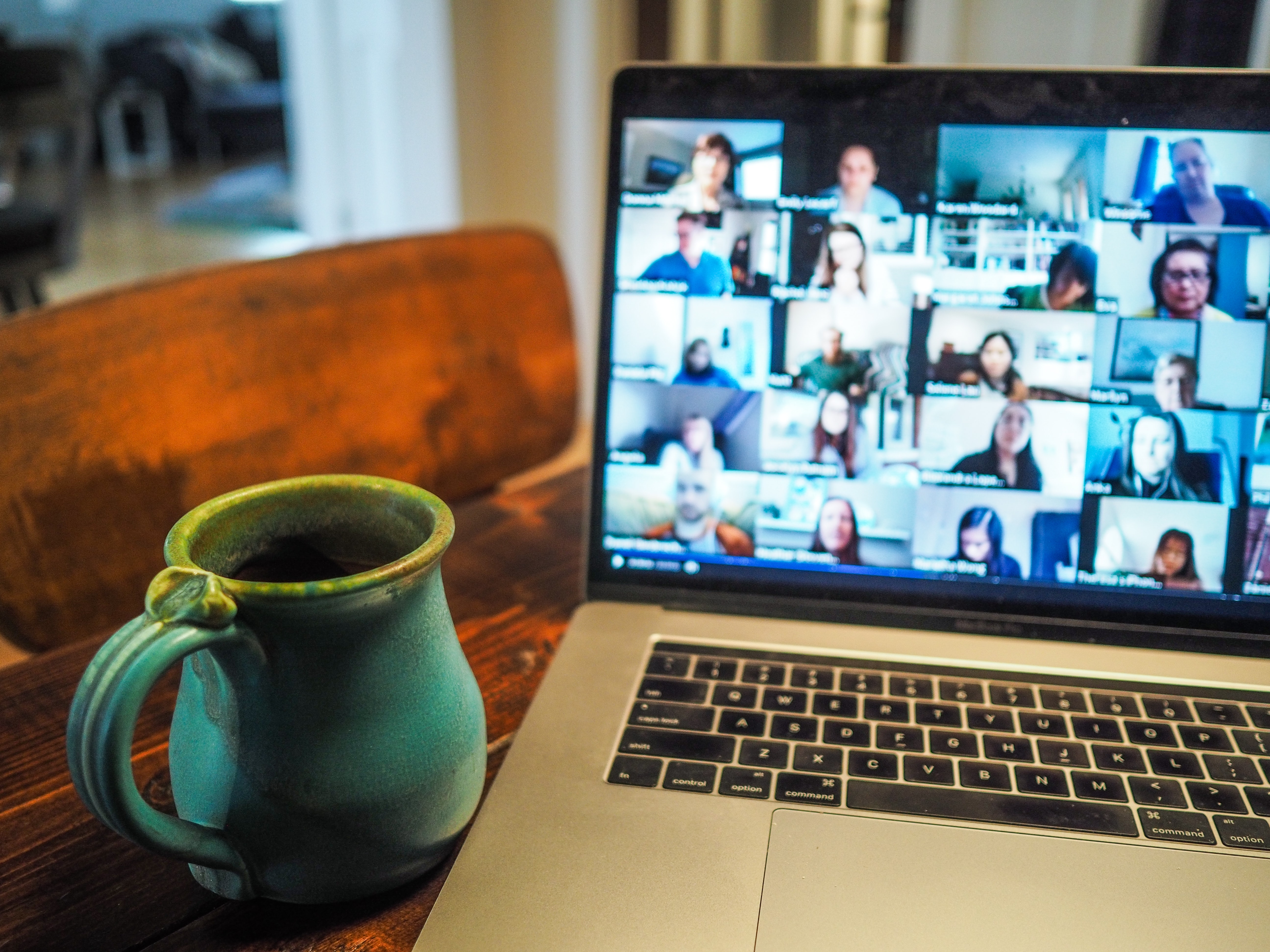 ---
On June 5, 2020, Henry Glickel, President of Sales Recruiters, Inc. joined together with area business leaders to answer questions from community businesses both small and large during COVID-19. In just a few short months, the pandemic has caused many businesses to reduce their number of employees and restructure how they operate. With many industries "re-opening" using specific state guidelines, businesses are now experiencing the various challenges of bringing employees back to work.
Michelle Gray, Henry Glickel, and Robyn Sweeney, discussed strategies on how to address employment challenges in the current business environment and how to setup your business for success.

Tune in here to watch the playback.
---
Previous Page
---