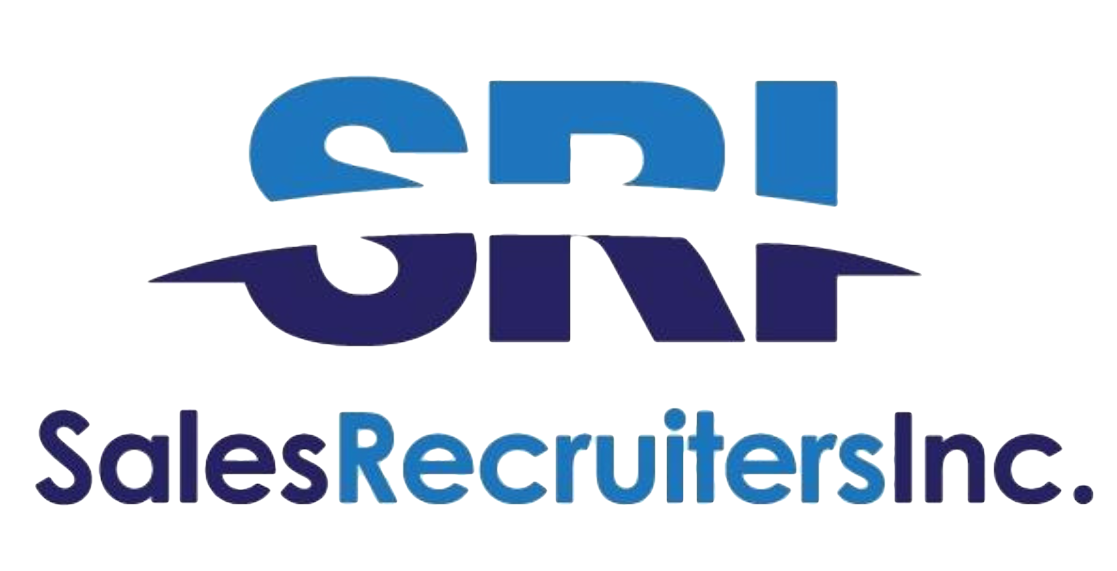 ---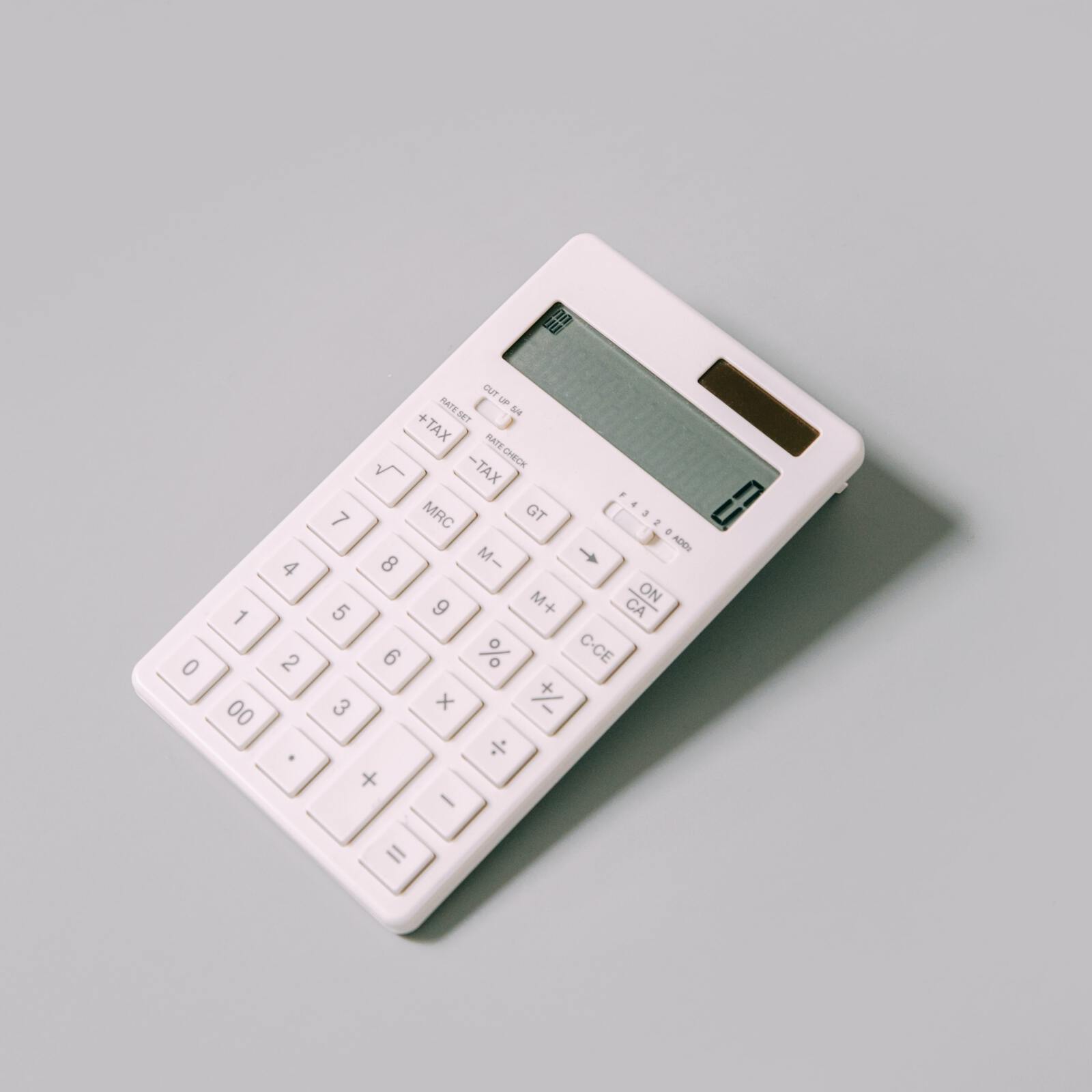 ---
Sales Recruiters, Inc. has developed two new tools which we believe will be of significant value to sales managers and operations staff.

The first tool is a quota generator which will help you determine the revenue generation expectations for a sales representative. Feel free to add in and change the numbers and percentages to determine the quota.

Access the quota generator here.

The second tool provides a quantifiable number to determine the cost of a base hire by assessing the lost revenue for nonquota production. This takes into account hard costs from the representative and support costs in onboarding, training, and management.

Calculate the cost of a bad hire here.
We hope you find value in utilizing this tool. If you would like to discuss the results of your report or your sales recruiting needs, please email Henry Glickel at henry@salesrecruiters.com or call henry at 603-894-0007 Ext. 215




---
Previous Page
---