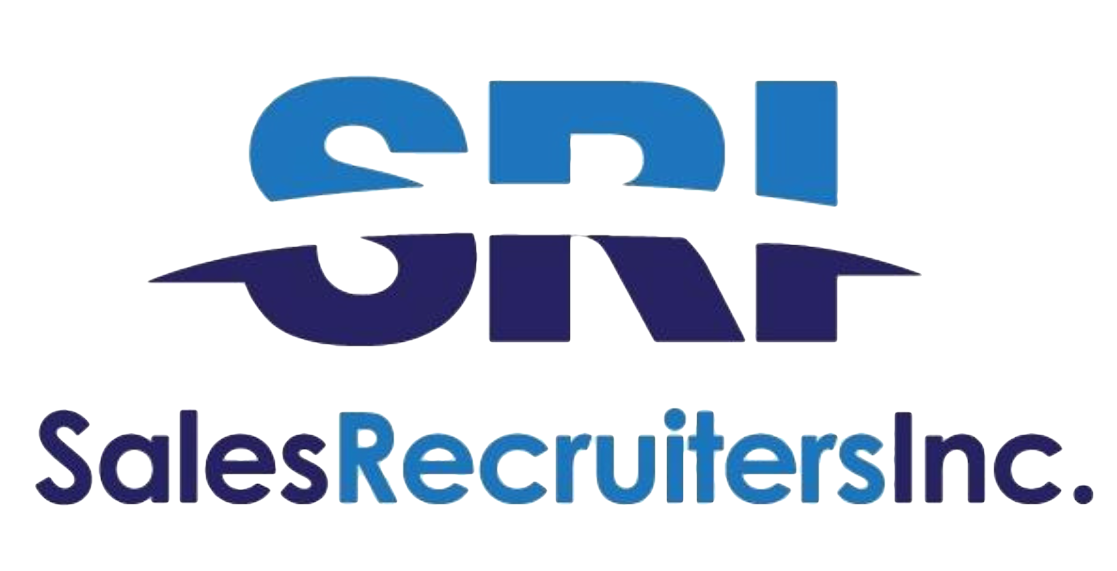 ---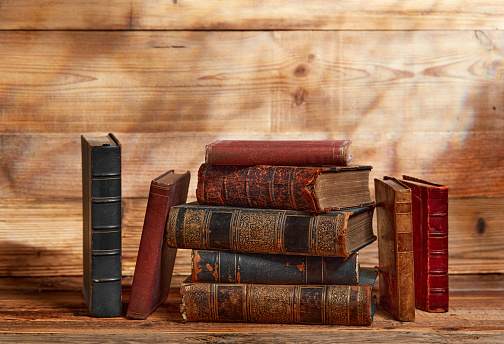 ---
Along the way a sales book or two has crossed your path; maybe a gift, maybe a library find. There are some stellar books out there that would be classified as "Sales Standards". Everyone has read them a time or two. This month, set aside the standards and pick up one of these top sales books instead. Or pick up two, one for you and one for a colleague. You might find a tried and true technique explained in a new way. Or maybe you will discover a new practice to implement.
Jeffrey Gitomer's 21.5 Unbreakable Laws of Selling: Proven Actions You Must Take to Make Easier, Faster, Bigger Sales... Now and Forever!
Jeffrey Gitomer https://amzn.to/2KBP1v4
These 21.5 Laws are the rock foundation of selling. They may be invisible but they are undeniable — and unbreakable.


The No 1. Best Seller
Lee Bartlett https://amzn.to/2Hdxfwf
The No.1 Best Seller is a masterclass in professional selling, as seen through the eyes of a top salesman. Reflecting on an exemplary sales career, predominantly spent selling financial technology to the C-Suite and Investment Banking community, Lee Bartlett shares the mindset and methodology that have allowed him to consistently win the largest mandates in his industry.


Emotional Intelligence for Sales Success
Colleen Stanley https://amzn.to/2ZbC4wn
Emotional intelligence plays a vital role at every stage of the sales process. It's easy to get defensive when prospects challenge you on price or to quickly cave and offer discounts in response to pressure. Those are examples of the fight-or-flight response--something salespeople learn to avoid when they build their emotional intelligence. Sales trainer and expert Colleen Stanley cites studies that show how emotional intelligence (EI) is a strong indicator of sales success--and offers tips on how you can sharpen your skills and expand your emotional toolkit.


The Sales Bible: The Ultimate Sales Resource
Jeffrey Gitomer https://amzn.to/2KPqC4d
The Sales Bible has helped tens of thousands of salespeople all over the world reach their potential and close the deal — and it can help you. So what are you waiting for?


The Sales Enablement Playbook
Cory Bray and Hilmon Sorey https://amzn.to/31Omx74
In The Sales Enablement Playbook, sales veterans Cory Bray and Hilmon Sorey provide insights into creating a culture of sales enablement throughout your organization.This book provides a series of stand-alone chapters with frameworks and tactics that you can immediately implement, regardless of company size or industry. Whether you are a sales executive, sales practitioner, or a non-sales executive looking for ways to impact growth, The Sales Enablement Playbook will help you identify your role in a thriving enablement ecosystem.


Selling to the C-Suite
Nicholas Read & Stephen Bistritz https://amzn.to/2NdkvJO
Based on the world's largest study of its kind, Selling to the C-Suite, Second Edition blends empirical research with practical insights to help you sell higher, faster, and stronger.
---
Previous Page
---