| | |
| --- | --- |
| | Paul Alvarez |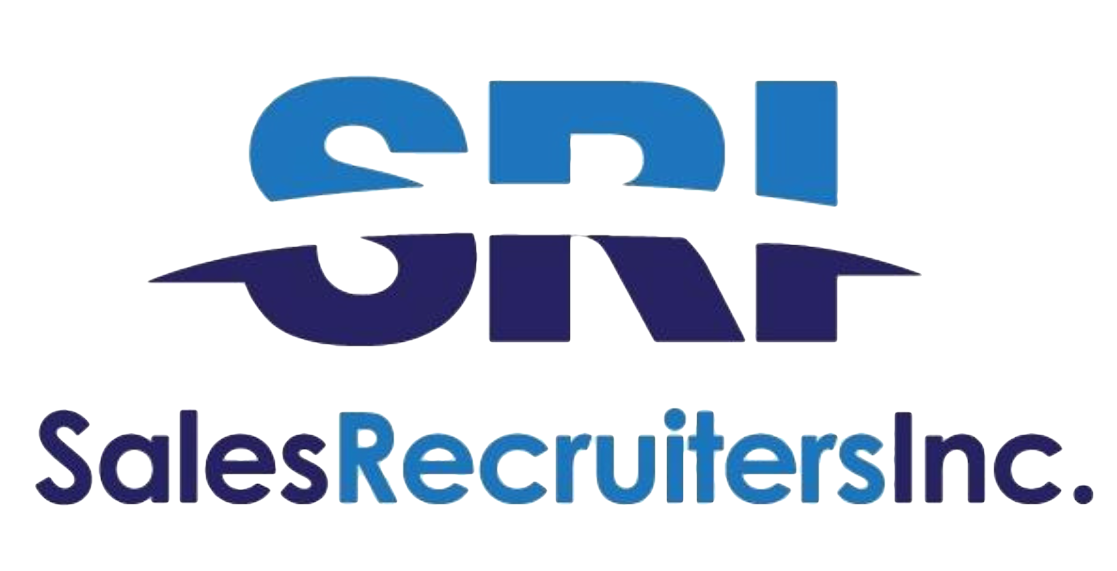 ---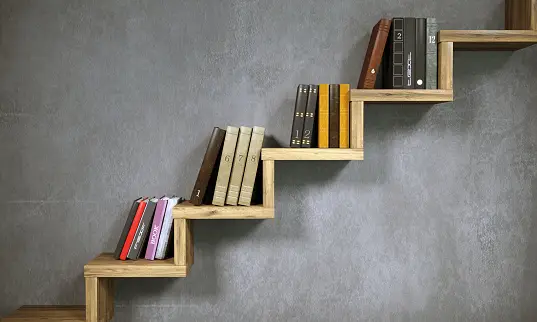 ---
Small steps often pave the way for significant gains. It is through consistent and deliberate actions that sales professionals can propel themselves towards achieving remarkable results. These small steps can take the form of building strong relationships with clients, honing one's communication skills, conducting thorough market research, and continuously improving product knowledge. Each seemingly inconsequential action contributes to the overall progress and growth of sales. This month, check out one of these 4 books aimed at helping you recognize the value of consistent small steps. It's time to take steps toward big sales and begin to establish long-term business prosperity!


Closer's Survival Guide: Over 100 Ways to Ink the Deal
Grant Cardone https://amzn.to/2Z9Ejjx
Stop losing, start closing. Over 100 ways to close the deal. Learn to close, and you will never be without work, and will never be without money. Closing is the critical exchange point that goes beyond persuading, promoting and selling and creates a transfer from one person to another.
The Innovation Secrets of Steve Jobs: Insanely Different Principles for Breakthrough Success
Carmine Gallo https://amzn.to/2Zaqq4O
Celebrating the life and legacy of one of the most influential innovators of all time, The Innovation Secrets of Steve Jobs has become a landmark in the field, as powerful and inspirational as the man himself. This essential guide shows you how to apply Steve Jobs's seven principles of innovation to any field, dream, or endeavor.
Blue Ocean Shift: Beyond Competing – Proven Steps to Inspire Confidence and Seize New Growth
Chan Kim and Renée Mauborgne https://amzn.to/31GI81o
BLUE OCEAN SHIFT is packed with all-new research and examples of how leaders in diverse industries and organizations made the shift and created new markets by applying the process and tools outlined in the book.
Strategic Thinking: A Step-by-step Approach to Strategy
Simon Wootton https://amzn.to/2H9aKZt
Now in its third edition, Strategic Thinking, takes you step by step through the questions to ask, in order to formulate strategies and write clear and concise strategic plans. Based on three core actions - creating knowledge, innovating ideas and implementing change - Strategic Thinking consists of hundreds of examples and advice on: how to gain a deeper understanding of your market; how to develop a strategic vision; how to think critically about proposals; how to survive and thrive in a recession; how to implement and manage strategic changes.
---
Previous Page
---