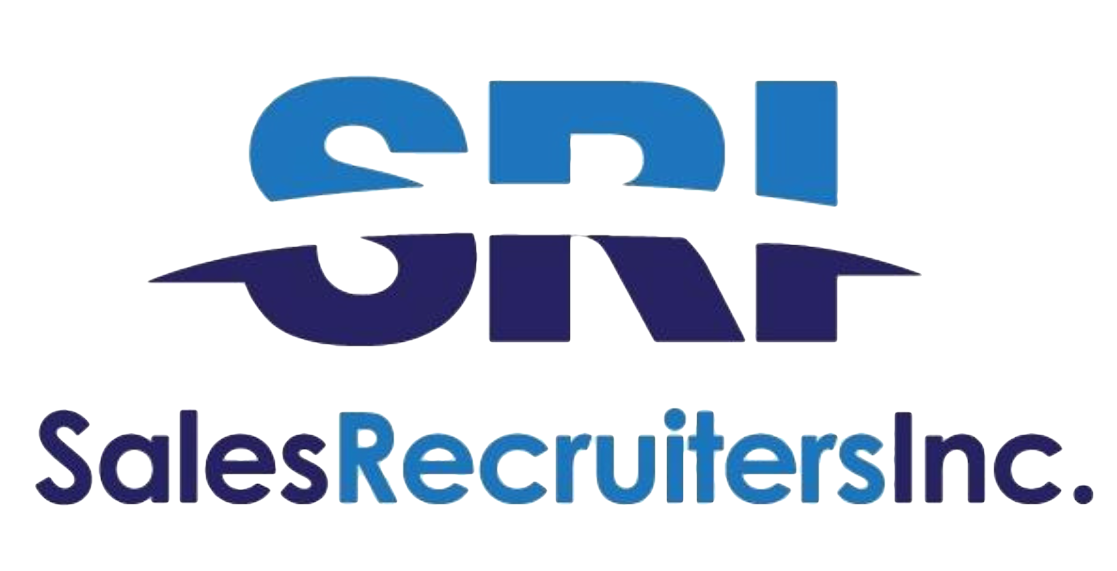 ---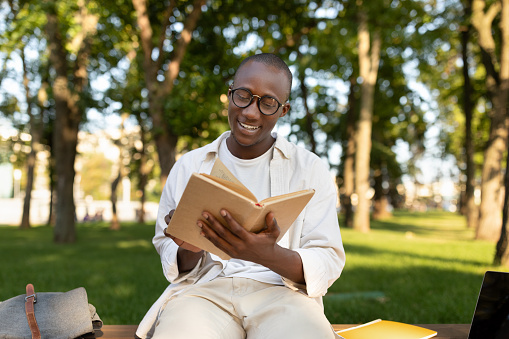 ---
With technology rapidly advancing we have a whole world's wealth of knowledge at our fingertips. In a moment's notice we can have access to information about those near and far. Technology has also given us a window into the lives of huge celebrities, media moguls, princesses, and tech titans; just to name a few. Perhaps your next read could be about a great person you have admired or just been curious about their journey. Check out these books about Jack Ma, Rockefeller, Oprah, Elon Musk, Walt Disney and Warren Buffet. It is certain to peak your interest and you might pick up a tip or two to take back to the office.
Jack Ma & Alibaba: A Business and Life Biography
Yan Qicheng and Chen Wei https://amzn.to/2Hc90OO
Today, Jack Ma (Ma Yun) is one of the giants of the Internet world. His company, Alibaba, has become the world's largest e-commerce platform. The rise of Jack Ma and Alibaba is integral to the rise of China's enormous Internet economy. This book presents Ma's life experiences, entrepreneurial career and the whole process of Alibaba's creation. By going behind the scenes, the authors show how Ma subverted traditions and built Alibaba into a behemoth, that set a world record as the world's largest public stock offering during its IPO in New York in 2014.
John D. Rockefeller: A Life From Beginning to End
Hourly History https://amzn.to/31QcONT
John D. Rockefeller, the wealthiest man of all time, amassed a fortune as he led the Standard Oil Company to an unprecedented position of power in the industrial markets. In addition to being a successful businessman, he was also a generous philanthropist. But somewhere between the money he earned and the money he gave away lies a mystery that remains unsolved. How could someone so generous have been so hated in his time? How could someone so successful have been so despised by the public, the press, and the government? Was Rockefeller a villain or a hero? The truth is that he was both.
Oprah Winfrey: 125 Success Lessons You Should Learn From Oprah
Tony Rohn https://amzn.to/31HJ5Xl
Read this book to learn more about Oprah Winfrey's inspirational success lessons on Life, Love, Relationships, Self-Image, Career & Business​!


The Elon Musk Collection: The Biography Of A Modern Day Renaissance Man & The Business & Life Lessons Of A Modern Day Renaissance Man
Steve Gold https://amzn.to/2NbvTpr
In this book, we will look at Elon's story and find out exactly how he has gone from a young man raised in Pretoria, South Africa to become a truly one of a kind businessman and genius-visionary whose boundaries are seemingly unlimited.
Walt Disney: A Life From Beginning to End
Hourly History https://amzn.to/31ICFqN
Come along as we present to you a tale just as fascinating as any plot sequence to have ever graced Walt Disney's storyboard.
Warren Buffett: 20 Life Tips To Get Control Over Your Life And Gain Success
Alexandra Malesko https://amzn.to/2N8ODGh
Use this book in order to discover the world of Warren Buffett and practical advice on how to achieve wealth, without basing all of your endeavors on money. Pay attention to the tips included in this book, as you can never be certain when they will come in handy. Do not hesitate to suggest this book to your friends and family members as well. Enjoy reading!
---
Previous Page
---