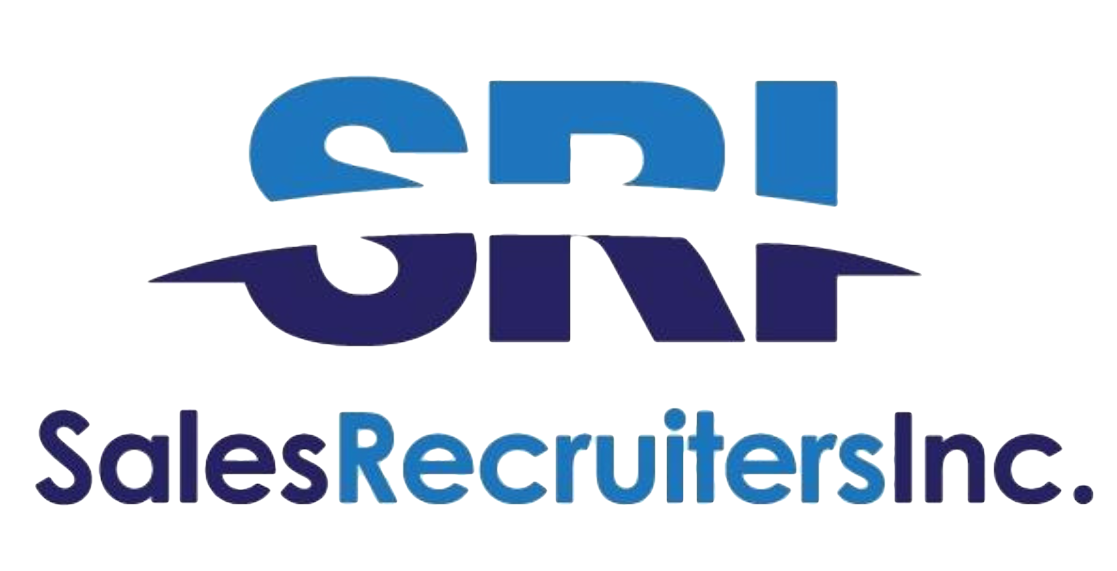 ---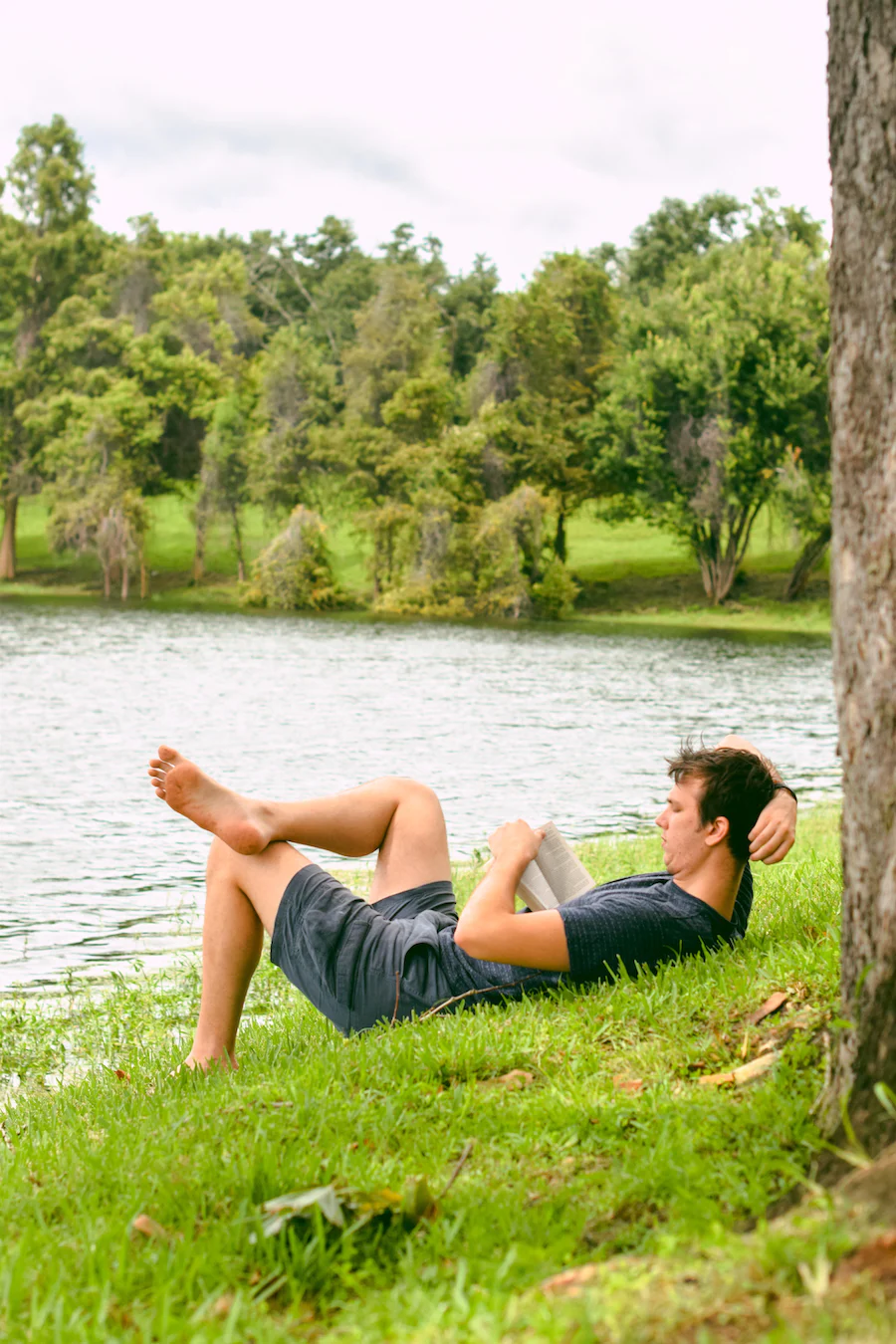 ---
You have finished the book you were given at Christmas. Check. And you've finished the latest best seller from Amazon. Check. Now what? We've rounded up 5 books to take you into spring. An eclectic mix of tips, stories, and ideas that are sure to peak your interest. Check out one of these on your next trip to the library or add one to your birthday list!
F.U. Money
Dan Lok https://amzn.to/2Z7BS0U
In this no-nonsense, no-holds-barred guide, international entrepreneur, best-selling author, and self-made multi-millionaire Dan Lok shows you how to live the lifestyle you really want without having to work or rely on anyone else for money.
Business Biographies and Memoirs: Jeff Bezos, Elon Musk, Steve Jobs, Bill Gates, Jack Ma, Richard Branson: 6 Manuscripts
R. MacGregor https://amzn.to/2Hc08sG
In this bundle we take a deep dive into the lives, successes, and failures of some of the most successful (and wealthy) men on the planet.
Predictably Irrational, Revised and Expanded Edition: The Hidden Forces That Shape Our Decisions
Dan Ariely https://amzn.to/2ZddlM3
In this newly revised and expanded edition of the groundbreaking New York Times bestseller, Dan Ariely refutes the common assumption that we behave in fundamentally rational ways. From drinking coffee to losing weight, from buying a car to choosing a romantic partner, we consistently overpay, underestimate, and procrastinate. Yet these misguided behaviors are neither random nor senseless. They're systematic and predictable—making us predictably irrational.
Jab, Jab, Jab, Right Hook
Gary Vaynerchuk https://amzn.to/2YYJp6W
Thanks to massive change and proliferation in social media platforms, the winning combination of jabs and right hooks is different now. Vaynerchuk shows that while communication is still key, context matters more than ever. It's not just about developing high-quality content, but developing high-quality content perfectly adapted to specific social media platforms and mobile devices—content tailor-made for Facebook, Instagram, Pinterest, Twitter, and Tumblr.
Something to Smile About: Encouragement and Inspiration for Life's Ups and Downs
Zig Ziglar https://amzn.to/31OKMlB
Designed to be read a page per day, a book of motivational quotes, thoughts, and anecdotes from the author's life and the lives of others offers encouragement, reassurance, and hope to readers of all ages. 50,000 first printing.
---
Previous Page
---