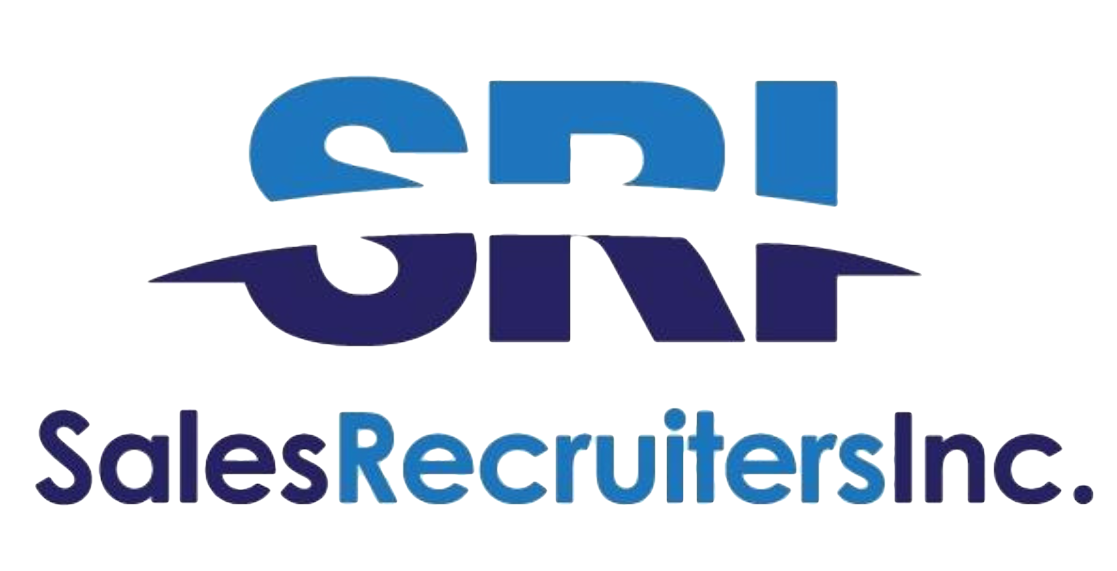 ---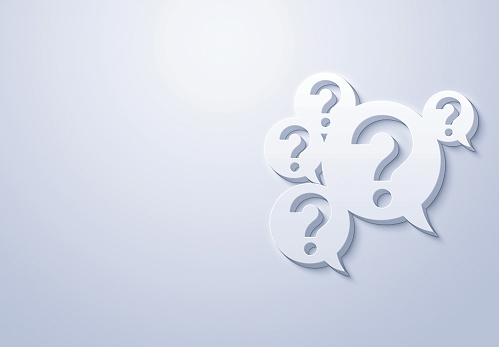 ---
The hiring landscape has changed dramatically over the last few decades, putting the onus on employers to make a change in order to attract more candidates. One of the biggest issues is demographics - older generations are now putting off retirement. Where their parents were having children in their 20s and retiring between 50 and 60, economic factors mean this has not been possible. Between 1980 and 2000 the population of workers over 65 increased by around 41%, but between 2000 and 2020 it jumped a massive 146%, and is projected to decrease in 2040. This large population comes from the fact many have put off retirement and therefore are still holding higher-level management positions. Another issue is a slowing down in the population of 15-34-year-olds. So why does this matter?


It created a gap in the population that hasn't previously existed. There is no longer a steady flow of people entering the workforce and progressing through the ranks. On the one hand, you have a smaller number of people entering the workforce and at the other end, you have people who would have previously retired staying put in their jobs. It's created the perfect storm where there aren't enough people to fill entry-level positions and there's nowhere for those already in the workforce to go.


When you consider factors such as the Covid pandemic, which caused many people to re-evaluate their job situation and go self-employed, and the threat of a global recession you see the importance of attracting candidates. It's not enough to simply offer more money than your competitors. Another survey found that three-quarters of full-time and half of part-time employees are planning to quit their job this year and around 80% of all employees believe companies need to re-evaluate the benefits they offer. The same study found that 54% of employees would consider a lower-paying job if the benefits package was better. As you can see, offering the right benefits is important for both retention and attraction in a market where work-life balance has become more important than ever.


By considering increasing paid leave, what type of healthcare plans you offer, your working model, support for working families, and pet-related benefits; you can create a benefits suite that attracts top talent.
Offering substantial paid leave is a big draw

Paid time off is a complicated expense, but one worth considering according to a recent survey by the Harvard Business Review - 80% of respondents said more vacation time is an appealing perk. Paid time off doesn't just have to be in the form of vacation leave, although it would likely be met with approval! PTO can also include mental health days in addition to vacation time or time off as a bonus.
The USA is one of the richest countries in the world and one of the only ones not to have statutory paid time off for new parents. Offering family leave to new parents is very attractive to candidates, including for adoption and fostering. It can help reduce emotional and physical stress, which in turn makes for a better employee.
Comprehensive healthcare plans are attractive

Good healthcare is one of the biggest benefits candidates look for when assessing a job offer. This could be in the form of a dependant care flexible spending account that allows them to look after their family too, a fully-insured health plan that takes the pressure off, or a health savings account with employer contributions that they top up. All would be incredibly attractive to candidates, helping you attract top talent.
Looking after employees' overall health goes beyond helping you attract and retain top talent. It often results in fewer days off as a result of illness.
Consider offering flexible, hybrid, and home working models

It's no secret that many employees enjoyed the time freedom that working from home gave them and continue to look for a degree of flexibility. While working from home full-time might not be an option, flexible or hybrid working can be a good alternative.
How far you want to go with flexible working is up to you. Some companies offer no set hours, allowing employees to work whenever they want by setting clear expectations about when work must be completed by. Others choose to offer flexible start and finish times that can be agreed upon beforehand. If you choose to offer complete flexibility be prepared for some late-night emails!
Hybrid working is another benefit that can go a long way. This gives the candidate the flexibility they want to work from home while ensuring they're available to be in the office when required. Again, you can choose how this works for your individual company - you could agree on set days per week or be more flexible and agree on an as-and-when basis.
Home-working is something we're all familiar with and is often suitable for office-based positions that require a computer and phone only. Again, this can be offered on a hybrid or flexible basis.
Flexible, hybrid, and home-working can benefit both you and your employees by reducing time off - parents, those with caring responsibilities, and people who may otherwise find it easier to work from home can all continue to work with no disruptions. It may be that you choose to offer a mix of the above, allowing employees to personalize their benefits.
Childcare is a major concern for many families

Childcare is costly and continues to place a major strain on households. Providing vouchers for childcare can have a positive impact on employees by reducing their overall stress levels. Another option to help with childcare is an on-site nursery to allow employees to bring their children to work.
By offering such a scheme you're able to appeal to a larger portion of the candidate pool, including some of the 99 million adults in the USA who are not actively looking for work.
More and more people have pets and want related benefits as a result
Believe it or not, pet-based benefits are high on many candidates' lists. The rise in home-working created by the pandemic allowed many people to welcome pets into their families. But with these companions come vet bills so benefits like Pet Insurance and Pawternity leave (paid time off when adopting a new pet) can go a long way. When it comes to Pet Insurance you could subsidize policies, similar to family healthcare schemes, or pay excesses, the choice is yours. Pawternity leave is a more complex issue and the amount of time off you grant will depend heavily on your sector.
Your benefits package is a deciding factor
Benefits are the deciding factor for many candidates so switching up your benefits suite can make all the difference.
---
Previous Page
---