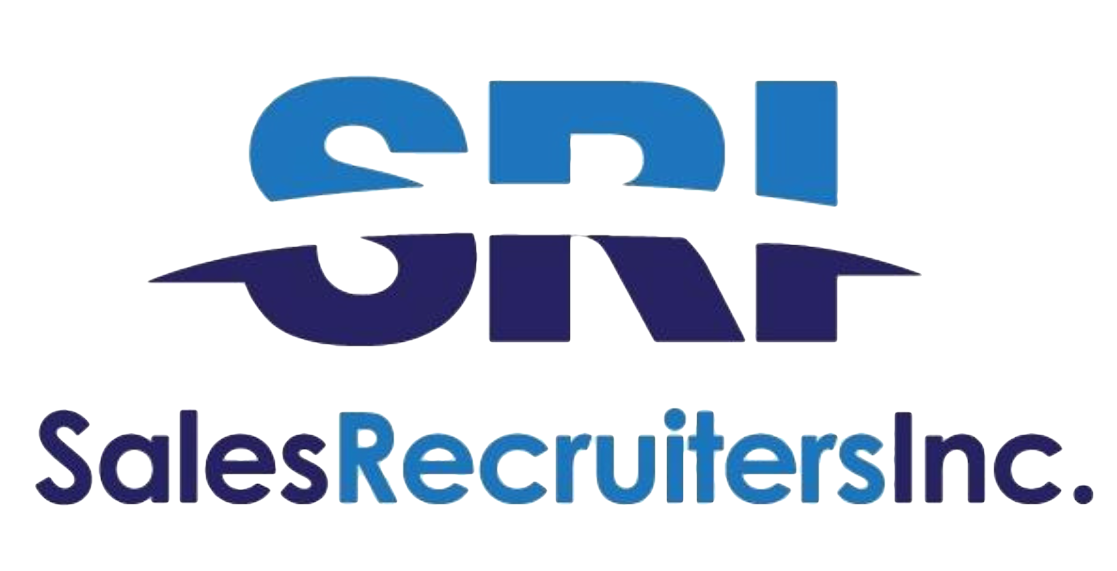 ---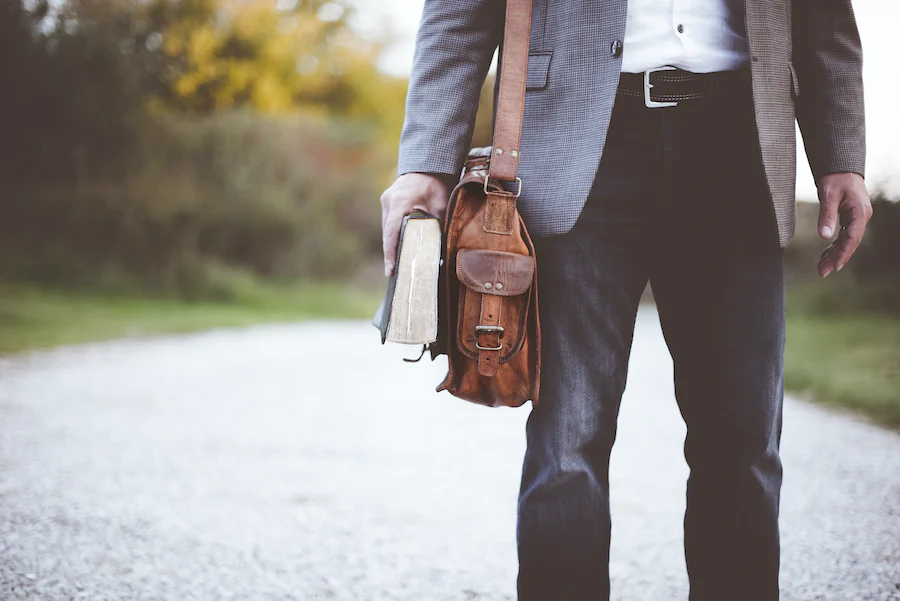 ---
Success is a subjective topic. What you think success looks and feels like is most likely completely different than the person at the desk next to you. This month we've gathered five books centered around the idea of success. Read stories of ambition, gather skills for professional success, and tips for personal success. The making of a successful salesperson goes far beyond just making sales. Pick up a great book this month to be reminded and inspired about what makes you a success.
You Don't Have to Be a Shark: Creating Your Own Success
Robert Herjavec
In You Don't Have to Be a Shark, Robert transcends pure sales technique and teaches "non-business people" what they need to know in order to sell themselves successfully.
Jeffrey Gitomer's Little Platinum Book of Cha-ching! 32.5 Strategies to Ring Your Own (cash) Register of Business and Personal Success
Jeffrey Gitomer
As a best-selling author and the world's #1 expert of selling, Jeffrey Gitomer knows a thing or two about success. Here he has compiled some of his proven principles for success and shows readers how to apply these to their lives. While these techniques are most readily applied to sales, the skills that Jeffrey teaches go far beyond that: they are the skills needed to thrive in one's career and life. And when the reader has mastered the principles, Jeffrey goes one step further and challenges the reader not just to do what they say, but to "live" the principles. He offers simple steps to put (and keep) them in practice in every aspect of life.
The Go-Giver
Bob Burg & John David Mann
The Go-Giver tells the story of an ambitious young man named Joe who yearns for success. Joe is a true go-getter, though sometimes he feels as if the harder and faster he works, the further away his goals seem to be. Desperate to land a key sale at the end of a bad quarter, he seeks advice from the enigmatic Pindar, a legendary consultant referred to by his many devotees sim­ply as the Chairman.
Boone
T. Boone Pickens
In this autobiography, the outspoken entrepreneur explains how he turned a small investment into the world's biggest independent oil company, offering a unique look at the way American business works.
Rogers' Rules For Success
Henry Rogers
A renowned expert in public relations explains step by step how to develop the skills and personality traits essential to the accomplishment of goals and the achievement of success.
---
Previous Page
---