By Dona Quirke | Posted on March 17, 2018 at 08:35:41 PM
Category: Article
---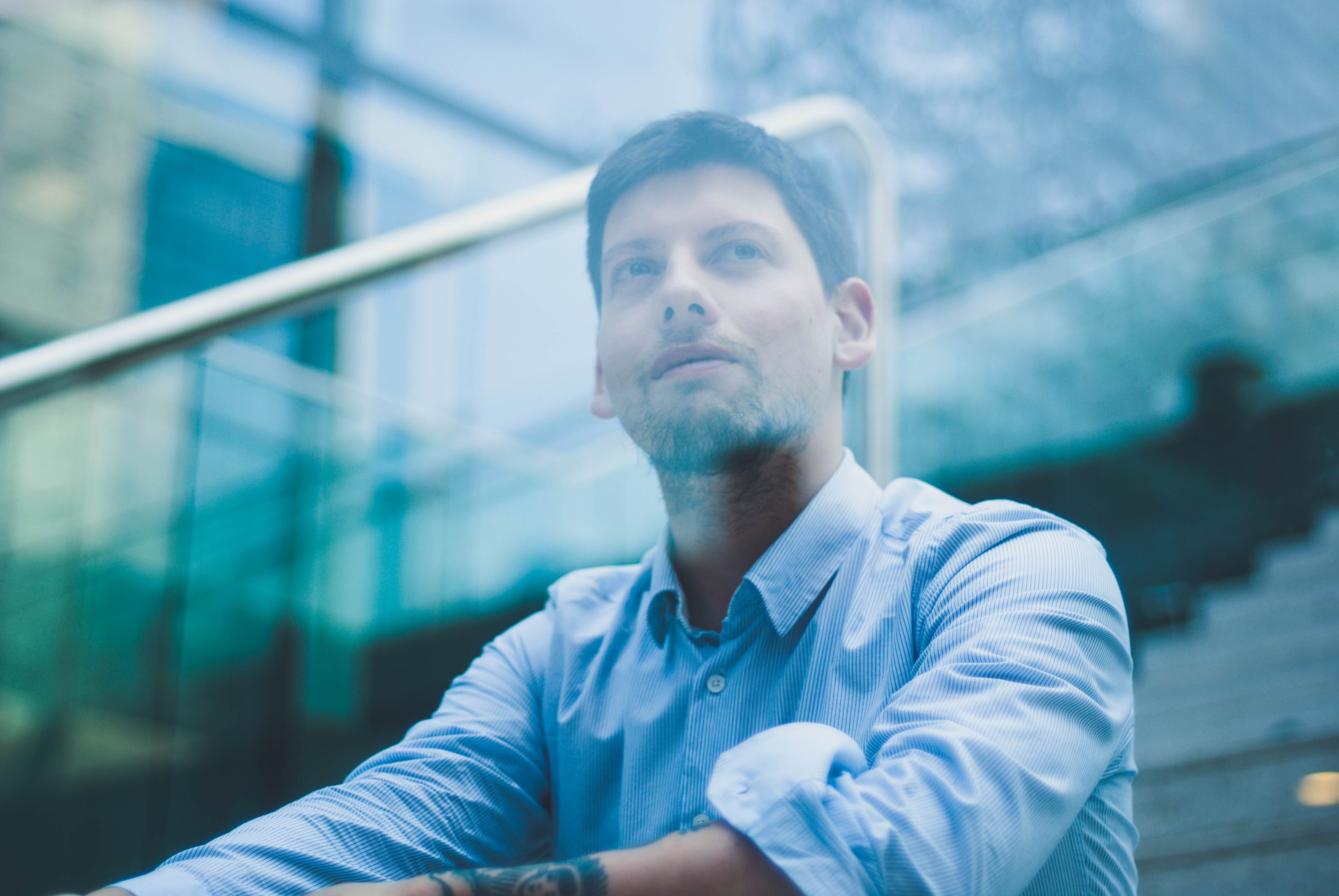 ---
Each semester graduates look to be hired with top jobs and often turn to Executive Sales recruiters to find opportunities. Sometimes it's with large corporations, and other times with small startup companies who frequently employ from sales staffing agencies. Previously in the early 2000's many IT and tech start ups moved from the East Coast to Silicon Valley. There some succeeded and others flopped. Regardless of the outcome, it's no longer the rage for graduates to rush from the East Coast westward. There's companies all over the United States looking to hire top grads – grads with fresh ideas, top talent, skill and drive. The war for top talent never ends, so how do companies of all sizes win the battle for candidates? We've put together a few tips for business owners of all sizes to be victorious.
Culture is key
1. Develop a culture for your brand or office. What lifestyle will employees be put into? In five years from now, what do you want your employees to be like? Invest in that dream. Find and only hire those who fit that cultural. There's far more to success than just working hard- it's about who, together, is working hard. Goals are accomplished when teams work like glue, together.
It's not always about the pay, but sometimes
2. Get smart about the pay. Employees often work solely for a paycheck, and sometimes because it's their passion. Emotions of loving and hating a job come and go, but the paycheck keeps people producing. Invest in a pay strategy that will compensate all employees well and motivate them to work hard and stay focused.
Perhaps if you're a smaller startup company, your budget is running lean – there are alternatives to pay employees. Consider offering stock in the business or extended time away while paid, etc. Develop a plan that works for your businesses growth but keeps top candidates engaged in their career.
Search today and hire tomorrow
3. Get connected even if you can't hire your dream candidates today. If a smaller business, when crunch time comes and you are desperate for the best hires, there won't be time to seek out and begin the entire process of finding candidates to fill the roles. Network today and have contacts that could be potential for future hires.
But be cautioned, don't feel to urged for top talent too early in the growth of your goals and businesses. Instead, use these strategies for networking to help plan for the future.
---
Previous Page
---