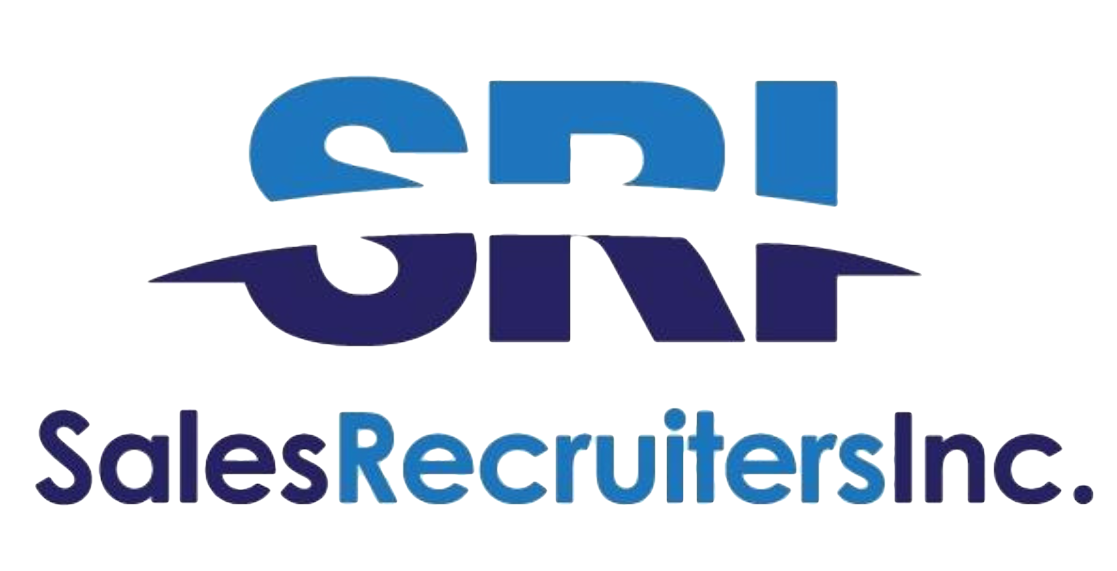 ---
More than 60,000 high-tech workers have a bone to pick with Apple, Google, Intel and several other Silicon Valley giants.
In a class-action suit filed with the U.S. District Court of Northern California, workers with these companies claim that the late Steve Jobs and other CEOs conspired to keep their wages down by agreeing not to recruit talent from competing companies.
The companies have called a judge's order allowing the case to move forward "manifestly erroneous." The lawsuit, scheduled to go to trial in late May, seeks up to $9 billion in damages.
Brought on behalf of about 64,000 programmers, software developers, digital artists and others, the suit centers on recruitment practices in one of the world's leading technology sectors.
Companies that poach employees will rely on recruiters to cold-call top talent working for a competitor. That kind of free-market competition for talent can lead to offers of better pay and benefits for workers.
The anti-poaching agreements, which originally were between the Steve Jobs-led Pixar and Lucasfilm, began in 2006 and saw those two companies put into writing an agreement not to recruit workers from each other.
The agreements were later purportedly extended to Apple, Adobe, Intel and Intuit. Court documents claim that employees were never told of the arrangements.


In the lawsuits, the plaintiffs claim that the practice masked the true value of workers.
"The practice of cold calling provides the recipient of a cold call with opportunities to secure higher wages either by switching to a rival company or by negotiating increased compensation with the recipient's current employer," the workers' filing says. "Plaintiffs further allege that the compensation effects of cold calling are not limited to those individuals who receive the calls. Rather … the effects of cold calling (and the effects of eliminating cold calling) have a broader, common impact on Defendants' salaried employees."
The anti-poaching agreements have drawn harsh criticism from some Silicon Valley observers.
Blogger Mark Ames of PandoDaily says the close relationship between high-tech titans and their companies' "incestuous boards of directors" conspired to suppress employees' wages at a time when the CEOs of those companies were getting rich.
"Google, like the others, used a 'salary algorithm' to ensure salaries remained within a tight band across like jobs," Ames wrote in a Jan. 23 post.
Lessons for employers
The odds of success in court for the workers may be helped by the fact that the companies are primarily based in California, according to one recruiting specialist.
Henry Glickel, a board member of the Association of Employment Professionals and a Certified Employment Retention Specialist, said that in some states, including California, courts generally don't recognize non-compete clauses, which might be used by the defendants in this case.
Confidentiality clauses in workers' contracts might give companies some leeway on anti-poaching agreements. But in general, Glickel says, employees should be made aware if these practices or agreements are in place.
"Workers need to know upfront," he said. "It creates a level playing field."
"A lot of these people have skillsets that are only good at certain companies," Glickel said. "If you're a defense software programmer and you only have six employers that value what you do, that's going to submerge or push down your wages."
The result is a stronger argument for workers who claim anti-poaching agreements stifle their ability to earn what they're worth.
Other experts say the large number of plaintiffs may work against those who are bringing the lawsuit.
David Balto, a Washington, D.C.-based antitrust lawyer, said the plaintiffs may have trouble defining who exactly has been harmed by the anti-poaching agreements, since they cover such a wide range of workers who may have differing degrees of employment options.
"I don't think anybody at these companies is losing a nanosecond of sleep because of this lawsuit," Balto told reporters.
DOJ case
Even as opinions differ on the merits of the case, settlements are being negotiated.
Last July, Intuit, Lucasfilm and Pixar agreed to pay $20 million to some of the plaintiffs. The law firms representing the plaintiffs just 8 percent of the workers in the class-action suit would be affected by that settlement. A hearing on whether the deal will be accepted is set for May 1.
A spokesperson for Intuit, Diane C. Carlini, said the company has opted to settle the case without acknowledging any wrongdoing. "We continue to believe our actions were fully compliant with the law," she said in a statement. "This was an expensive and burdensome case, which could have continued to drag on for some time, and we wanted to put it behind us. "
An earlier U.S. Department of Justice case on the issue was also settled out of court. In September 2010, the Justice Department announced that it had reached a settlement with Adobe, Apple, Google, Intel, Intuit and Pixar to prevent further agreements between the companies on poaching.
"The agreements challenged here restrained competition for affected employees without any procompetitive justification and distorted the competitive process," said Molly Boast, deputy assistant attorney general in the department's antitrust division. "The proposed settlement resolves the department's antitrust concerns with regard to these no-solicitation agreements."

This article was originally featured on benefitspro.com
---
Previous Page
---