By Henry Glickel | Posted on December 01, 2019 at 03:37:26 PM
Category: Article
---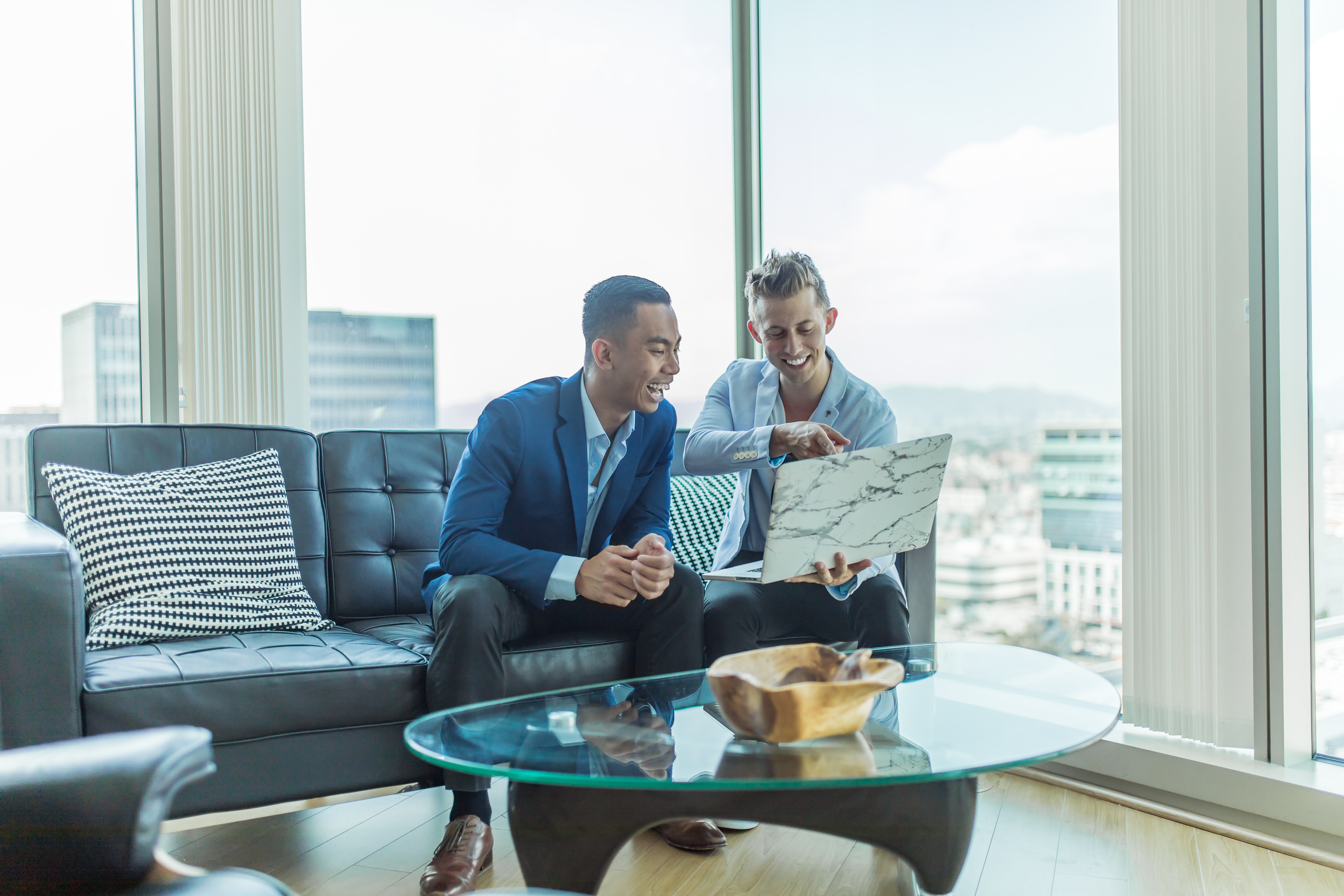 ---
You wouldn't trust your most valuable asset to just anyone. You want credentials, some indication of quality, integrity and even distinction. We understand that people are the most valuable asset any company can have. Whether you are a client seeking top talent or a candidate seeking your next great opportunity, you need a recruitment firm that is working hard to help you meet your goals.

It's time to rethink what you may have heard or previously believed when it comes to hiring. As 2019 rolls out and the new year begins, hiring will too take on change. Many business owners, no matter the size of the company, don't know or realize their need for a Staffing Service or immediately throw out the idea due to a variety of reasons; expected cost, talent, industry specifications, needs and so forth.

Here's to change...
Two of the most important factors to consider when it comes to working with a staffing service to place your next hire include:
How large is your talent pool to select a candidate from? Working with a Staffing Service you will be connected with candidates that are specifically trained and prepared to invest and work hard in your area of need- whether that be IT, accounting, sales and so forth. An agency connects you with the best of any candidates only after spending significant time and energy in prescreening each candidate only to present you with the top candidates for final interviews.


How much time can you spend finding a great hire?
Your time is valuable and needs to be spent well. Screening and hiring a candidate consumes an extreme amount of time. So why not depend and partner with a Staffing Service to recruit and hire for you as well as ensure your time is best used for the advancement of your company and the things that matter most!
Sales Recruiters, Inc., founded in 1985, represents the strongest sales talent in a number of verticals.
Our knowledge, experience, dedication, and abilities help us save money and time for our clients. We are proud of the fact that corporations and candidates alike have stayed with us to fulfill their most demanding needs. We are among the top agencies offering the best sales management recruitment.

We...

We take pride in what we do and it shows. All of our associates continue to educate themselves throughout the year. That is precisely why we have been able to perfect our methodology and continue to do so with every fluctuation in the job marketplace.
We place sales
candidates from diversified backgrounds
and experiences; from entry level sales representatives and account executives to sales engineers and C-Suite Executives.
We work closely with clients and candidates to provide uniquely customized solutions. These solutions help our clients acquire the highest caliber team members. Candidates can expect to work with a recruiter that will listen and work with you to find not just a job, but an opportunity that will take your career to the next level. Let us put our staff's recruiting experience to work for you or your company. We are proud of the fact that corporations and candidates alike have stayed with us to fulfill their most demanding needs with our sales recruitment services.
Have a job opening you need to be filled? Let's get started.
---
Previous Page
---