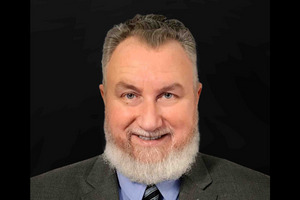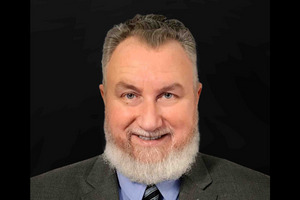 "Talent recognizes talent"
Paul has been a sales professional in a hunter role for over 20 years of his career. He joined the SRI team after advancing his career as a candidate. As a graduate of Richard Stockton University of NJ, Paul brings his unique experience of Account executive, National Sales Manager, and entrepreneur experience to bear for his clients to find the right candidate for his clients. Paul's career of avant-garde and out of the box approach has developed a consistent strategic successful sales program for his employers and clients. Paul has experienced success on an individual bases as well as obtained accolades for sale teams both large and small that he has led. This experience makes Paul uniquely qualified in helping his clients find award winning sales members to help elevate their teams to the next level. Some of the fiends that Paul has been successful in Business development, Medical Device & Equipment, IT Hardware, Software and Managed Services, Industrial Hardware, Internet Communications, and Business Services. ERP Software and financial service brokers.
Throughout his career, Paul has always been a leader in opening up new accounts and establishing new streams of revenue. These earlier career successes have been helpful to Paul in identifying the needs of his clients and identifying the skills needed in finding the right candidates for them.