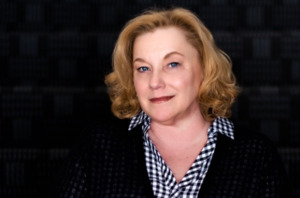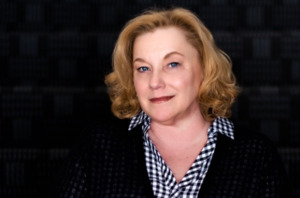 Robyn is thrilled to be back home at Sales Recruiters, Inc. Working with our expanded team of recruitment professionals and an interesting and diverse range of clients brings new challenges every day! As a leader in the sales recruitment arena, SRI can successfully access client needs and find them the specialized sales talent they need to grow and expand their business.
With more than 30 years' experience in sales, recruiting, marketing and human resource management, her goal is to help companies recruit and retain a customer focused sales team that delivers successful results.
Robyn has served on many boards, lending her human resource and management experience to help them advance their goals and better serve the community. Including the Greater Salem Chamber of Commerce, Big Brother-Big Sisters of the Merrimack Valley, United Way of North Central Massachusetts.