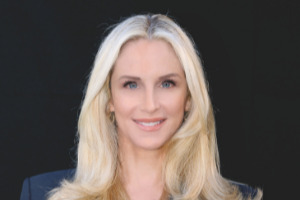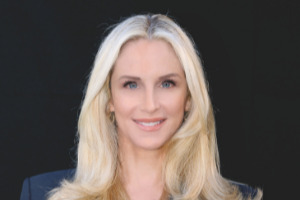 Trust is the Key
Sheri joined the Sales Recruiters team in 2013 bringing over 20 years of diverse sales experience and has quickly become our Talent Acquisition Guru. Her expertise in the sales industry, along with her dedication and passion for equipping candidates with the needed skills for successful hires, led her to Sales Recruiters, Inc., where she has become our 'Headhunter Maven.' Sheri manages nationwide searches for top producing sales talent and is successful in screening and placing top talent with SRI's clients.
During her career, Sheri has built successful long-term relationships with her clients by establishing trust and providing excellent customer service. She's a workplace and workforce expert and her goal is to become a trusted advisor and viewed as a consultant by hiring managers and candidates, not just someone who fills jobs. In addition, Sheri earned the CPC (Certified Placement Consultant) designation from The National Association of Personnel Services in 2014. This designation is highly respected within the recruitment industry and demonstrates her passion for helping her current clients recruit and hire top sales talent.
Sheri's clients represent many areas including Technology, SaaS, Industrial, Textile Manufacturing, Electronic Manufacturing, Consumer Goods, Healthcare, Medical Device, Biotechnology, Aesthetics, Environmental Services, Marketing & Advertising, Energy, Financial Services, Financial Technology, Facility Services, Logistics, Business Supplies, and Equipment and Food & Beverage. She places candidates from diversified backgrounds and experiences: Vice Presidents of Sales, Directors of New Business Development, National Account Managers, Regional Sales Managers, Sales Managers, Sales Representatives, Account Managers, and more.